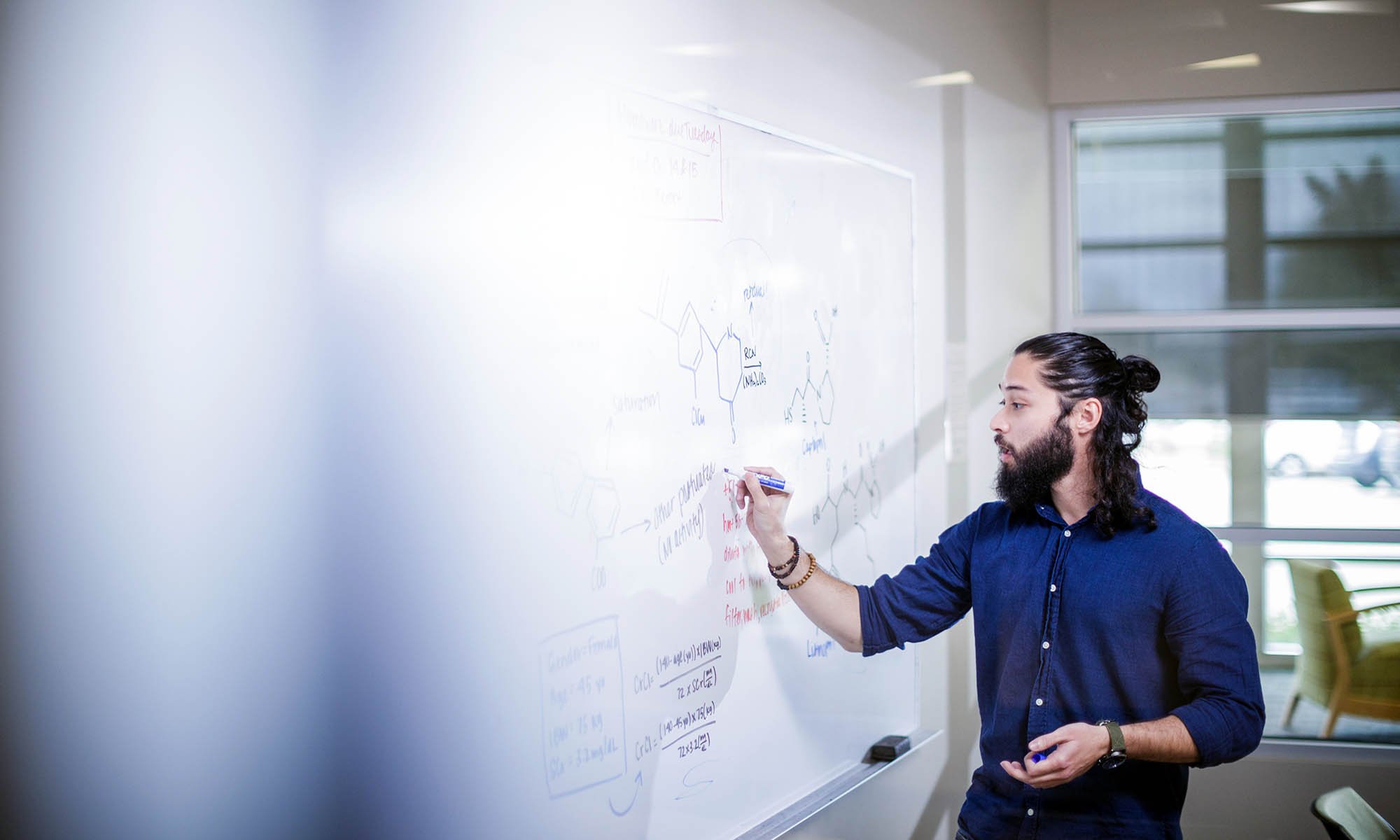 Here to help you sort through this huge decision is our brand new "Think You're Ready to Return to School?" quiz.
---
Ever wondered when the right time is to go back to school and get that second degree? Or perhaps you're trying to figure out when you should return to school to finish your first one. Here to help you is our brand new quiz that walks you through your current career trajectory, analyzes your goals, and examines your lifestyle to see if you're ready to go back to school.
—
If this story has inspired you, why not explore how you can help further Concordia's mission through giving.