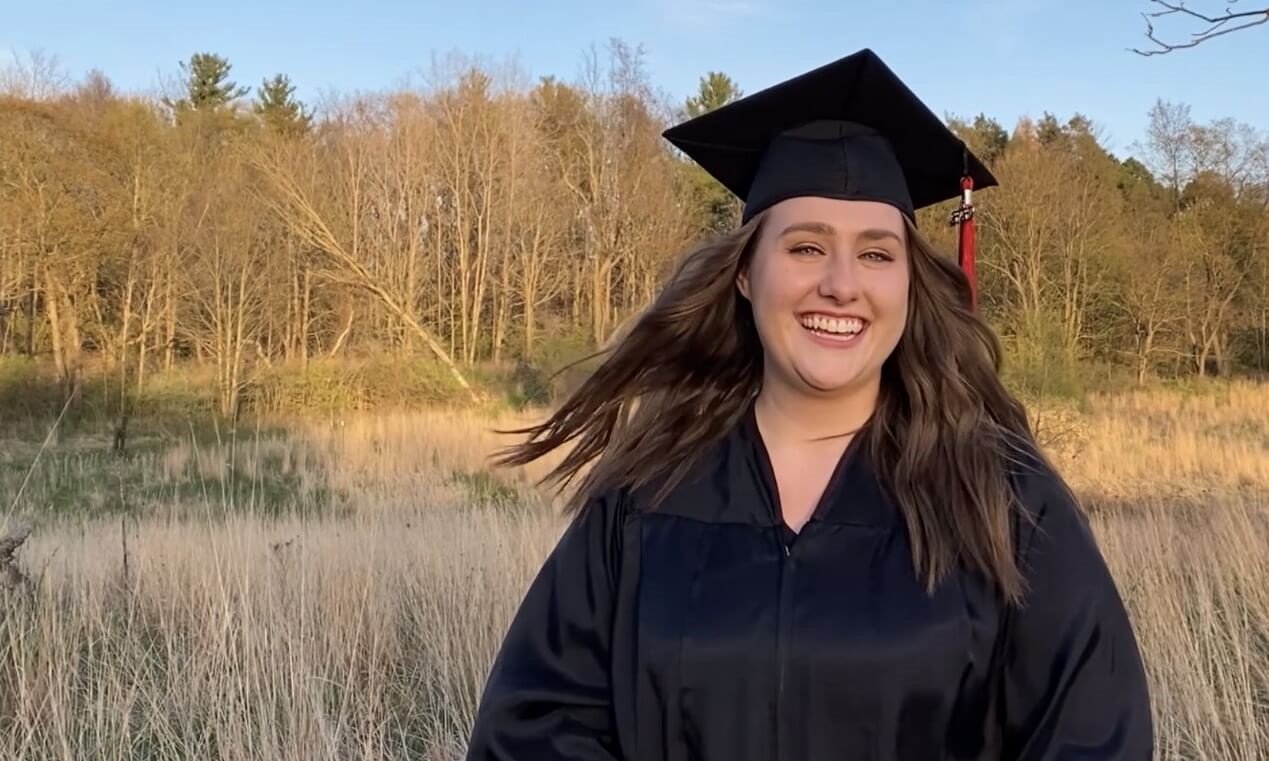 As each has received a gift, use it to serve one another, as good stewards of God's varied grace. —1 Peter 4:10
---
We congratulate our most recent group of Concordia University Ann Arbor alumni who have received calls or designations to serve in ministry settings. We pray the Lord's blessings in their vocations.
Related: CUAA alumni celebrate Call Day 2020
The following spring 2020 graduates will be educators in Lutheran schools or parish musicians and family life educators in the Church. A few recent graduates will also be continuing their education at seminary, pursuing the Lord's call to become pastors.
These graduates will play a vital role in giving testament to God's love through Christ to their communities.
Lutheran Education
Emmi (Schulze) Forbes
Grace Chapel, St. Louis, Missouri
Nadia Rozmarniewicz
St. Matthew, Westland, Michigan
Alexandra Spear
Designated for a call to St. Paul Lutheran School, Ann Arbor, Michigan
Family Life Education
Mandi Ressler
Celia Walkowicz
Parish Music
Angela Knicklebein
Jessica Russ
Pre-Seminary
Conner Forbes ('19)
Morgan Garrett
Sean McNeil
Family Life Education Internships
(Beginning Summer 2020)
Hannah Biermann
Alexandra Brown
Matthew Osborne
Learn more about Concordia University Ann Arbor church work programs at cuaa.edu/programs.
— Rachel (Ferry) Thoms is manager of campus communications for Concordia University Ann Arbor. She may be reached at rachel.thoms@cuaa.edu or 734-995-7403.
If this story has inspired you, why not explore how you can help further Concordia's mission through giving.