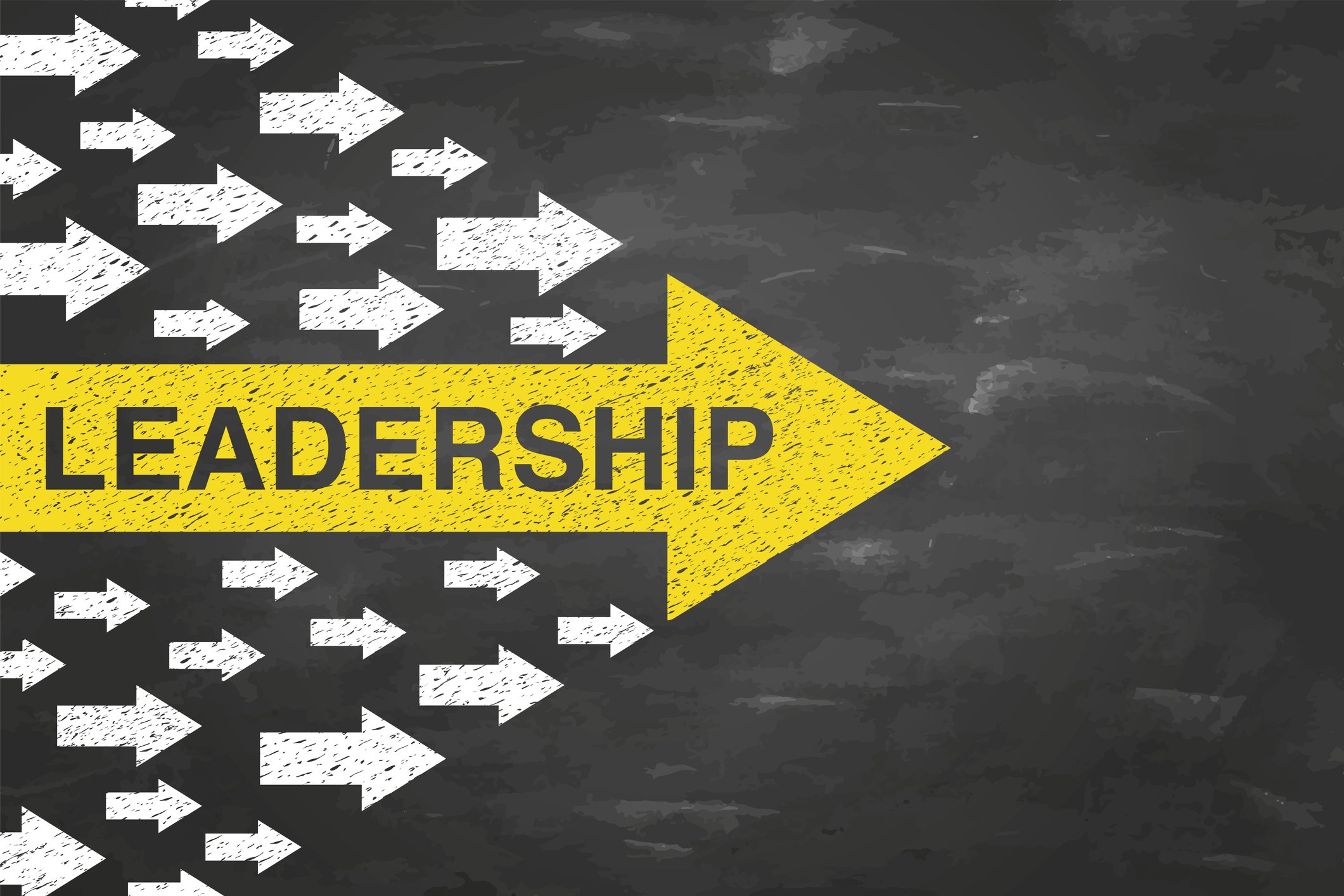 Teachers often don't think of themselves as leaders outside of their classrooms.
---
In fact, many teachers are reluctant to consider making the move to administration perhaps because it feels like a bad mixture of mostly working with adults *shudders* and more meetings for moderately better pay.
But, is this really what being an administrator is like?
There are some really good reasons why teachers should explore the role of administrator. While each district and state have their own nuances, there are some overarching consistencies in the role that transcend geography.
Leading WITHIN the Building.
A significant, yet often unseen responsibility of an administrator is to be the leader when it comes to establishing the "feel" and the culture within a school building. Since administrators work in some way with every classroom and support the whole teaching staff, they have the capability to pursue a shared vision that moves students forward in academics and in citizenship.
How do we treat each other here in this place? How do we take care of our building? How do we address conflicts with one another?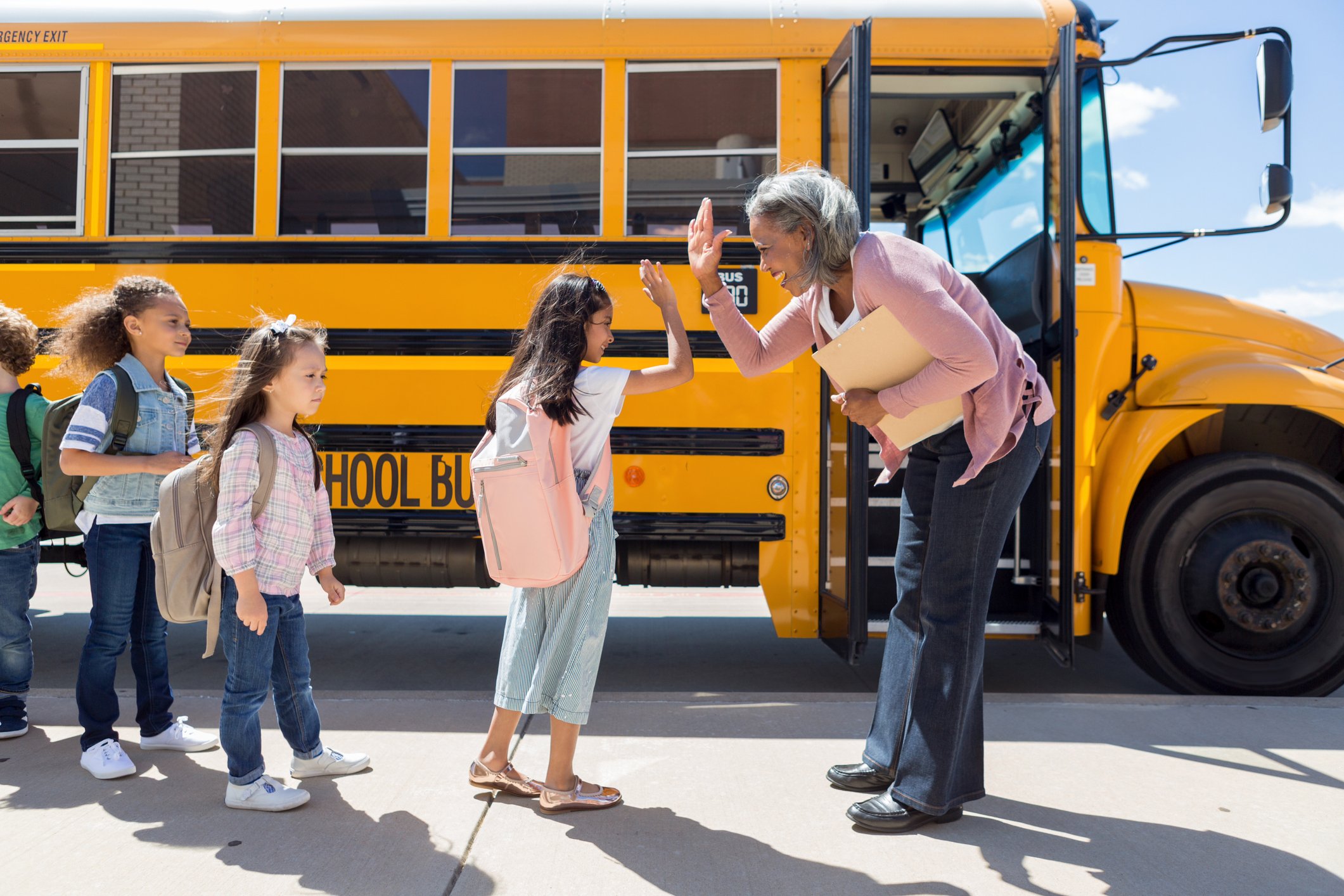 Sharing this vision of a strong building culture among the students and staff members sends a consistent message about the way things are done.
When the administrator is consistent, he or she is trusted to advocate for students and their families, as well as their teaching staffs, in order to pursue greatness and equality within the school building. This, in turn, creates the feeling of belonging and pride, allowing students to dedicate themselves to their learning and activities.
Leading Through the Daily Details.
Dr. Steve Zielinski, an adjunct professor for the Master of Science in Educational Leadership program at Concordia University, loves being in an administrative role. He states, "[As an administrator] while there are certain tasks to accomplish in a day, the day presents itself regardless of what the plan is." (Every teacher who has had to modify a lesson plan because someone vomited during circle time understands this on a spiritual level.) Working with young people is never dull, but some of the administrative challenges that come up can actually add a layer of problem-solving and excitement to the day-to-day work.
As a former teacher, I can honestly say that I've seen one of my administrators unclog a toilet and then comfort a stressed-out student almost back-to-back. (She washed her hands in-between.) While these two interactions don't naturally fall to the administrator, the administrator is often the one who steps in to resolve issues quickly, and then briefs the appropriate person or department on the status of the situation(s). The problem-solving nature of the job, added to the interactions with students throughout the day, can really make for an enriching experience.
Lest you think being an administrator only comes down to tracking down the custodial team, there are some surprising silver linings in the mental grunt work of being an administrator. Conflict resolution is a huge part of the job, from guiding students through peer-to-peer reconciliation, to dealing with tension among the staff and facilitating discussions between teachers that are experiencing conflict with a student's adults – avoiding conflict won't work for administrators, but if you think about it, being involved in conflict resolution is a free opportunity to display peace, justice, and help facilitate healing. Doing this well matters. Real changes can come from reconciliation, and administrators get to play a role in that. Additionally, when conflict arises, it can be a great opportunity for an administrator to build trust both with the teacher he/she is supporting, but also with the students, adults, and community members involved.
Leading Through Discipline.
Interestingly enough, some administrators enjoy the discipline portion of the job. Jed Lansman-Yakin, in the article The Best and Worst Things About Being a Principal, notes that by the time a student is in his office with a disciplinary write-up, "they are in serious need of an adult willing to listen to them and a voice they can believe in." Oftentimes, the administrator is the one who gets to solidify that character-building moment with the truth of the matter and with grace. Again, doing this well matters.
Discipline is yet another way administrators can build trust and affect change among their students, but the influence of an administrator doesn't stop there. Administrators are quite often responsible for leading and organizing instructional planning and professional development for their staffs. They need to model what goal-setting and leveling up looks like by evaluating curricula and implementing best practices.
This inspires teachers to lead their classrooms and encourage each other to strive for greatness. When an administrator is leading at his or her best, he or she can start raising up other teacher-leaders. This doesn't necessarily mean that an administrator is recruiting new administrators, but rather that the administrator is fostering the leadership potential in each of his or her teachers where they are serving. Developing new teacher-leaders ensures communities that their schools will continue to thrive, even in the midst of conflict and uncertainty. The role of the administrator cannot –and should not– be done in a vacuum. Building up teachers in order to be strong leaders allows for the right kind of collaborative culture to exist. Most importantly, the students benefit from experiencing the various ways staff members lead from within the building.
"If you're all about empowering students, families, and teachers, it might be time to take the next step toward Educational Leadership."
Leading Outside of the Building.
The impact a single school building can have on a community can be powerful. Educational Leadership training helps educators develop perspective and increase their understanding from viewpoints outside of the classroom. When you're an administrator, there are opportunities to work with diverse groups of stakeholders. Interacting with different people can make the work engaging and joy-filled. Collaborating with parents and local leaders creates buy-in and affects authentic change.
Administrators have the capability to impact students in a greater capacity when community members are on board. Connecting students to mentors and role models within the community, especially if those people are connected to the neighborhood or the school provides a tangible example of the importance of education, while still demonstrating servant leadership. Students feel empowered to be present when they know people in the community care about them and are there to encourage them.
Since administrators are responsible for ensuring that high-quality education exists for students in the entire building, there is a lot of focus on instruction and bringing in community supporters. In establishing, maintaining, and challenging the building's culture, administrators end up influencing anyone who sets foot inside. However, administrators also do a lot of "sending" as well. Students are present at school for a portion of the day, and then they go back to their communities. From implementing social/emotional curricula to influencing budgets that equip teachers to meet the needs of their students, administrators can affect how their students are sent outside of the building and back to their homes. When students go on a class trip, how will they be perceived by their community? Are they expected to present themselves in a certain way when speaking with a server at a restaurant or as they interact with the museum docents? It's strange to think, but administrators can have an impact on how students live out their citizenship.
Leading Beyond the Classroom.
While all of these reasons are good reasons to consider pursuing Educational Leadership training, at the end of the day, it's still all about the students. Maxine Driscoll, founder of Think Strategic, stated: "Great leaders harness personal courage, capture the hearts and minds of others, and empower new leaders to make the world a better place." Becoming an administrator is a lot of work, but it's also not just up to you to make change. Teachers, whether you consider yourself a leader or not, you are in the business of leadership when it comes to your students.
If your calling is to remain before them, that is more than enough and excellent, and you aren't doing anything wrong by continuing to develop your strategies as a teacher. If you're all about empowering students, families, and teachers, it might be time to take the next step toward Educational Leadership.
— Vanessa Lane is the Outreach Coordinator for Graduate Education at Concordia University in Ann Arbor and can be reached at vanessa.lane@cuaa.edu. When she's not at work, she can be found taking her kids to the Hands On Museum or watching NBA basketball with her husband.
If this story has inspired you, why not explore how you can help further Concordia's mission through giving.