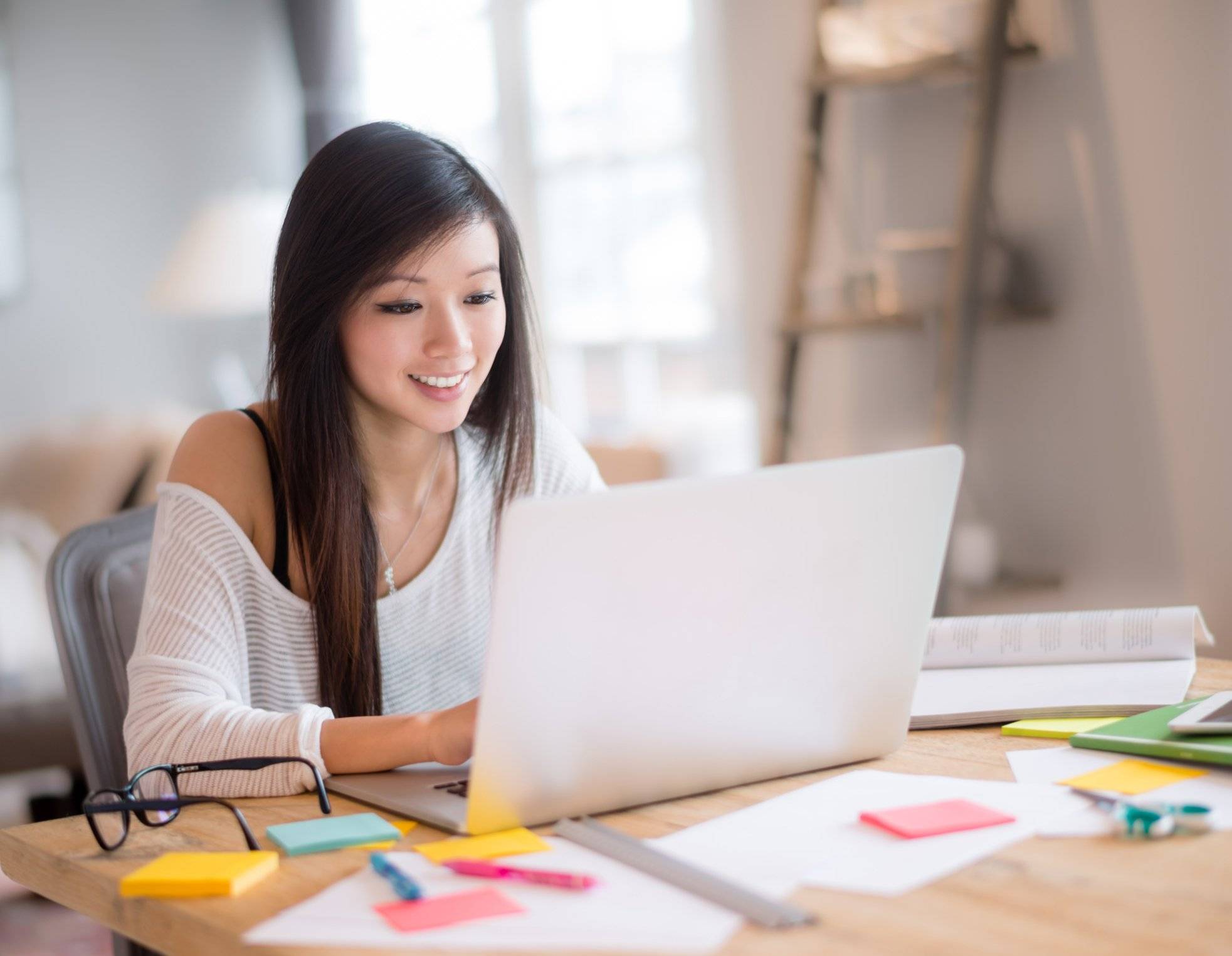 Picking a research topic can feel like an impossible task. But, your professors are here to help.
---
6 Tips for picking a research topic for your SPAHE thesis
A common final cumulative project in a master's program is a thesis.  This research-based project can appear to be a "dissertation light" experience, which can sometimes make students feel overwhelmed. A place in this project where students often get into trouble is having a poor research topic. Depending on the requirements of the thesis, the topic can make a big difference in the success of your project. Use the following six tips as a helpful guide in your topic selection process.
6 questions to consider when picking a research topic
1. Is it interesting?
Your topic should be something that you find interesting. There is an endless number of potential research topics, so choose something that you find interesting and worth your time to research.
2. Will this positively impact my career?
Try to pick a topic that could help you in your career. Become a content expert in this area. Let your research help you in your everyday world employment or desired future employment.
3. Is there enough literature to support my topic?
Each thesis will require a solid review of current literature, which is typically your chapter 2. An obscure topic with little current literature will be very difficult for a student to find enough material in their library research to be successful. Keep this in mind during the selection process of your topic, before you choose a topic and get stuck.
4. If it seems broad, can I narrow it in?
Your topic should be broad enough to be answered, but not too big that it is overwhelming. Remember, this is a thesis, not a dissertation. Often this is the biggest concern with students' first attempt at selecting a topic. These first attempts are often way too open-ended and would be impossible to answer in the context of a thesis.
5. How does this align with my preferred research methods?
Consider a topic that fits well with your desired research methodology. Are you a numbers person or might a qualitative study fit you better? Different topics in connection with the research questions and population to be studied will fit, typically, one methodology or the other. Keep this in mind during your selection process.
6. Is this something I can focus on for months?
Be very careful about changing your topic; the best thesis is a completed thesis. Many students will hit a point where they want to change their topic for one reason or another. Although you may feel that changing the question is in your best interest, it can really only serve as a decision to extend your time to completion. If you have generally followed the other steps, most likely you are dealing with exhaustion of your topic. Keep pushing with your topic and get the thesis done.
Following the suggestions above will help you pick a solid topic, which will encourage a better thesis that is completed quicker. Lastly, do not overlook the most important support you have in every step of your thesis—your Faculty Chair. Communicate early and often during every step of the process.
For more information about the SPAHE program, please visit the Student Personnel Administration in Higher Education program page.
This post was written by Dr. Steve Taylor. Dr. Taylor serves as the Vice President of Student Life at Concordia University, teaches research methods, and is a thesis chair in the Concordia University SPAHE program. Dr. Taylor has served in Student Affairs for over 20 years.
—
If this story has inspired you, why not explore how you can help further Concordia's mission through giving.