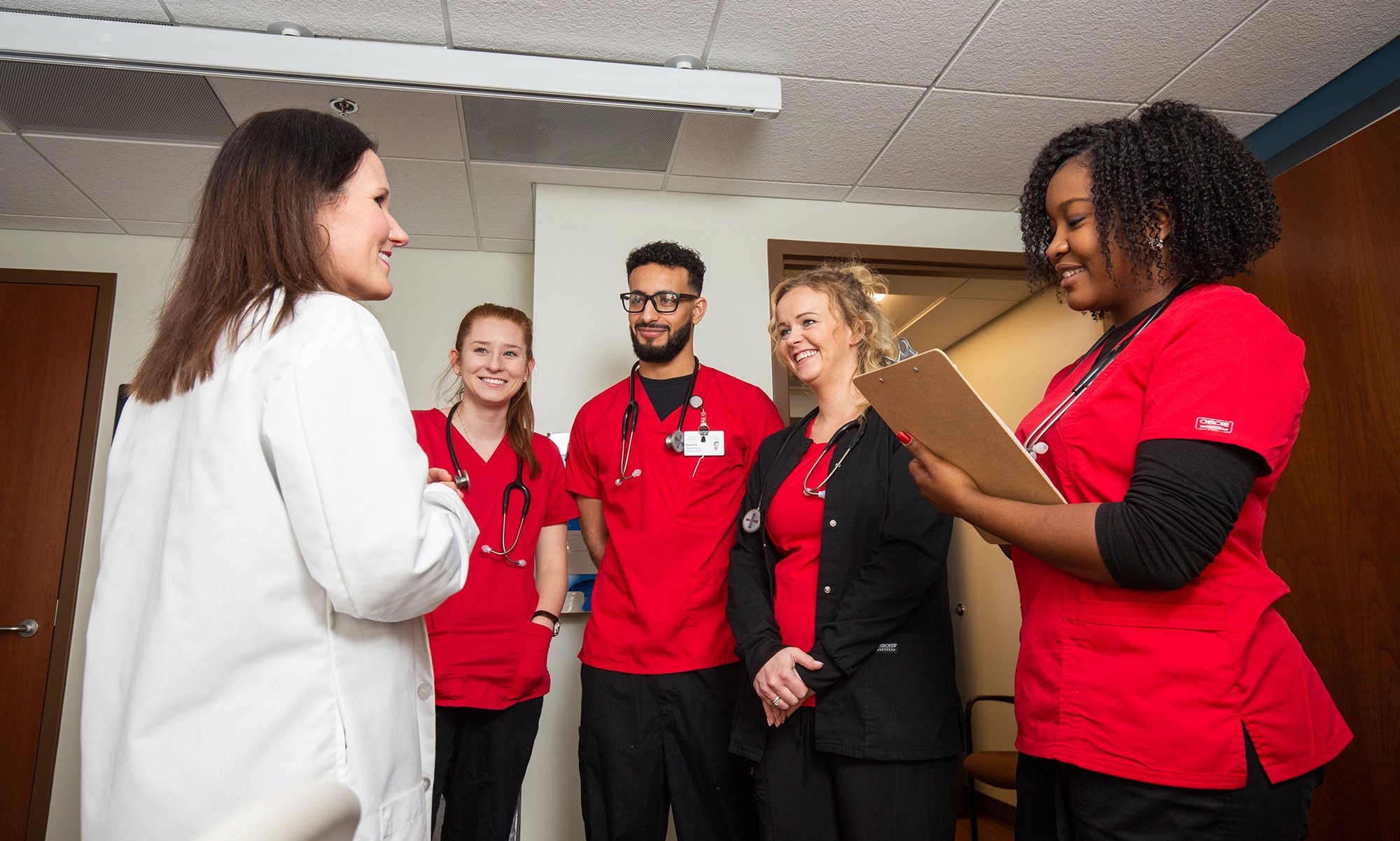 Nurses can take on many different roles and work in a variety of settings. But even within those roles, nurses can look different from one another. Do you know what type of nurse you are?
---
Knowing your nurse type isn't just helpful in understanding what you need in terms of workload and support to succeed, but it also can help highlight your career trajectory. For example, if you're a nurse who is also a leader, you might have a chance at a paving a path toward the C-suite of your hospital.
To help you figure out your type, we put together a quick 10-question quiz. You'll even get a few options to consider for your next career step.
—
If this story has inspired you, why not explore how you can help further Concordia's mission through giving.