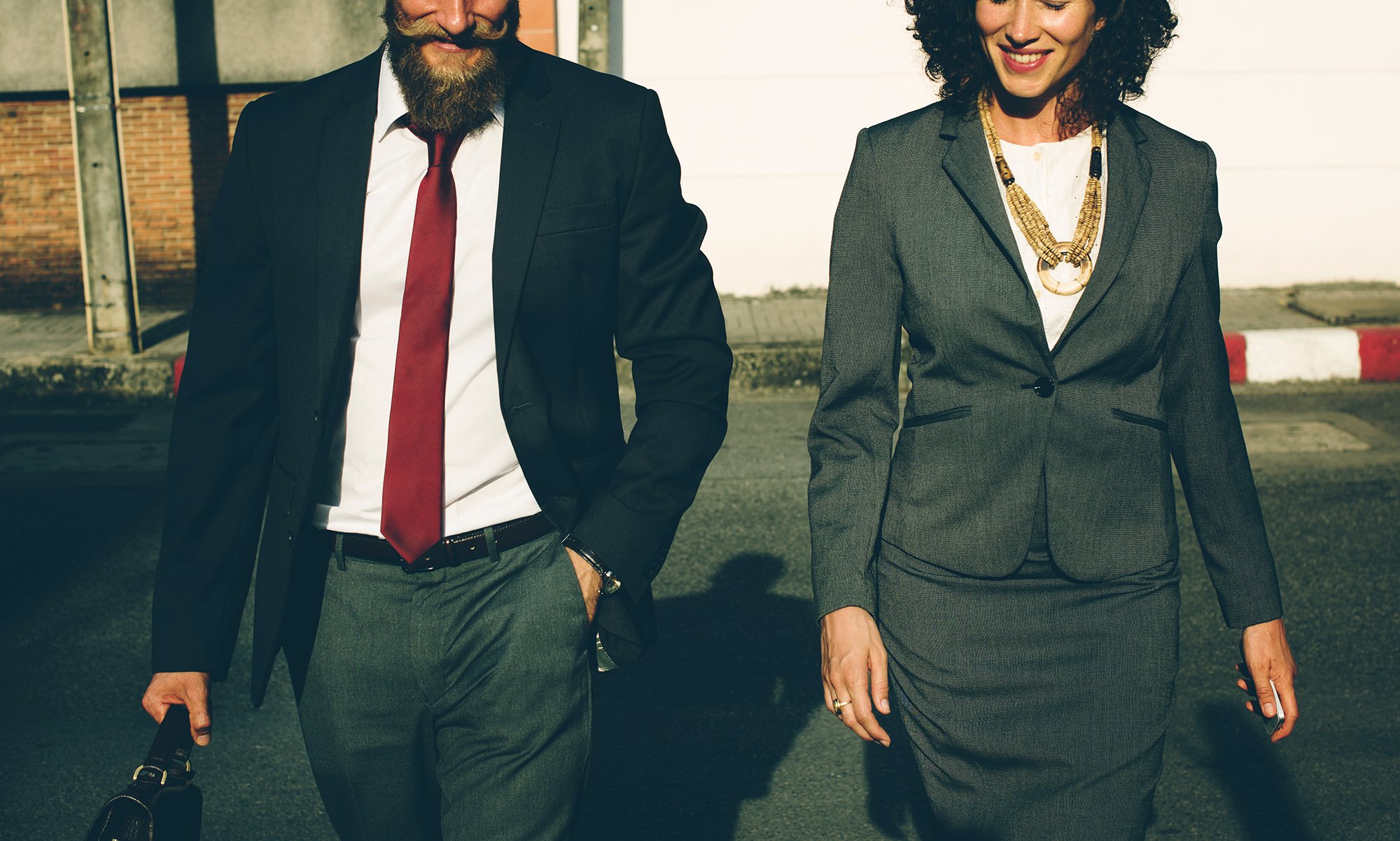 When you think of Fortune 500 companies and the people who run them, what comes to mind? Fancy clothes? High dollar paychecks?
---
What about education? Have you ever stopped to consider what kind of education these people experienced, what degrees they graduated with, and how it's helped get them to where they are today? 
Let's test your knowledge by seeing how many CEOs' degrees you can guess correctly. And here's a hint—there's a common thread through each one of the 10 CEOs you'll see on the quiz. You might be surprised to learn what some of these powerful business people studied. 
How many did you get right? Did you figure out what common theme runs through each CEO? 
If you didn't pick up on it—each CEO graduated with a degree in the liberal arts. 
That's why we advocate so strongly for the liberal arts because we know that it builds a foundation of transferable skills and characteristics that transcend industries, increase hireability, and set up individuals for long-term success no matter where they go in their career. 
To learn more, see how you can increase your hireability with these three skills.
—
If this story has inspired you, why not explore how you can help further Concordia's mission through giving.