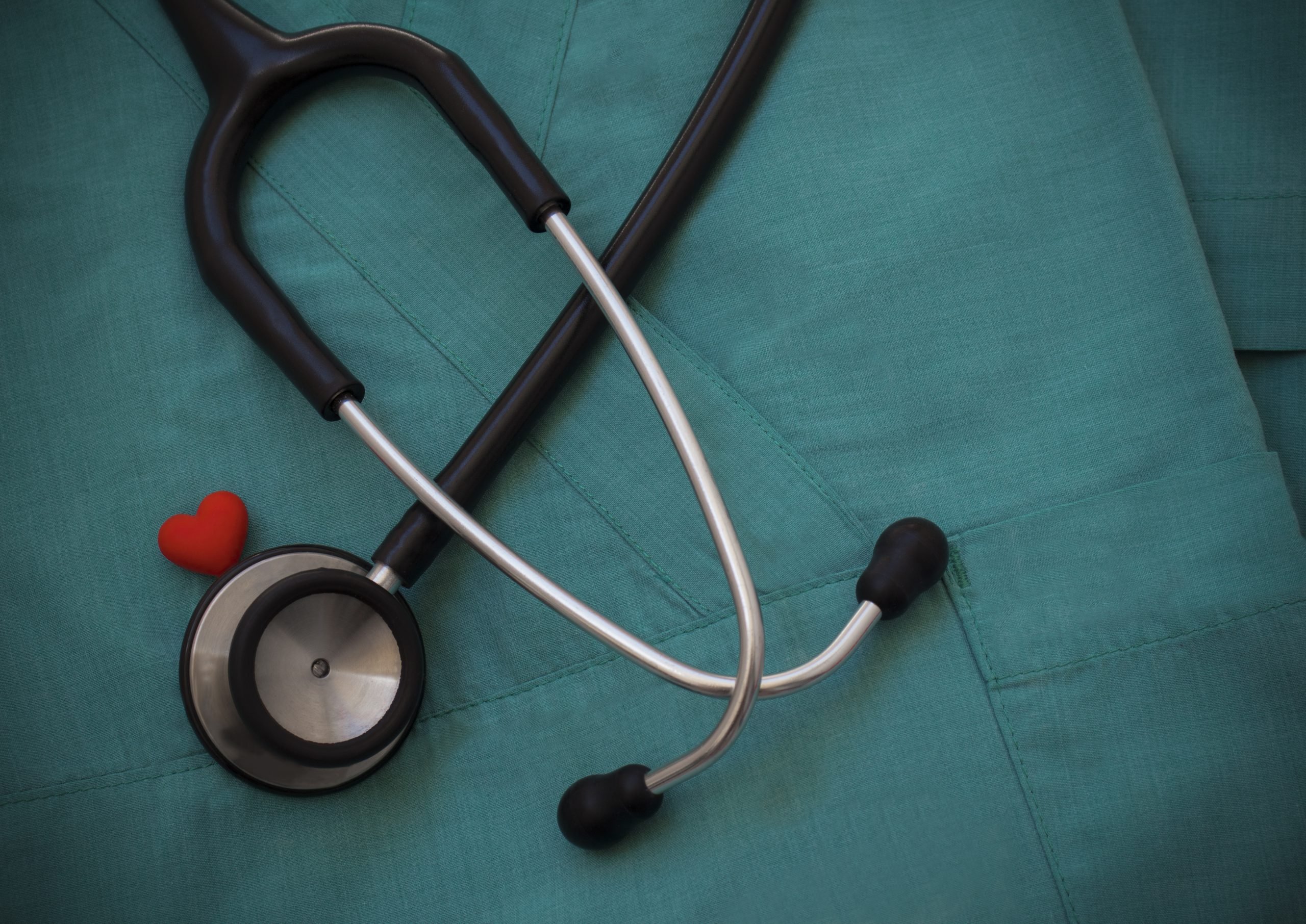 You love the field of nursing, but what area do you wanna work in? Take our quiz to find out.
---
Choosing your specialty
When you chose to pursue a career in nursing, you likely had an idea of what area you wanted to work in. However, interests change with experience and education. Whether you're just starting your journey, already in the field, or looking to advance your career there is an opportunity to explore your interests and see what you love best. No matter what step you are in your journey, Concordia is here to help and offers many options for you to explore!
To help you, we put together a quick 10-question quiz to uncover your interests and highlight a few options for your next career step.
Here are a few questions to think about:
What are you passionate about?
What are your career goals?
Are you interested in continuing education?
Are you ready to take the quiz?
— Maddie Schueller is the Content Marketing Lead for Concordia University Wisconsin and Ann Arbor. In her free time, she enjoys listening to podcasts, anything music-related, and hanging out with her husband and daughter.
If this story has inspired you, why not explore how you can help further Concordia's mission through giving.