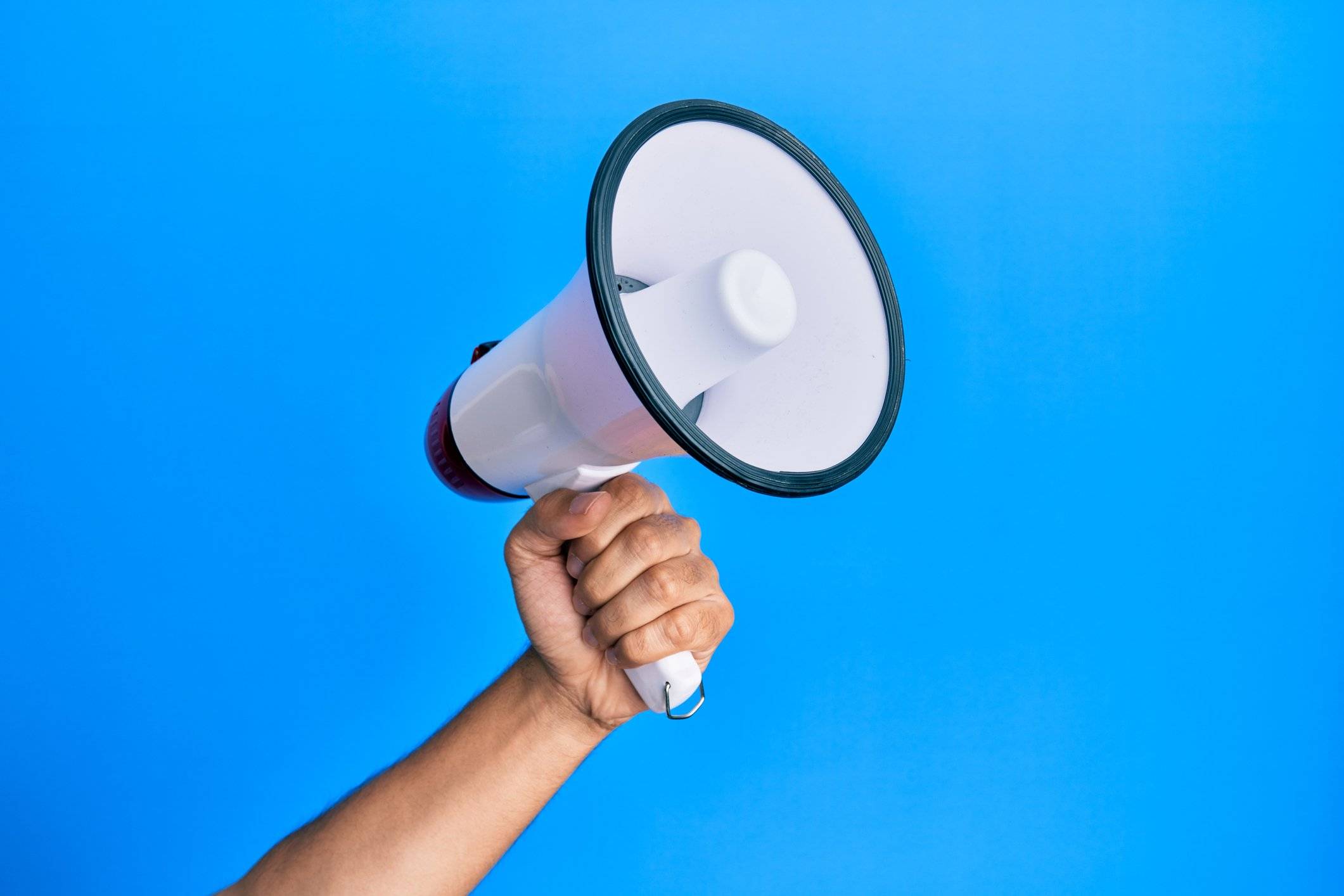 Learn about what mass communication is and what you can do with these skills.
---
What is mass communication?
Mass communication is simply communicating a message to a large group of people. People can communicate to broad groups of people through mass media. We see examples of mass communication both in digital and print media. Newspapers, magazines, television, radio, and perhaps most obviously, the Internet, are all platforms where people engage with mass media.
Some examples of jobs in mass communication are journalist, creative director, and public relations manager. People find work in mass communication in a variety of other fields, too. For example, this could include advertising and marketing. Ultimately, these skills can be applied across just about any industry.
Digital humanities and mass communication
If you already work in mass communication or you're interested in working in this field, you should consider what the digital humanities can offer you. The digital humanities allow you to lean into your love of a content area through the use and development of digital tools in order to be equipped for critical thinking in the 21st century.
How to define digital humanities
Sometimes, the digital humanities is difficult to pin down. Digital humanities is a very broad field that involves the interaction between content areas and digital media. Additionally, the career outcomes are broad as well. One student could earn a master's in digital humanities and then become an archivist at a museum. On the other hand, someone else could master the same content, but find a career in web design.
Studying the digital humanities will give you the opportunity to research, create digital tools, and explore other digital tools.
Future journalist has high hopes for digital humanities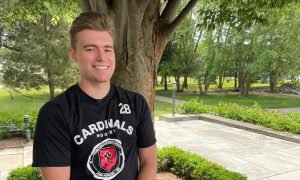 Current digital humanities student Jacob Culp (CUAA '21) completed his undergraduate degree in mass communications. Culp is using his mass media knowledge to work as a graduate assistant with Sports Information Department at Concordia University. Eventually, Culp hopes to work in journalism in some capacity.
READ MORE ABOUT CULP'S STORY HERE
Do you want to learn more?
Pursuing a career in mass communication is exciting. Studying the digital humanities could help you build up your skillset in order to achieve your goals. No matter where you are in your journey, we're here to help you take your next step. If you're interested in Concordia's Master's in Digital Humanities or want to connect with an admissions counselor, you can visit us here.
— Vanessa Lane is the Content Marketing Lead at Concordia University and can be reached at vanessa.lane@cuaa.edu. When she's not at work, she can be found playing with her kids or watching NBA basketball with her husband.
If this story has inspired you, why not explore how you can help further Concordia's mission through giving.