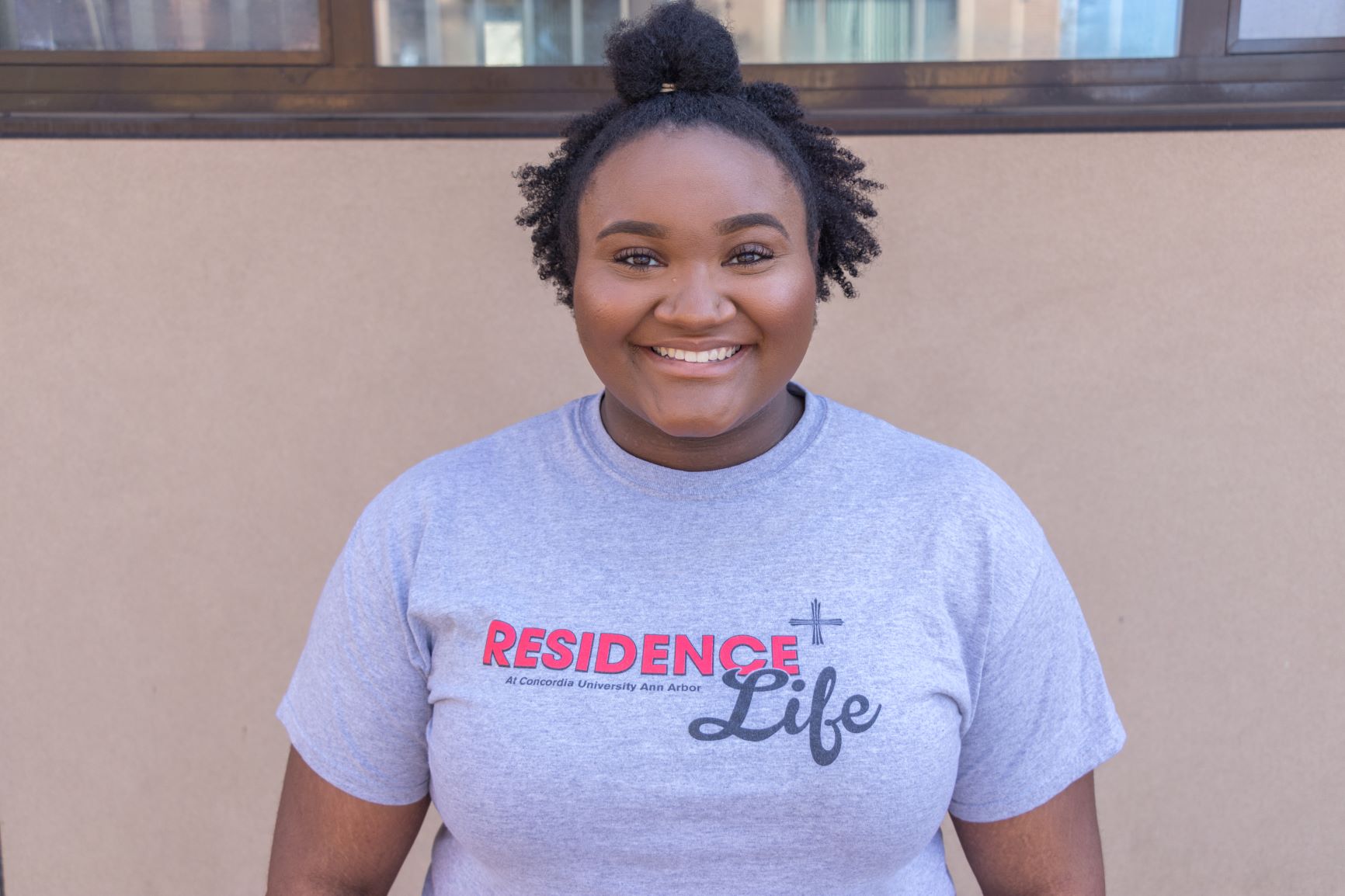 RA's are some of the best resources on CUAA's campus. They spend time learning all about our campus and best ways to support our community. If you are living on campus, these are the people you'll want to be sure to know!
---
Concordia University Ann Arbor's Residence Life Department has announced the Resident Assistant's for the 2019-20 academic school year. Click to get to know these CUAA campus leaders!
Abbey Bentz
Amber Streeter
Angela Knickelbein
Annalyse Auxter
Bobby DeSantis
Brianna Clopton
Colton Ritsema
Dayna Schroeder

Eric Bugg
Jake Campbell
Jess Russ
Kimmy Thompson
Kyra Jammer
Logan Davis
Micah Penhallegon
Noah Pastrana
Paul Zysk
Payton Lovins
Tristian Waechter
— Esther Schulze is pursuing her bachelor's degree in Marketing and Art. She will graduate in 2020.
If this story has inspired you, why not explore how you can help further Concordia's mission through giving.