More recent news from Concordia
The Arbor Light
Check out the spring/summer 2020 issue of CUAA's official magazine
The latest issue of the Arbor Light includes stories about fulfillment found in a noble calling, the faith journeys of three Concordians, and a beloved professor's life lessons.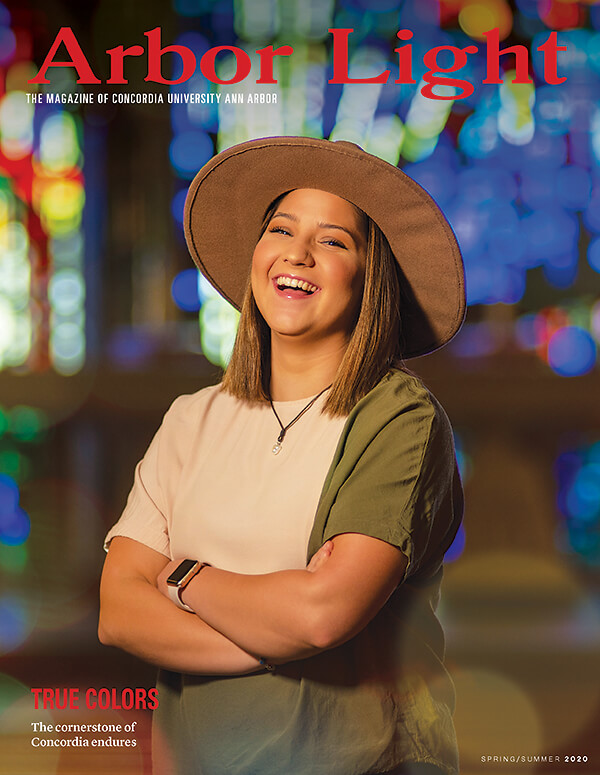 Concordia Experts Spotlight
Concordia's Storyteller
It was July 1, 1997, and Patrick Ferry was on the cusp of a monumental period of change in his life when he decided it was time to start keeping a journal.
Contact our media team
Need an expert for a story? Looking for the latest Concordia news?
Lisa Liljegren
Assistant VP, Strategic Communication
262-243-4474
Kali Thiel
Director of News & Publications
262-243-2149
Learn More