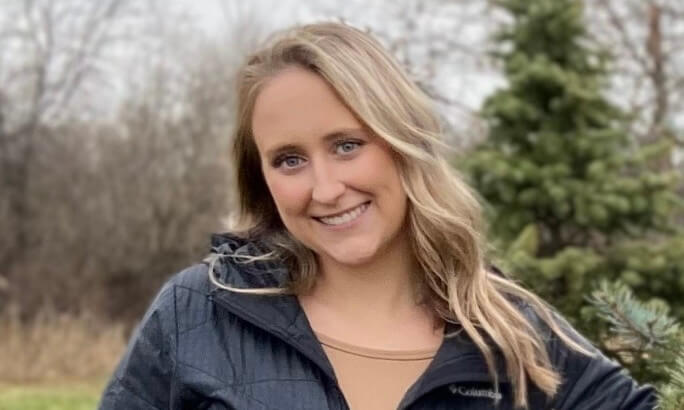 Get to know the 2021-2022 Resident Assistants at Concordia University Ann Arbor!
---
Meet Laney Roberts ('22).
Laney will be an RA of Silas hall and is a nursing major.
What's your favorite thing about living on campus?
The home environment the halls bring while also being involved in campus life and meeting new residents and staff.
What's your best CUAA Res Hall hack?

Always bring extra extension cords! They help reach each part of the room so you can set up your room however not worrying if something will reach.
If I'm playing music in my room I'm probably playing…
Taylor Swift or Country
My favorite part about working with residents on campus is (or will be)…
My favorite part about working with residents would have to be getting to know the girls in my hall and building relationships.
—
If this story has inspired you, why not explore how you can help further Concordia's mission through giving.