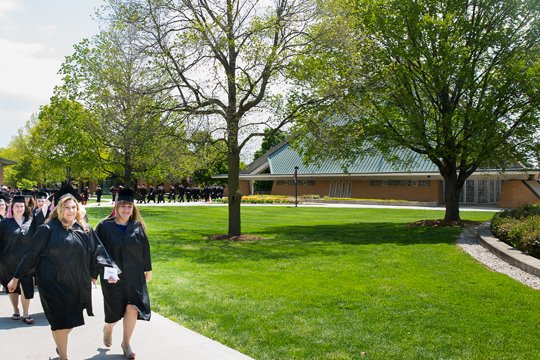 We want to hear from the experts, and the experts include YOU!
---
Let your voice be heard by new students joining us at Concordia University Ann Arbor this fall. We shared our general top tips for new students, and now we're doubling-down and focusing on specific areas of the student experience.
Are you a student-athlete, musician, artist, health professions or education student? We need your input!
We understand that being a college student can be challenging and rewarding at the same time, especially when students incorporate extracurricular activities into their routines. If you feel like you want to share some of your expertise with new students, check out the links below. If you fall into the category of student-athlete, student-musician, student-artist, health profession student, or education student fill out one of the surveys and your advice could be featured in the upcoming blog series.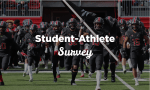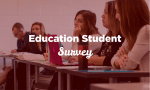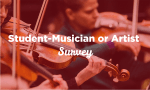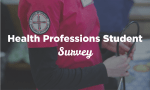 — Allie Milot ('21) is a student writer majoring in digital media design. Questions or concerns related to this article may be directed to news@cuaa.edu.
If this story has inspired you, why not explore how you can help further Concordia's mission through giving.