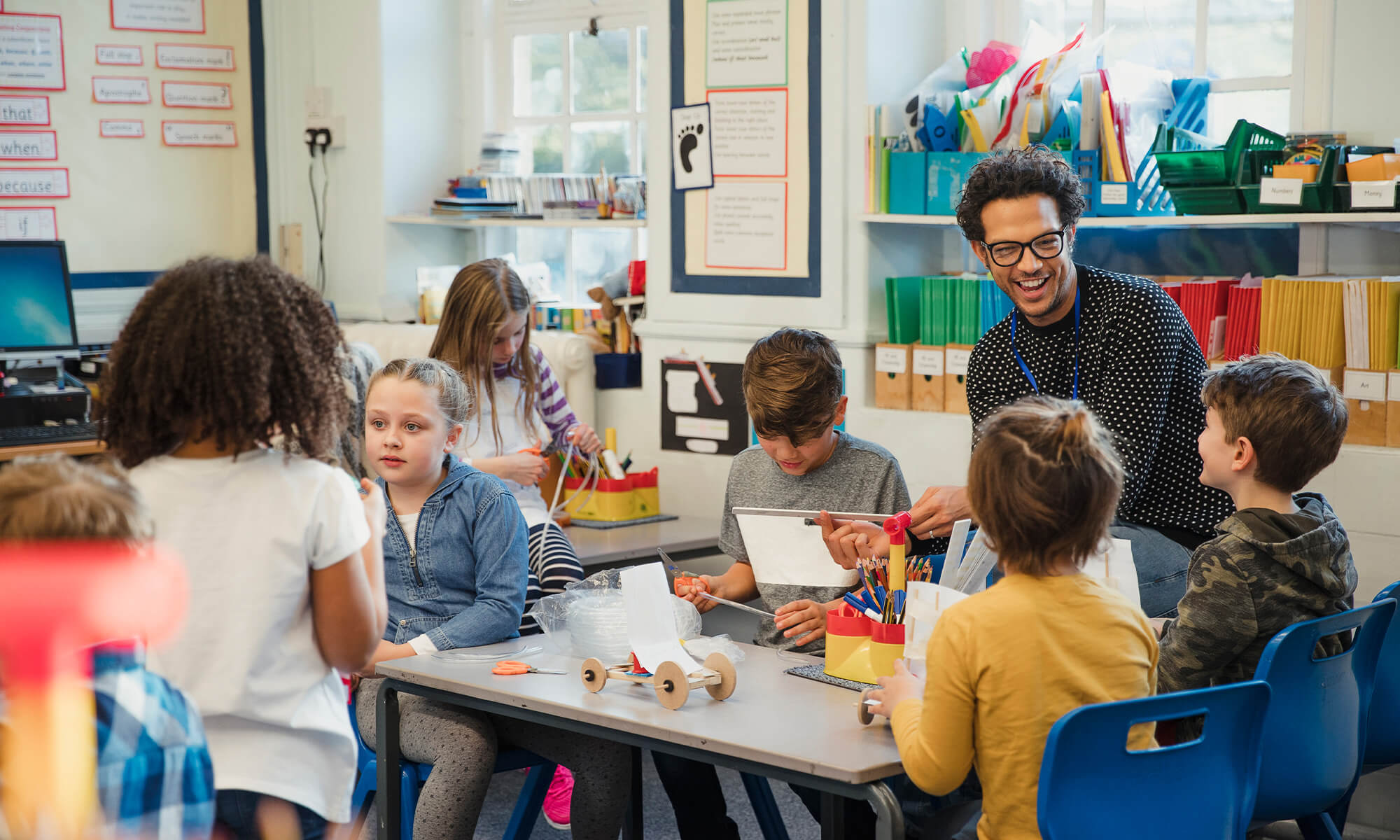 ---
Concordia University Ann Arbor has launched an accelerated bachelor's program that promises a bachelor's degree in lower or upper elementary education and state licensure in as few as three years.
---
This new and innovative online Michigan certification program is one of the first of its kind in the state.
Concordia is now accepting applicants. The first cohort is scheduled to begin in fall 2023. Graduates of the program will be eligible to teach in any grade K-6.
Course format
The accelerated curriculum is organized/delivered in the following manner:
Entirely online, outside of clinical and student teaching experiences
Three years before completion, with the final semester serving as candidates' student-teaching experience.
Two 3-credit courses taken within each term
The need
This program will allow candidates living in any part of the state of Michigan to access a high-quality Concordia education. Schools nationwide are facing teacher shortages, and Michigan is no exception. While the state has made progress in recent to close the hiring gap, it remains a priority within the State of Michigan's Strategic Education Plan.
Concordia's program offers a unique option for those in pursuit of an undergraduate degree. The new CUAA program will allow anyone – from the recent high school graduate to the individual looking for a career change – to earn a degree in a shorter timeframe than what is typical.
Concordia received official approval from the Michigan Department of Education on May 1, 2023.
"The Department of Education's review team noted that while there are a lot of options for online graduate programs, including alternative routes, our online undergraduate path is unique for the state," said Dr. Adam Paape, Assistant Dean in the School of Education at Concordia. "We're pleased to offer a route that provides a new option for those eager to teach."
An opportunity for teachers assistants
The accelerated degree could be an especially attractive offering for individuals who are already in classrooms in a paraprofessional capacity.
Since all of the coursework is accomplished online and in an asynchronous fashion, working full-time during the day is not a problem for this program.
We have intentionally included an option for students to pursue the Lutheran Teacher Diploma (LTD) in this program.  Earning the LTD will allow candidates to receive a call to serve as teachers within schools of the Lutheran Church – Missouri Synod. Those interested in the Accelerated Bachelor of Arts in Elementary Education program may be eligible for one of Concordia's Uncommon Scholarships. Teach grants also may be applied.
---
Want in?
The Concordia University Ann Arbor School of Education offers several education programs in undergraduate, graduate, state of Michigan endorsements, and more. Depending on the program, courses are offered both face-to-face and in an online 8-week format to serve your career goals at every step. Visit "programs and degrees" to learn more about the variety of programs available. Click on the link below to learn more.
---