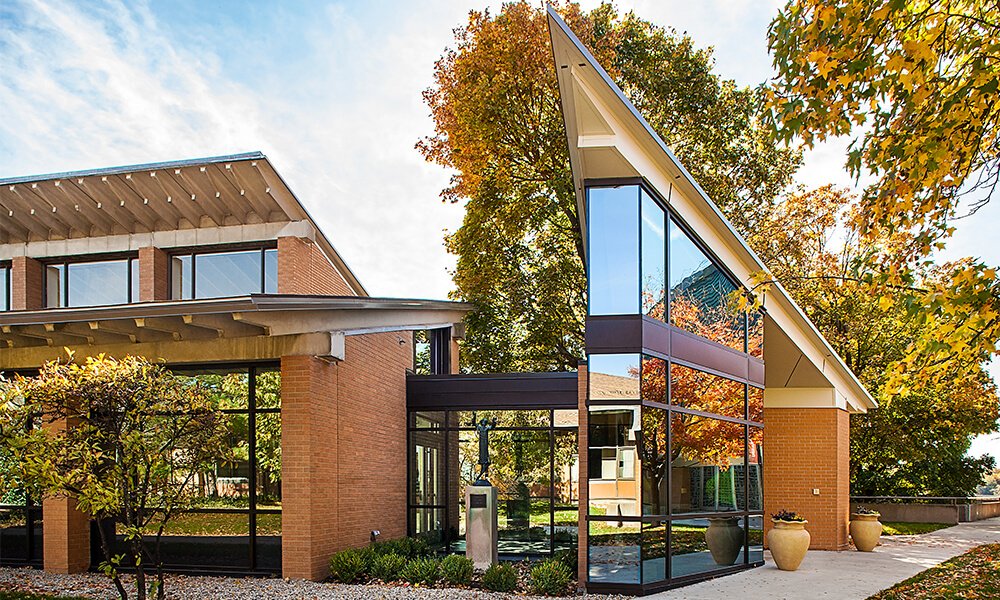 Editor's note: This story was originally posted by All About Ann Arbor on Feb. 4, 2020.
---
Concordia University Ann Arbor has released its Spring 2020 Kreft Arts Program lineup with a wide array of events for the campus community and members of the public to enjoy.
From music and theater to art exhibitions and lectures, here's what's happening this spring at CUAA.
Click here to read the full story.
—
If this story has inspired you, why not explore how you can help further Concordia's mission through giving.