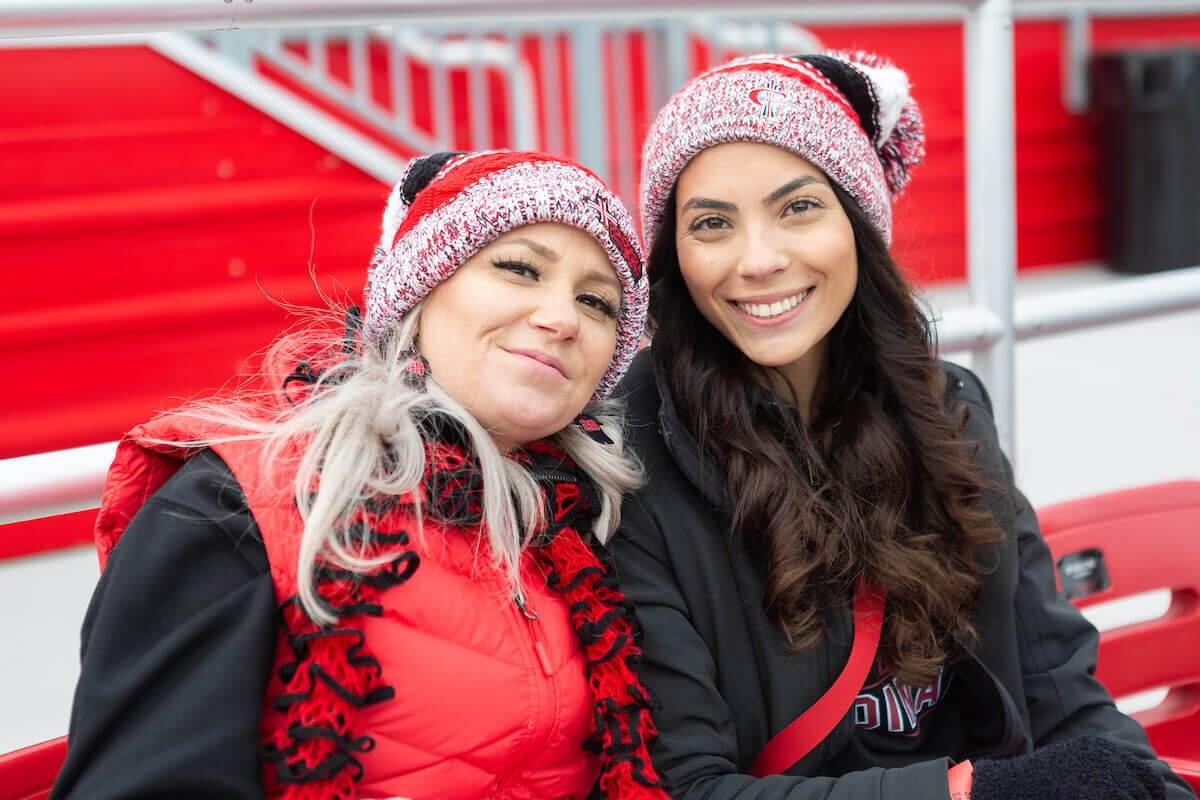 Concordia means "hearts together."
---
Being an alumni of Concordia University Ann Arbor means joining the ranks of committed professionals who will continue to reap the benefits of their alma mater long after they've graduated. Concordians look out for each other and are always there to offer a helping hand, a word of advice, or a prayer.
Here are just a few reasons why it's great to be a CUAA alum!
95% describe their decision to come to CUAA as "good" or "great"
Some may even call it the best decision!
91% describe their overall opinion of CUAA as "good" or "excellent" (surpassing national averages)
What can we say? The people love us.
8,630 total alum
With an alumni network this formidable, graduates should have no trouble finding a fellow Cardinal wherever they go.
Scholarship opportunity for alumni:
$200 per 3-credit course in accelerated undergrad programs or $500 per participating grad programs
Let us help you get that degree, alumni!
For children of alumni, CUAA Alumni Scholarship Endowment available (full-time dependent, GPA 2.0+)
Got some cardinal chicks thinking about making CUAA their home? We have options to help that dream come true.
—
If this story has inspired you, why not explore how you can help further Concordia's mission through giving.