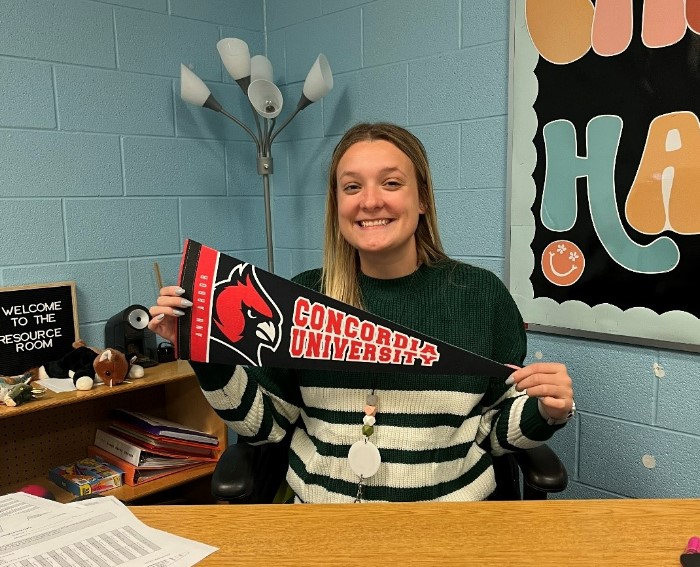 ---
Alumni from Concordia's School of Education proudly display their alma mater within their classrooms. A few more Cardinals will join the ranks of alumni educators this weekend, following CUAA's December commencement exercises.
---
These Cards get an A+ for school spirit! Whether they've been in the classroom for years or they're just starting out, the impact of a Concordia education for these alumni is strong.
Concordia's School of Education mailed pennants to its alumni and asked teachers to send pictures of themselves in their classrooms. Here are a few of the early pictures that rolled in.
Cardinal classrooms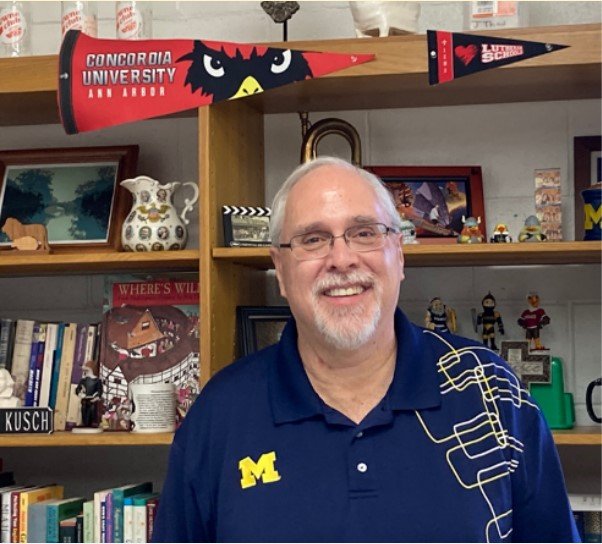 David Kusch (BA '84, MEL '09)
9-12 English and Social Studies teacher at Lutheran Northwest in Rochester Hills, Michigan 
"Concordia instilled in me a desire to do ministry with kids, not just teach."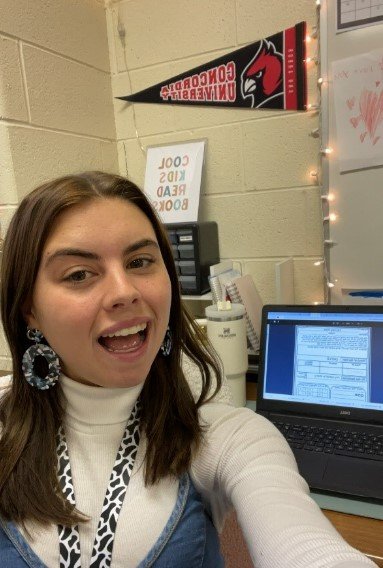 Breanna Sheridan (BA '22)
2nd grade teacher at Trinity Lutheran in Utica, Michigan
"Concordia gave me the classroom experience and content knowledge that I needed to prepare myself as an educator. I am so grateful for all of the amazing professors and cooperating teachers who paired into me and shaped me into the teacher I am today. During my time at Concordia, I felt so supported and loved as I obtained my degree and I couldn't be more excited to be teaching in my own classroom today."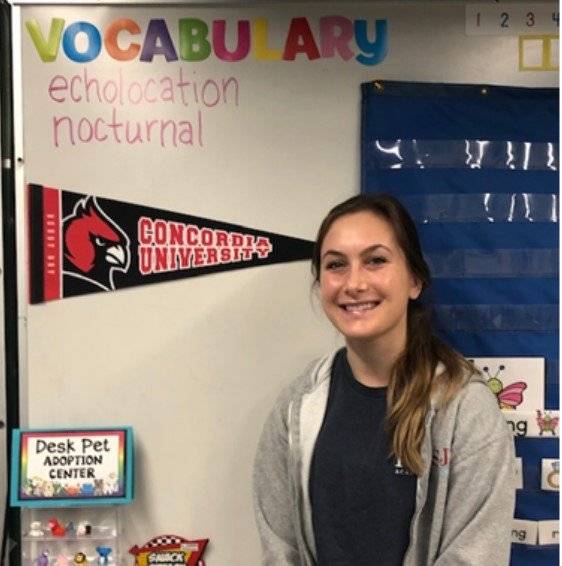 Amber Streeter (BA '20)
1st and 2nd grade teacher at ISJ Academy in Grand Rapids, Michigan 
"I gained valuable connections to other amazing educators and resources, and got a lot of field experience during my time at Concordia."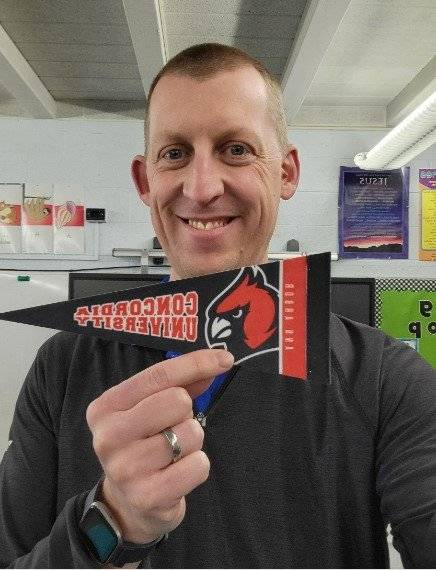 James Ullman ('05)
1st grade teacher at Trinity Lutheran School in Davenport, Iowa
"I had amazing and caring professors that prepared me to serve in Lutheran school. I'm also thankful for wonderful friendships that were formed at Concordia."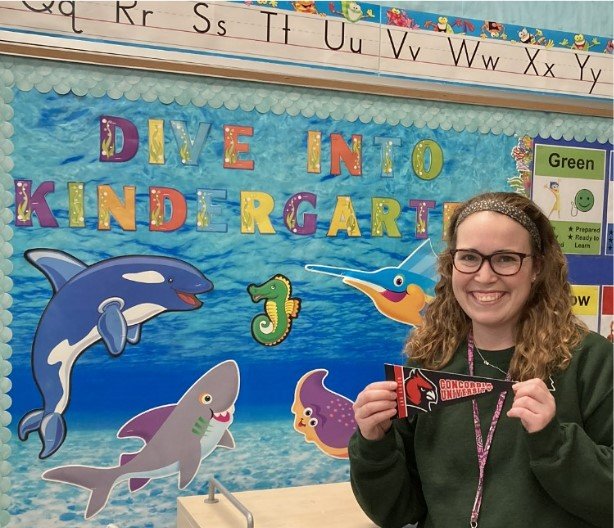 Alexandria Cadavieco ('16)
Kindergarten teacher at Lakewood Elementary in Ann Arbor, Michigan
"My professors at Concordia integrated life lessons into their teaching. I aspire to do the same with my own students. Each day I try to instill a love of learning in my students, and I also hope to give them a variety of tools and strategies to prepare them for their own life experiences. I hope that my students will remember me as a teacher who believed in their abilities and took the time to recognize them as learners and leaders in our classroom."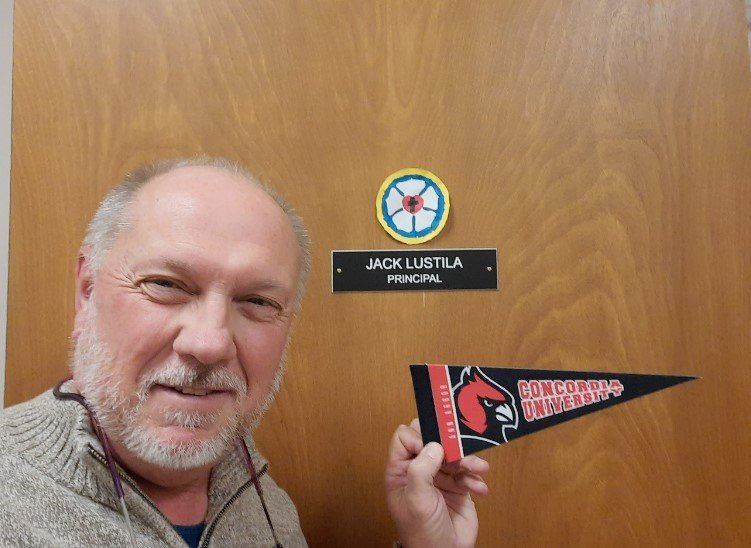 Gerald (Jack) Lustila ('86)
Principal at Trinity Lutheran in Sturgis, Michigan 
"Concordia provided opportunities to learn and grow in the knowledge of Christ's love and in the education of His children."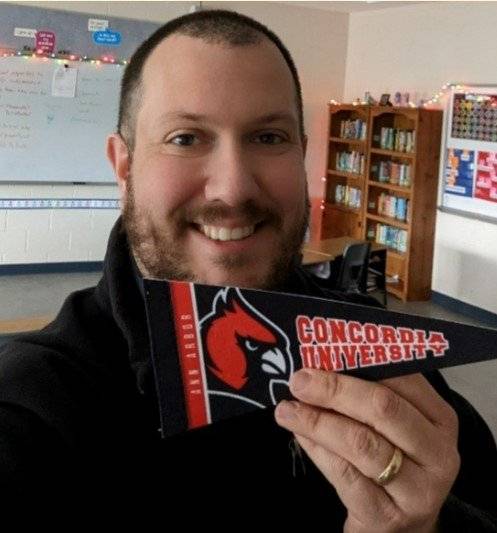 Jeff Neuman ('07)
Middle School math, science, and music teacher at Ascension Lutheran School in Fort Wayne, Indiana  
"Concordia modeled teaching excellence to me."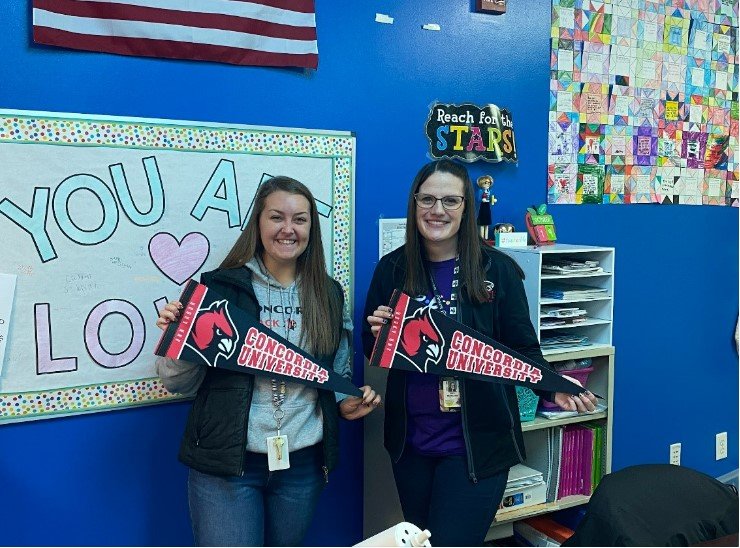 Payton Lovins ('22) and Becky McCracken ('20)
Special Education teachers at Fortis Academy in Ypsilanti, Michigan
"CUAA got me connected with Fortis! Also, all of the individuals in the education world that they connected me with here in Michigan!" – Payton Lovins
"Field placements for experience were huge" – Becky McCracken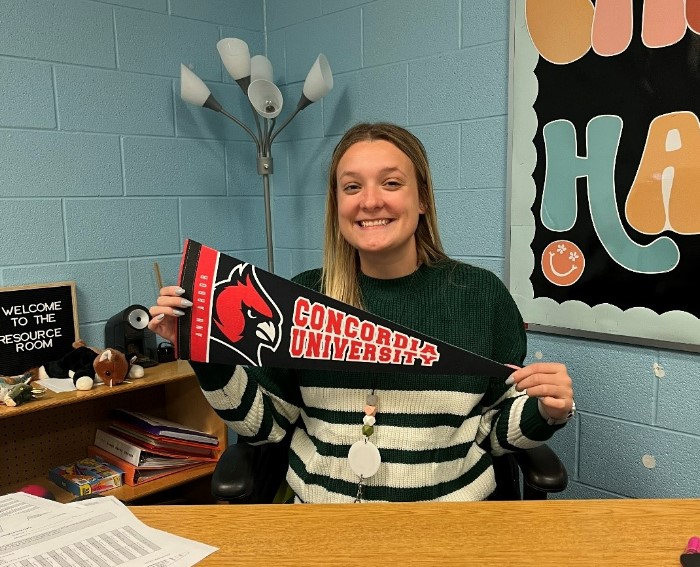 Molly Pummill ('20)
K-5 special education teacher at Hoben Elementary within the Plymouth Canton Community School System
"Concordia had me observing in classrooms already in my freshman year and that provided so many learning opportunities for me!"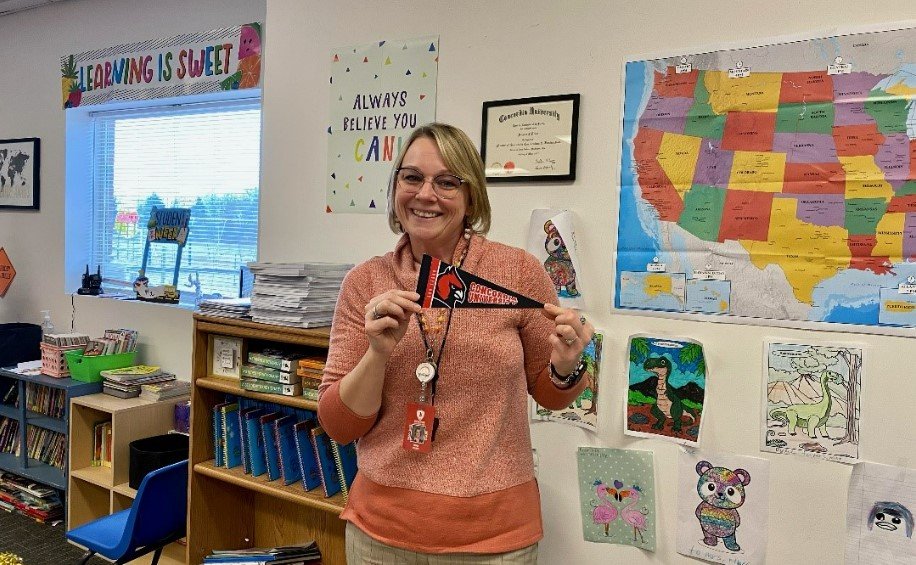 Angela Kline ('22)
3rd grade ELA, social studies, and Bible teacher at Washtenaw Christian Academy in Saline, Michigan
"Lesson preparation and classroom management were presented from a faith-based lens."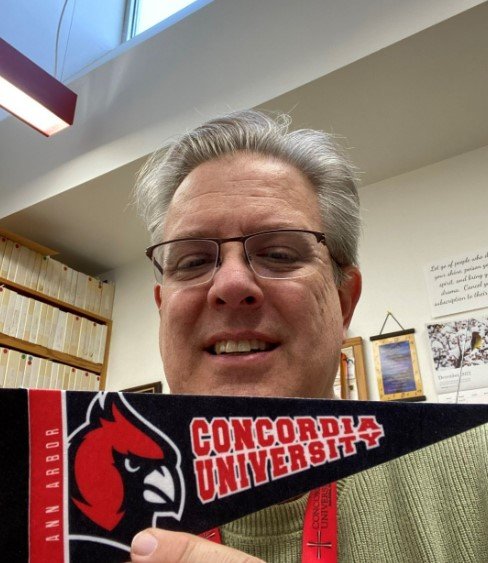 Scott Kamman ('86)
7th grade homeroom teacher and PreK-8 music director at Our Savior Lutheran School in Louisville, Kentucky
"Concordia helped me to realize my God-given talents and trained me to use them in the best way to serve Him. I feel I received a very solid foundation that prepared me to teach and continue learning all the time. I treasure my days at Concordia and now am proud to say that my daughter is following in my footsteps, majoring in elementary education!"
---
Want in?
The Concordia University Ann Arbor School of Education offers several education programs in undergraduate, graduate, state of Michigan endorsements, and more. Click below to explore our options.
---