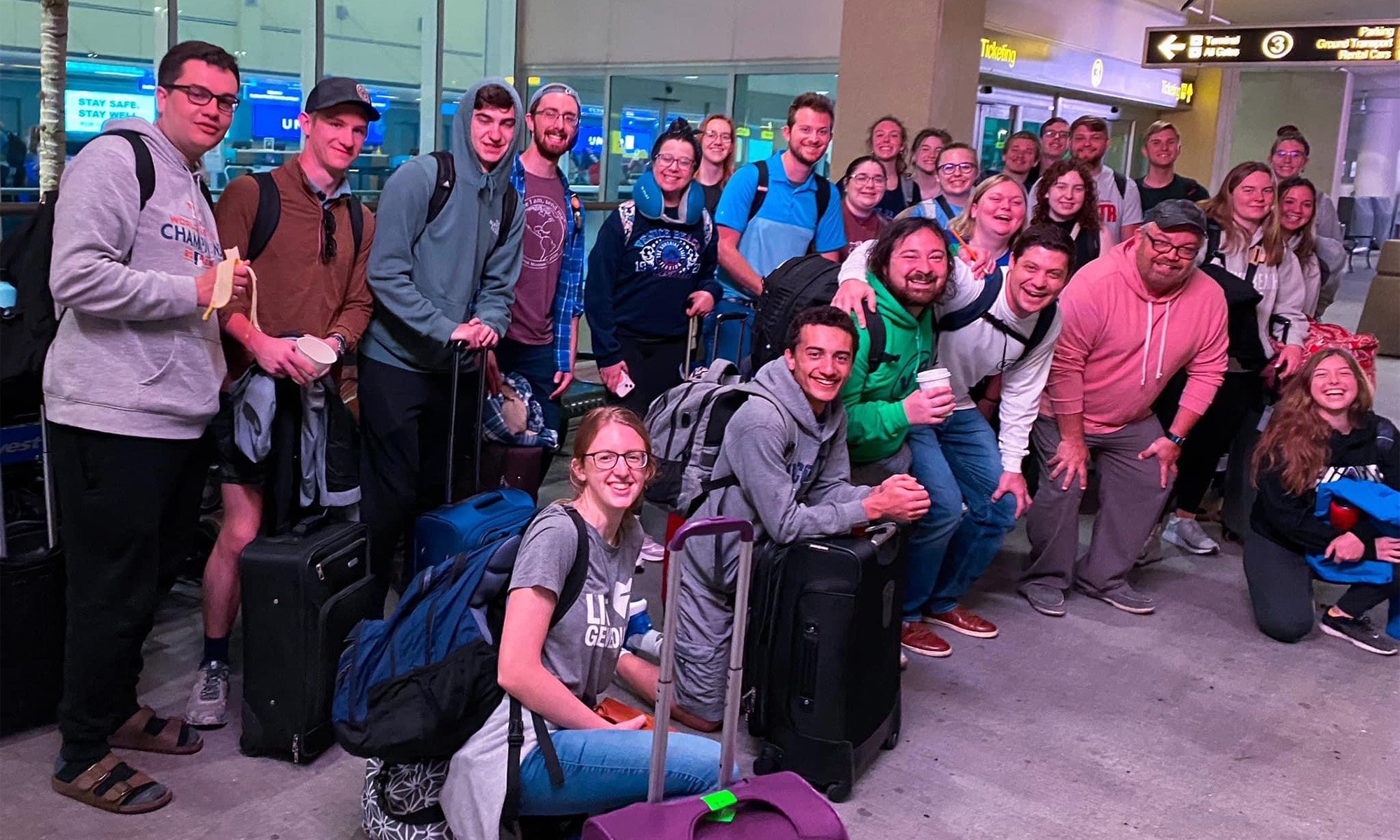 ---
Choosing a mission trip over a vacation for your Spring Break is not an easy decision, but well worth it!
This year, spring break looked a bit different. In the past, I have spent my time going to the beach in South Carolina or hiking different trails in Tennessee. This year, a group of twenty-six individuals came together to go to Fort Myers, Florida. Here we spent our days working on various homes that underwent major disasters due to Hurricane Ian. Each group had about six people that would tackle different houses in the Harlem Heights neighborhood. Team Jimbalaya (our leader's name was Jim.) is the group that I had the honor of working with. Jim reminded us each day of God's beautiful love that he shows to us all the time. Spring break this year was a blessing, full of many laughs, memories, and faith challenging moments.
Come and go
"'Come, follow me,' Jesus said, 'and I will send you out to fish for people.' At once they left their nets and followed him." Mark 1:17-18
"Therefore go and make disciples of all nations, baptizing them in the name of the Father and of the Son and of the Holy Spirit, and teaching them to obey everything I have commanded you. And surely I am with you always, to the very end of the age." Matthew 28:19-20
"Come and go." These two words have stuck with me after a spiritually challenging week. Jesus told his disciples to drop what they were doing and come follow him. Personally, I feel as though this would be a hard request. I attempt to imagine myself and how I would react in this situation. A man claiming to be the Son of God telling me to drop everything I am doing and follow Him. It is hard. Often we get caught up in the constant requests of our daily lives, but each and every day he is calling us to come and go.
Short-term trip, long-term impact
Choosing a mission trip over a vacation is not an easy decision. Often students would rather spend their week relaxing, rather than working more than they normally would. I even wrestled with this decision. However, I felt Jesus calling me to come and follow Him. No, I was not sure what this was going to entail, but I knew that everything was in His hands.
Overall, this trip taught me patience and gratitude. The first two days of serving, we arrived at our worksite just to find out that we would have to redo all the work that was done beforehand. We spent many hours mudding and sanding, then some more mudding and sanding. Going on a mission trip is hard. You want to reach as many people as possible and fix as many houses or areas as possible. Unfortunately, it is not that easy. Some days it felt as though we were almost going backward. But each and every day as a group, we came together and tackled whatever was in front of us.
If you are ever hesitant to go on a mission trip, hear Jesus telling you to "come, follow me and go"! He will be by your side every step of the way, no doubt about it.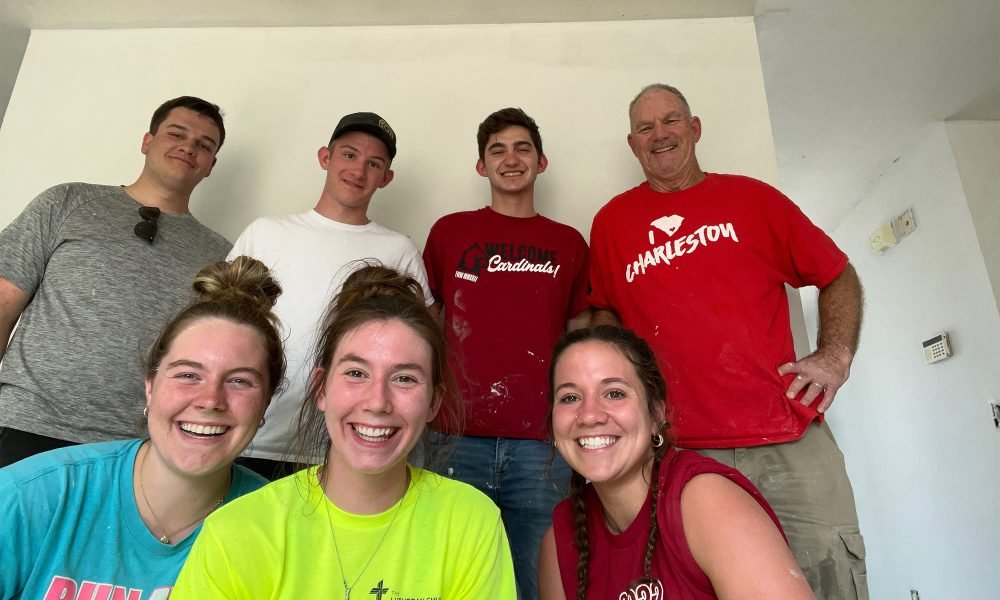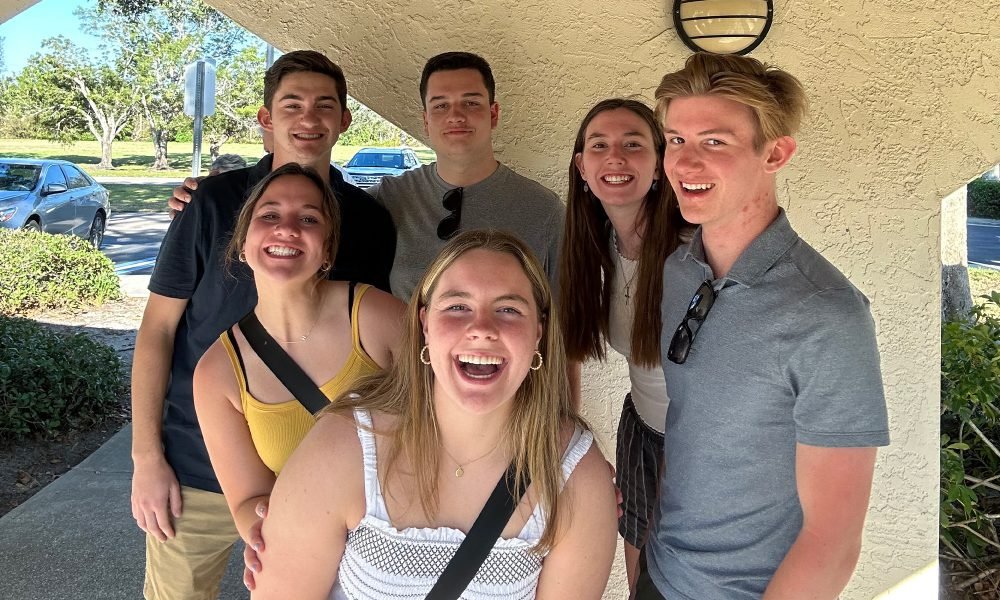 ---
Want in?
CUAA is proud to offer many unique opportunities through Campus Ministry. Click on the link below to learn more.