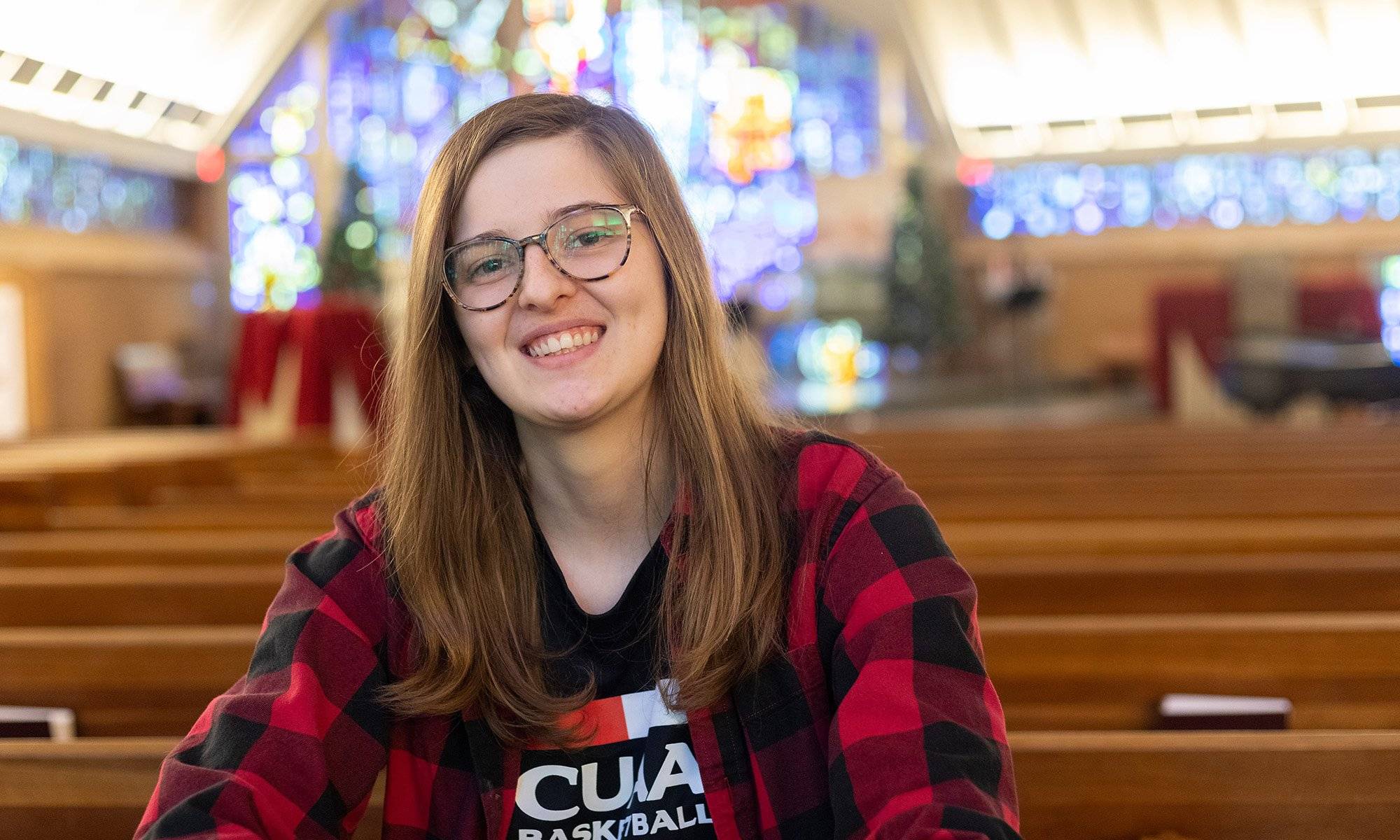 ---
Lauren Armbruster ('24) shares her testimony about how she came to attend Concordia and how her campus ministry role and the nursing program have impacted her life.
---
Uncertain if college was the right choice, Lauren Armbruster was hesitant to attend CUAA and get involved on campus. However, upon her arrival, she found that a new mission field could be found right here in Ann Arbor. As both a nursing student and a Campus Ministry Resident Assistant, Armbruster has been able to step into the lives of the people around her both on and off campus.
To hear Armbruster's testimony click here or on the video below.
---
Want in?
At CUAA, our students are regularly engaged in service to each other, the Church, and our community in various ways. Click on the link below to learn more.
---
—Lauren Armbruster ('24), is a nursing student at the Ronald and Marvel Jones School of Nursing. She is also an active member of the Campus Ministry leadership team as a Campus Ministry Resident Assistant. The speech presented in the video was first presented to a live audience at the Boar's Head Donor Reception on Saturday, Dec. 3.