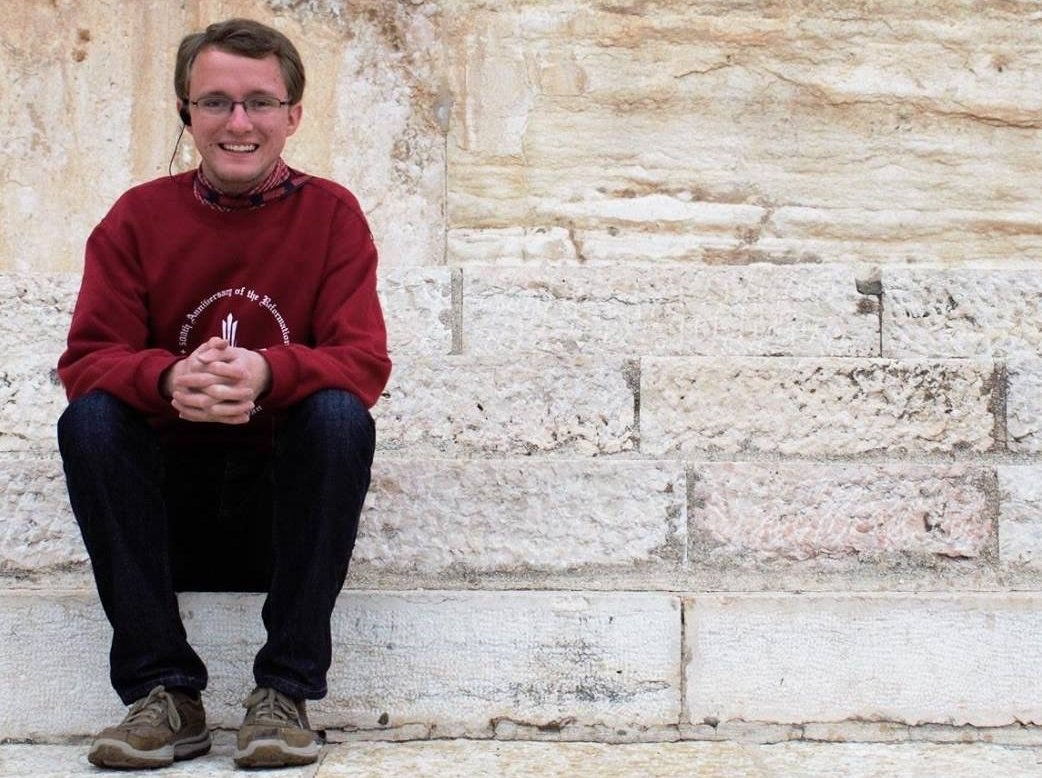 Hello! My name is Austin McManus. I am a senior here at Concordia University, and will be graduating this year with a bachelor's degree in parish music.
---
Throughout my time here, Concordia has offered so many opportunities to use my God-given talents in music to enrich worship services, community events, concerts, and other events on campus and in the surrounding areas. I know I have the donors to thank for these experiences and opportunities.
While at Concordia I have been blessed beyond measure with more opportunities than I can even remember. I have been able to make music and travel the country (and the world!) with the wind ensemble, various choirs, and worship arts ensembles. Growing and maturing in these ensembles at CUAA, and then being able to go out into the world where we can bring the beauty of music to others always brings me great joy!
Beyond the daily coursework, Concordia has blessed me with friendships, opportunities, and thousands of connections that not only make a huge impact today, but help to build the future of what God has planned ahead!
Of course, none of this would be possible without the generosity and kindness of our donors. So, THANK YOU for your support! We are blessed to have you among the Concordia family.
—
If this story has inspired you, why not explore how you can help further Concordia's mission through giving.