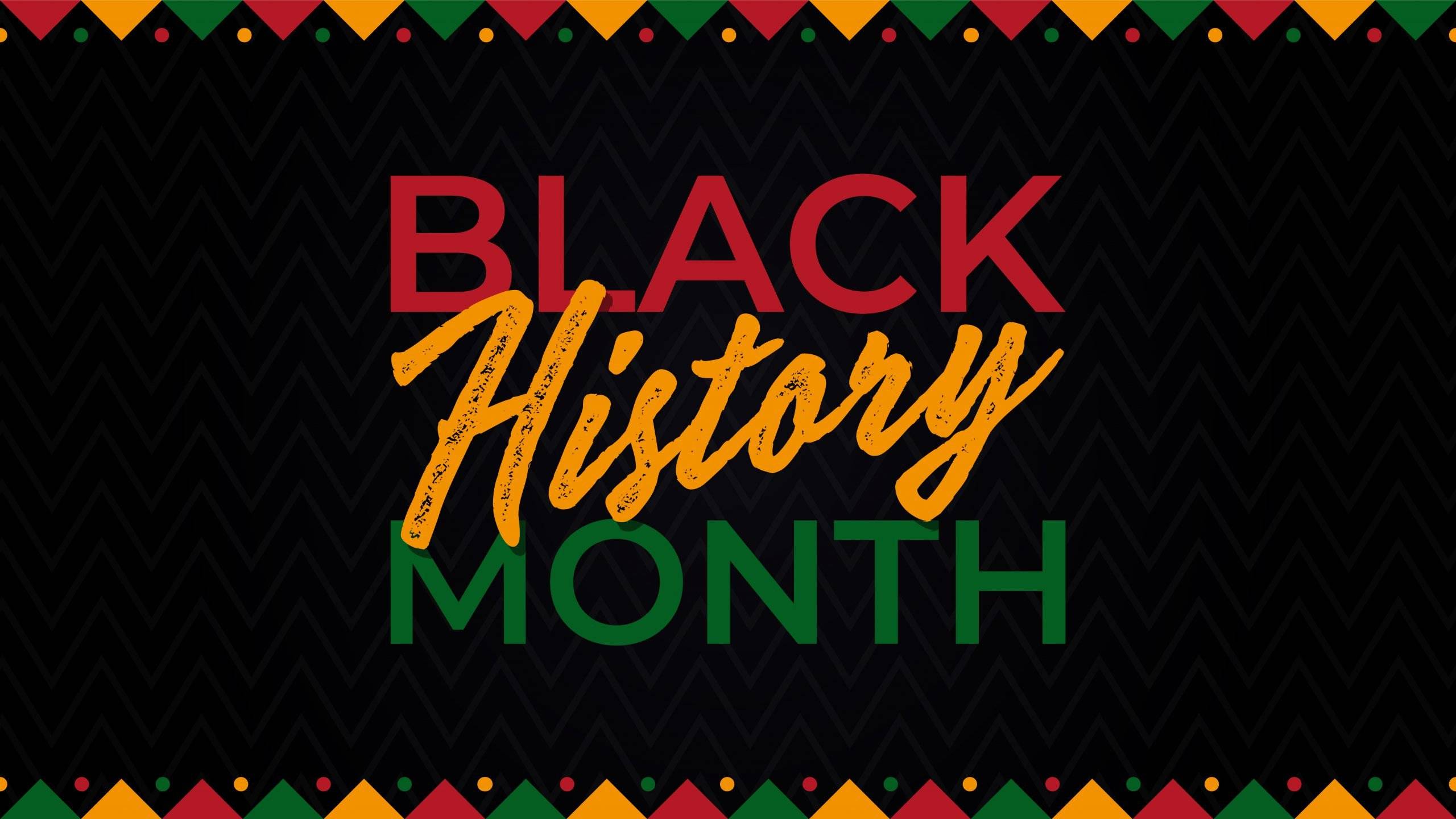 February is Black History Month! We put together a list of ways you can learn about and celebrate this month.
---
What is Black History Month?
During February, we celebrate Black History Month. This month we learn about and recognize the achievements that African Americans have made in our country, and we reflect on the struggle for racial justice.
So, why is it important to celebrate Black history?
Concordia University of Wisconsin's Director of Multicultural Engagement Walter Goodwyn states, "It is always important to understand Black History and the significance it plays in our society and world. It is a month to reflect on the rich history and contributions of, whom I like to call Black Heroes."
Black Heroes are those who made large impacts on our society, whether that is in music, the medical field, etc. Goodwyn goes on, "Overall, the month is meant to educate and understand that Black History is American History."
Any time is a good time to study Black history. In honor of Black History Month, check out these ideas for learning more about the contributions and accomplishments of the Black community.
#1 Visit a museum
Visiting a museum dedicated to Black History is a great way to immerse yourself. Many states have museums dedicated to the black heritage, or you can look for virtual museum tours. If you are in the Ann Arbor area, check out the African American Cultural and Historical Museum of Washtenaw County. The museum provides exhibits and events about this heritage in order to preserve history and educate the community.
#2 Watch a documentary
With so many ways to access films, viewing a documentary is a great way to educate yourself on Black History. Here are some documentaries to check out:
13th (Watch on Netflix)
Good Hair (Watch on Peacock, Amazon Prime, and Netflix)
A Ballerina's Tale (Watch on Amazon Prime)
I am Not Your Negro (Watch on Netflix, Hulu, and Amazon Prime)
King in the Wilderness (Watch on Hulu)
#3 Support a Black-owned business
Supporting Black-owned businesses is a great way to help build relationships and empower communities. There are many ways that you can show support even from the comfort of your home. First, share businesses you support on social media. Getting the name out there is a great way to promote! Secondly, write a review. Writing a review helps businesses get higher ratings, therefore, the business can rise in local search results.
Finally, a huge way to show support would be to make these businesses a part of your daily life. Start by being more intentional and mindful about where you shop and the products you use regularly. Switching to products that are made by smaller businesses is a great way to support owners.
Want to know what Black-owned businesses are near you?
Try researching lists near your area. For those in the Ann Arbor, Michigan area, check out this directory for a list!
#4 Learn about notable Black figures and their contributions
When thinking about empowering Black figures in our history, many think of Martin Luther King Jr., Rosa Parks, Muhammad Ali, and Harriet Tubman. All of these pioneers led to great change in our society. However, there are many other Black figures that impacted our society that we all might not know about.
#5 Read!
There are many great books to read about Black History, but where should you start? Check out your local library! Many places will have recommendations and various selections of books about Black history and books by Black authors. You can also check out Concordia University Ann Arbor's list of Black History Month Books.
Other notable books are:
Do you want to know more?
If you're interested in learning more about Black History Month, check out this post about the history of Black History Month.
— Maddie Schueller is the Content Marketing Lead for Concordia University Wisconsin and Ann Arbor. In her free time, she enjoys listening to podcasts, anything music-related, and hanging out with her husband and daughter.
If this story has inspired you, why not explore how you can help further Concordia's mission through giving.