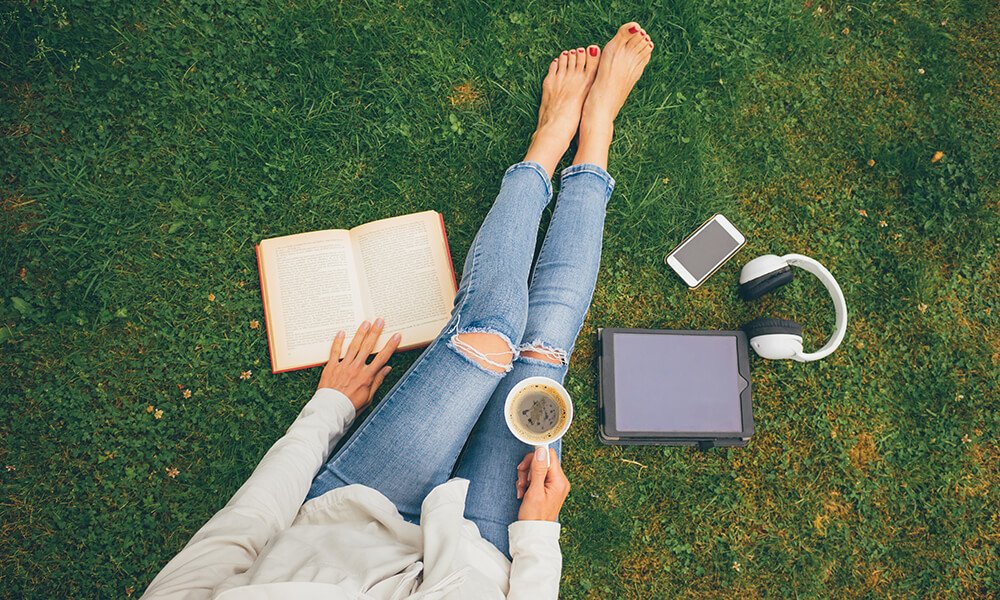 With the summer term underway at Concordia University Ann Arbor, you might be missing the opportunity to connect in person with your friends and classmates as you immerse yourself in your new courses.
---
While you can't retreat to your favorite spot in the library or take in the serenity of Chapel point while you pour over your textbooks, you can still connect with your peers virtually.
Read on to explore a few tools that will help you work alongside your classmates from afar.
Zoom and Blackboard Collaborate
Studying with your peers can be an effective tool to aid your learning and ensure you understand the material taught in class. There are plenty of tips and tricks to help you master your course content to perform well in class, but you may be missing that human interaction by now (aren't we all?). Ensure you still have the ability to connect with your classmates to study by reviewing the functionality of Zoom and Blackboard Collaborate.
The functionality of Blackboard Collaborate is the same as Zoom, just laid out differently. Blackboard Collaborate is already embedded into each course on Blackboard. Each platform allows you to do the following:
Screen share: this allows you to share different screens on your computer with your classmates. Share the document, presentation, notes, etc. that you're working on so everyone can see. This function is especially helpful if you're working on a group project.
Whiteboard: utilize this feature to digitally capture information you're sharing, write out mathematical problems you're working on, or jot down ideas for your partner work.
Chat: the chat function works similarly to Facebook messenger. You can message everyone in the room, or privately message individuals. You can also send and receive files through the chat function.
Record: click the record button to capture all the activity in the room. You can watch the session to study later or revisit a challenging concept.
For further directions on how to utilize Zoom, click here. For directions regarding how to utilize Collaborate, click here.
ARC Study Rooms
Looking for a place to meet up with others interested in studying? The ARC has set up some study rooms through Blackboard.
To access the Blackboard Collaborate study rooms:
Log into Blackboard.
Under 'My Organizations,' click one of the Study Centers based on your content interest.
To join an available Study Center, open the organization's menu and select Enroll.
From there, you'll be able to access multiple study rooms where you and your friends can meet to study for class.
Don't see a Study Center for your content area? Just submit a request via email to the ARC: arc@cuaa.edu.
For more information regarding ARC resources at CUAA, click here.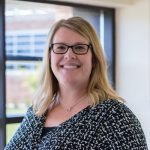 —This article is written by Dr. Elizabeth Polzin who currently serves as the Assistant Vice President of Academics for Student Success, where she oversees student academic support, and Assistant Professor at Concordia University. Her career background includes working on a Native Reservation as an administrator, counselor, and school psychological examiner. Dr. Polzin holds her master's degree in school counseling, certification as a school psychological examiner, and an EdD in instructional leadership.
—
If this story has inspired you, why not explore how you can help further Concordia's mission through giving.