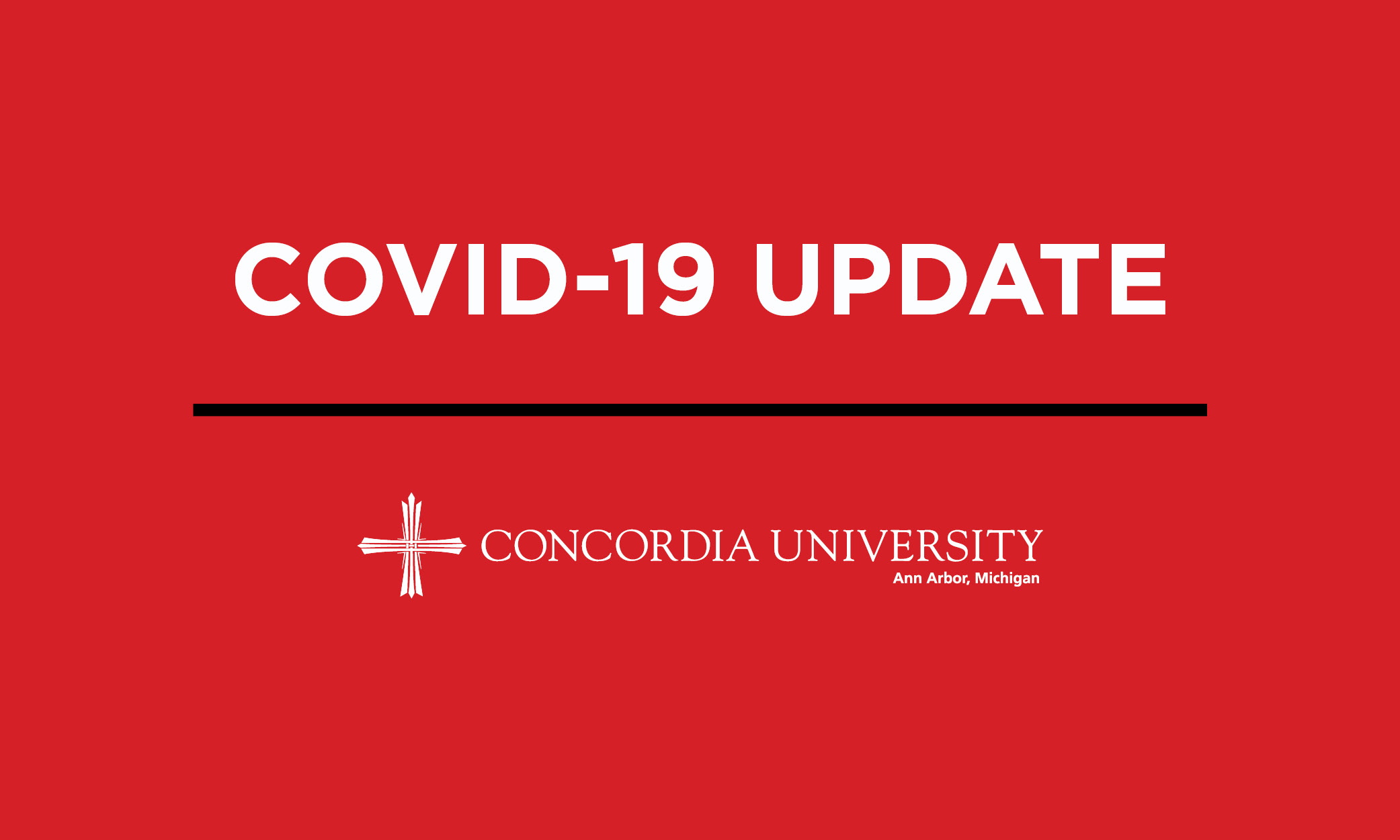 Students will continue to have access to counselors at Counseling and Psychological Services (CAPS) in a Telehealth format.
---
In person meetings will be suspended for now, as the counseling offices are not large enough for the 6 feet social distancing requirements.
For further guidance on how to manage stress and anxiety during this epidemic please email CAPS Director Ali Ross and she will email you several helpful resources. Ali is here for you and willing to help! Note: this correspondence is not considered formal mental health therapy.
Click here to visit the CAPS website.
For individual appointments to talk to counselors "one-on-one"; available through Telehealth/video-chat, please email Ali Ross if interested in this option.
In order to participate in either online video-chat option with CUAA CAPS, the student must be physically in the state of Michigan (per state licensing guidelines) and provide an emergency contact in the student's current location. If you are not in the state of Michigan or if you are a new client of CAPS we can arrange a video-call in which a CAPS therapist helps you discuss your options for referral in your area.
Brief tips on how to manage stress and anxiety:
Take breaks from watching, reading, or listening to news stories, including social media. Hearing about the pandemic repeatedly can be upsetting.
Take care of your body. Take deep breaths, stretch, or meditate. Try to eat healthy, well-balanced meals, exercise regularly, get plenty of sleep, and avoid alcohol and drugs.
Make time to unwind. Try to do some other activities you enjoy.
Connect with others you live with or friends/family over the phone/via video chat. Talk with people you trust about your concerns and how you are feeling.
If you or a friend is experiencing a mental health crisis

Call the National Suicide Prevention Hotline at 1-800-784-2433
Text the crisis text line at 741-741
Call 911/ go to your nearest hospital
*Information from CDC website
—
If this story has inspired you, why not explore how you can help further Concordia's mission through giving.