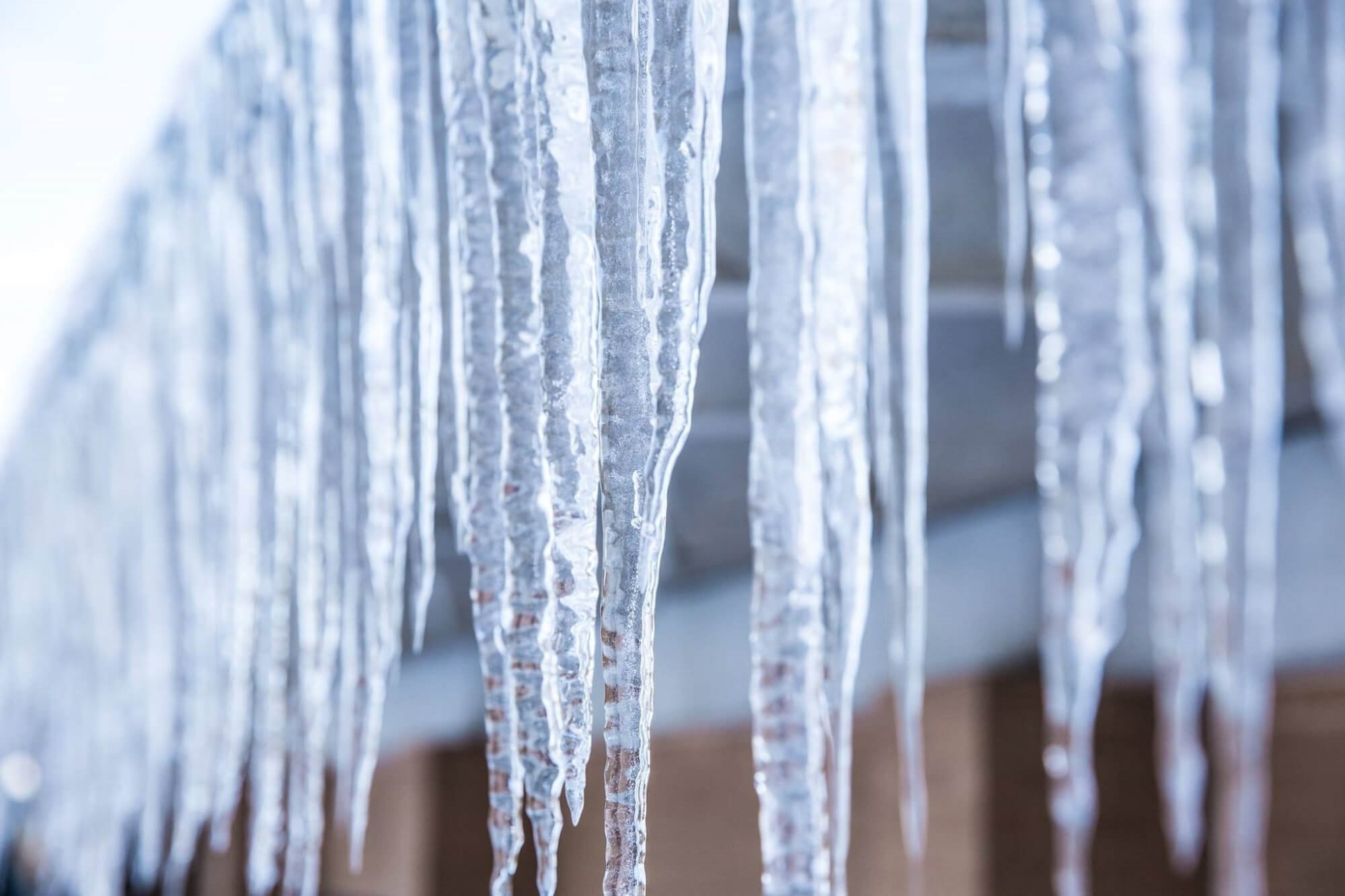 Due to extreme weather, CUAA campus closed on Tuesday, Jan. 29 at 6:00 p.m. EST through Thursday evening, Jan. 31. All regular classes and university operations will resume on Friday, February 1.
---
UPDATE
January 30, 2019 – 3:47 p.m. EST: Concordia University Ann Arbor will extend the current campus closure through Thursday evening. All previously scheduled classes on Thursday afternoon and evening are now cancelled. All classes will resume on Friday, February 1.
From the desk of Rev. Dr. Ryan Peterson:
Dear CUAA community,

This is an update on our weather-related closure.  Due to the extreme low temperatures and wind chill, we are updating our closure and now cancelling classes through Thursday evening.  This means that all previously scheduled afternoon and evening classes on Thursday are now cancelled.  All classes and regular University operations will resume on Friday, February 1. Essential offices (including Campus Safety and Maintenance) will continue to provide some coverage throughout this closure. 

We will continue to have dining services available for residential students (modified hours), though I encourage you to go outside only for a very short period of time. 

While this has been an unexpected and uncommon start to the "spring" semester, I look forward to the many opportunities and challenges ahead as we live in the truth that we are More Than Conquerors through Christ.

Blessings to all of you,

Ryan
January 29, 2019 – 1:20 p.m. EST: Concordia University Ann Arbor has announced that beginning at 6:00 p.m. EST, all classes will be cancelled through 12:30 p.m. EST on Thursday, January 31. Essential personnel should check with their supervisors about reporting.
Stay up-to-date on CUAA weather announcements on Twitter, Facebook, or by calling (734) 995-7444.
---
Important campus contacts:
(734) 358-1340 – Campus Safety
(314) 255-4453 – John Rathje (mobile), Dean of Students
(734) 845-2116 – Julia Cassell (mobile), Director of Housing & Campus Engagement
(616) 446-0854 – Luke Diekevers (mobile), Resident Director
— Rachel Thoms served on Concordia University's Strategic Communications team from 2015-2022. Any inquiries about this story can be sent to news@cuaa.edu.
If this story has inspired you, why not explore how you can help further Concordia's mission through giving.