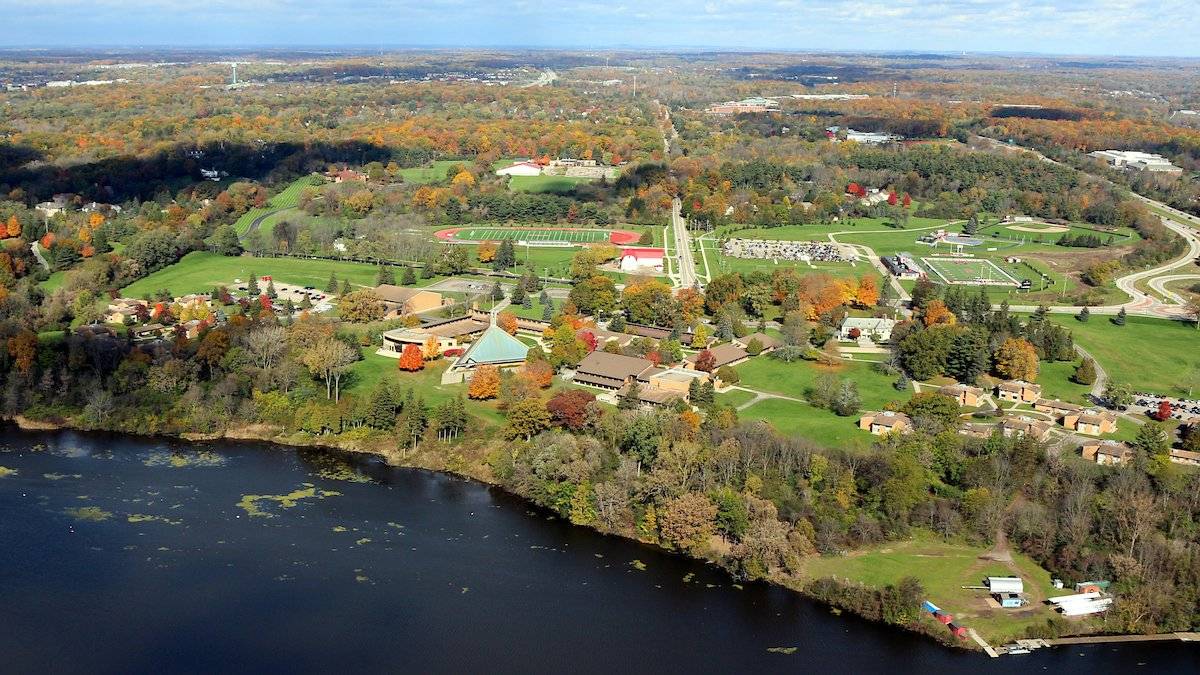 Our cozy campus is set in a beautiful city with a multitude of sights and scenes around every corner! Ann Arbor has been nationally ranked for more than one feature of the town—read on to discover a few of the many reasons why our location is so great.
---
Scenic riverfront property
The CUAA campus is comprised of 187 acres of property hemmed in by the Huron River. This unique setting provides opportunities for fishing, boating, or just taking in the view. No matter your activity of choice, this is definitely a "must see" location on campus.
Top college town in America (WalletHub 2021)
Ann Arbor is home to the University of Michigan and is proximate to many other universities which provide exciting events and a great opportunity to get off campus and meet new people. Our town also has great culture, food, and recreational activities.
Ranked 4th among top 10 cities in the US to get physically fit (SmartAsset 2020)
We have a great weight room facility on campus in addition to our sports complex. If you want to get off campus to get your sweat on, there are many local gyms to choose from as well as healthy eateries to fuel your workouts.
Parks galore!
Ann Arbor is the home 161 park properties including many fantastic trails. The paved, 35-mile Border to Border Trail is right by campus! There is no shortage of outdoor spaces to get some fresh air and enjoy God's creation.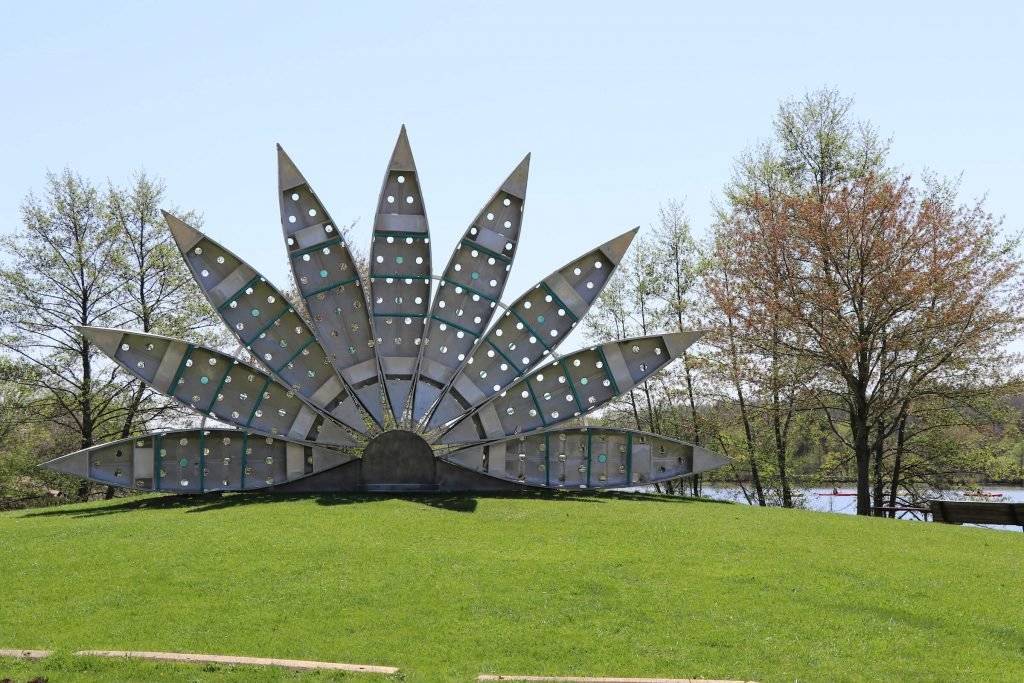 Community-style residence halls
Living on CUAA's campus is a great way to make new friends from all over and enjoy new freedoms. Every suite is equipped with a bathroom, wifi, heating, and air conditioning among other great commodities. The common areas on each floor also provide a great space for fellowship and a kitchen to try your hand at cooking.
Interested in exploring our campus for yourself? Click here to schedule a visit!
—
If this story has inspired you, why not explore how you can help further Concordia's mission through giving.