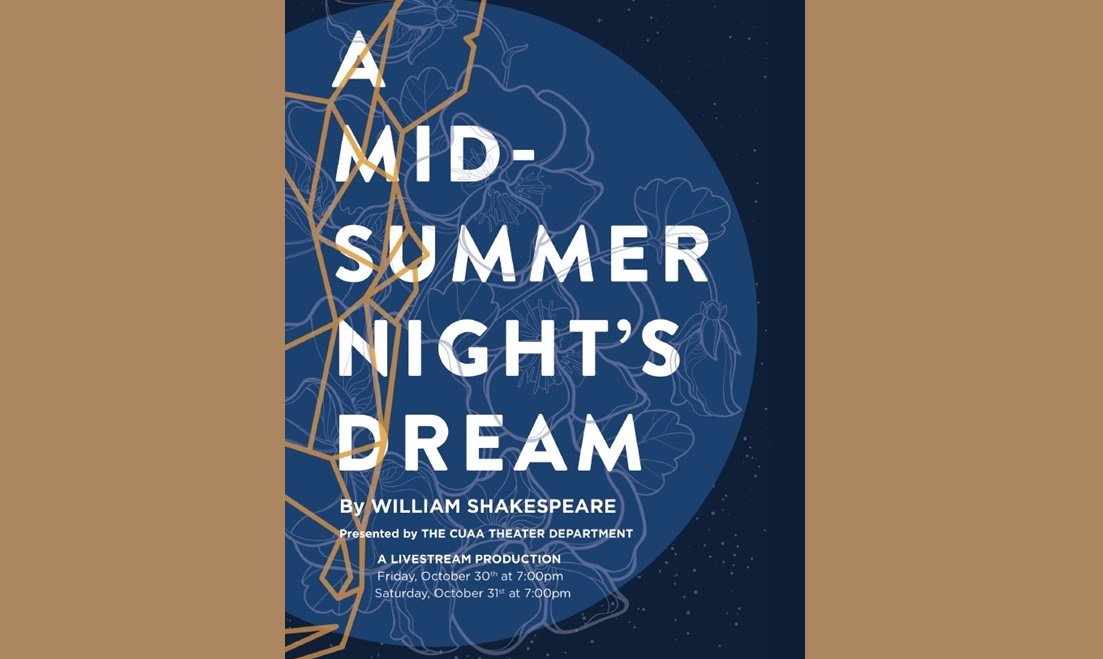 Concordia University Ann Arbor Theater has announced A Midsummer Night's Dream as the fall 2020 production.
---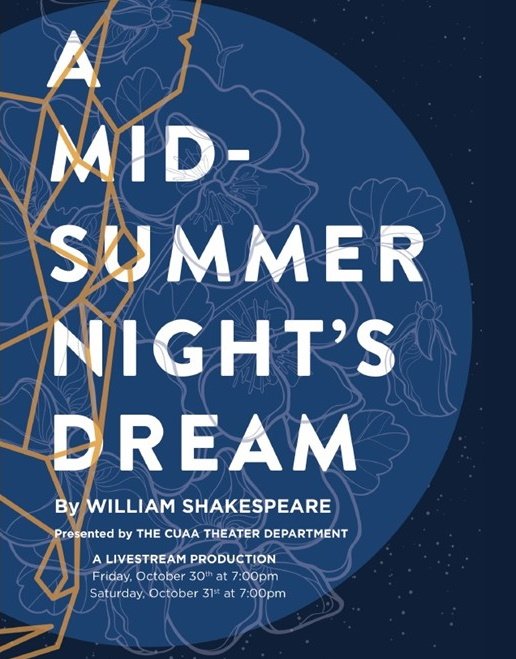 Different than any Concordia performance before, the fall play will be rehearsed virtually and performed via livestream (for free!) on Friday, October 29 and Saturday, October 30 at 7 p.m. EDT.
"While the year may look a little different than we expected, we are thankful that we are continuing our theater season," said Theater Director Amanda Williams-Contreras. "Coming together as a theater community and connecting with each other is so important in this very isolating time."
Related: CUAA presents new theater award in honor of late director
A Midsummer Night's Dream was selected, in part, is because of its permission to be livestreamed. These rights are not the case for every production.
Following its characters into a dream-like state, CUAA's production of A Midsummer Night's Dream will serve as a needed escape from reality.
"Our wish is that our CUAA theater family will become even closer as we share this experience together. We have the chance to seize the moment and make the most out of an unusual situation," said Williams-Contreras.
SAVE THE DATE
'Midsummer' will be live-streamed for free to the public. Details and links to come.
Friday, October 29 at 7 p.m. EDT
Saturday, October 30 at 7 pm EDT
Students interested in auditioning or participating in the crew can contact Theater Director Amanda Williams-Contreras at amanda.williams@cuaa.edu. Follow CUAA Theater on Facebook and Instagram for all of the latest updates!
— Rachel Thoms served on Concordia University's Strategic Communications team from 2015-2022. Any inquiries about this story can be sent to news@cuaa.edu.
If this story has inspired you, why not explore how you can help further Concordia's mission through giving.