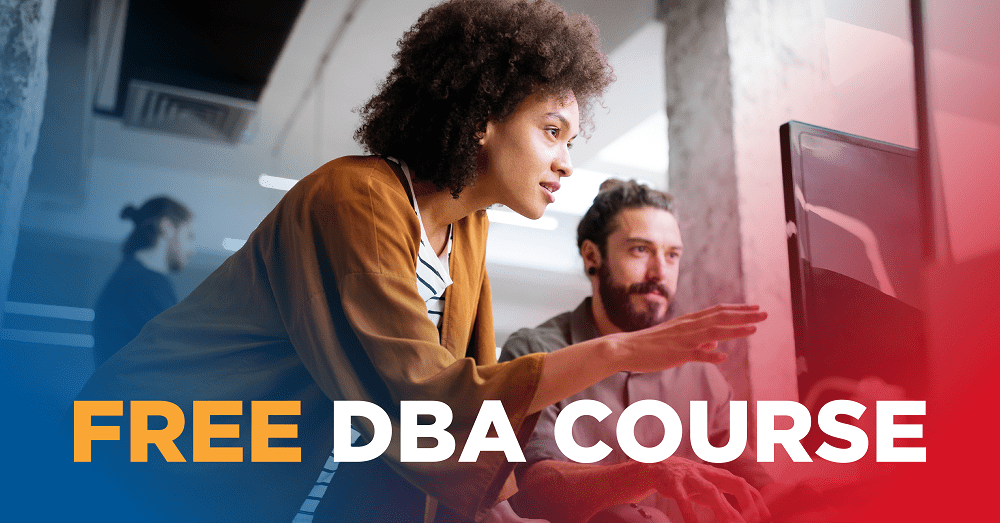 How is your search going for your next educational step? Do you have any questions we can help answer about our Doctor of Business Administration? We would love to help you navigate this decision.
To see if our program is right for you, we are offering the January 2023 cohort our Intro to Scholarship course at no charge. During this informative first class and your first step into our DBA, you'll be supported by faculty and will establish a crucial relationship with your cohort peers. It is designed to help you organize your path and set you up for success to complete your DBA.
Highlights of the Intro to Scholarship
In this first course, you'll learn about:
Connecting best practices in research to personal, team, and organizational success.
Developing ethical business solutions to solve organizational questions.
Discovering how knowledge gained in this program can be used to meet your specific organizational goals.
Learning about the advantages of being a scholar-practitioner and the positive impact on those around you.
Examining basic scholarship skills that can be useful as a college instructor or consultant.
You'll receive your first course for free if you submit a DBA application by Nov. 15, 2022, and complete the application process. For a limited time only, we are waiving the personal statement and the program director interview is optional. You are required to attend a residency, on our Wisconsin campus, from January 19-21, 2023.
About our program
Only 2% of the American workforce has a doctorate. Our online DBA sets you apart to lead creatively in any industry, in any sized company. This program will prepare you to approach challenges holistically by combining quantitative and qualitative business concepts. The outcome? The actual change translates to long-term growth and profitability.
Program Overview
8-week interactive online courses
60 credits; $867 per credit; scholarships available
Four distinct concentrations to choose from:

Business Sustainability
Financial and Economic Management
Healthcare Administration
Organizational Change and Performance

Individual guidance to help complete your dissertation
Collaborate with professionals in your cohort during two, three-day residencies
Faculty are working, practicing experts who will help you grow your knowledge and your network