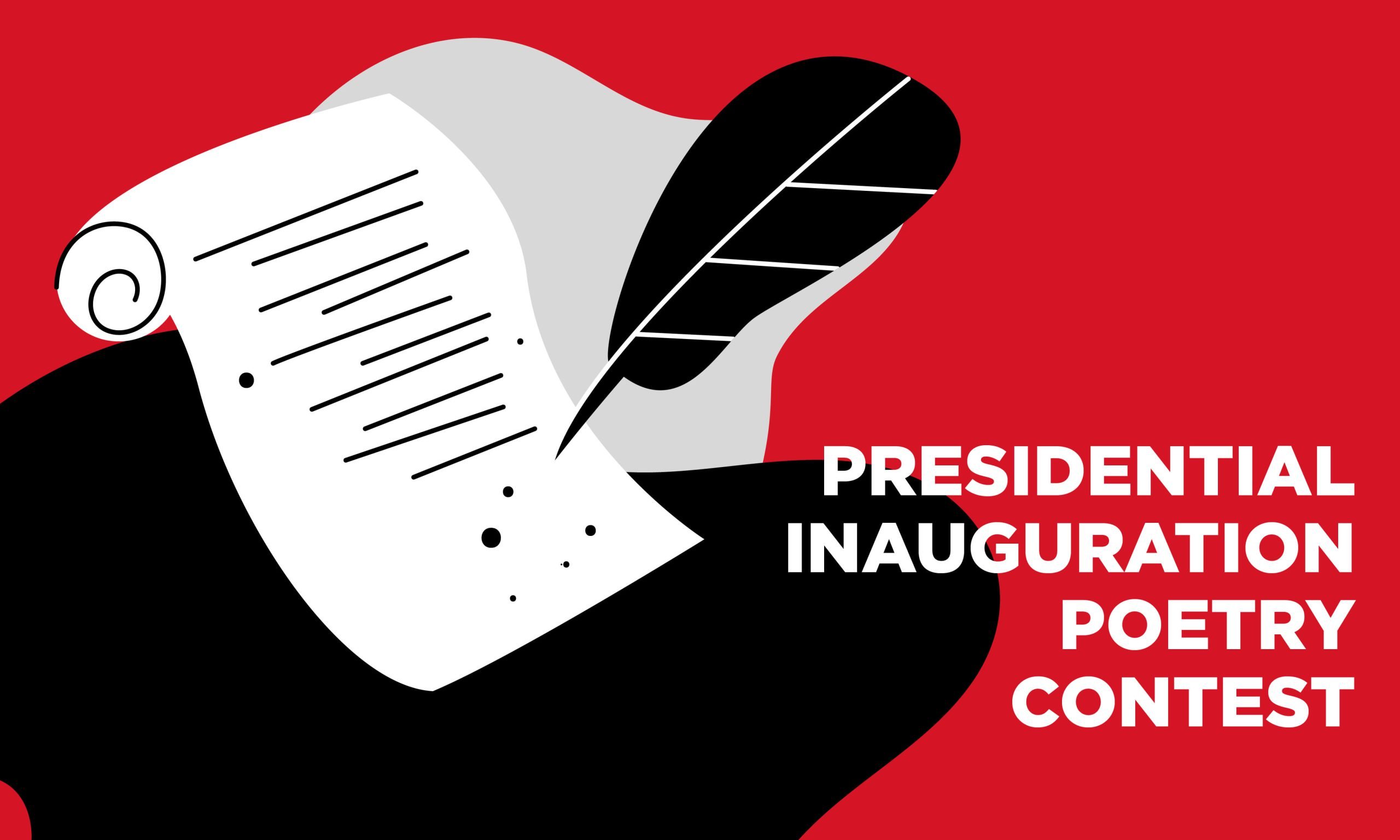 To commemorate the inauguration of Erik P. Ankerberg, Ph.D. as president of Concordia University Wisconsin and Ann Arbor, students have the chance to submit an original poem that celebrates CUWAA's mission.
---
During his interview process for president of Concordia University Wisconsin and Ann Arbor, Dr. Ankerberg chose to open his employee-wide address by highlighting one of his favorite poems. "The Bright Field" by prolific Welsh poet R.S. Thomas is often lauded for its noncomplex, yet profoundly powerful text. The poem reminds the reader about the glory of a simple moment, and to live each day, each moment purposefully and gratefully.
I have seen the sun break through
to illuminate a small field
for a while, and gone my way
and forgotten it. But that was the
pearl of great price, the one field that had
treasure in it. I realise now
that I must give all that I have
to possess it. Life is not hurrying
on to a receding future, nor hankering after
an imagined past. It is the turning
aside like Moses to the miracle
of the lit bush, to a brightness
that seemed as transitory as your youth
once, but is the eternity that awaits you.
Perhaps there is a lesson in Thomas' words for Concordians…or perhaps there is a new lesson or insight to be unlocked by a current Concordian?
As part of the inauguration celebration for our new university president, Concordia's Office of Student Success, in partnership with the CUWAA English Department, invites current students to sit a moment and reflect upon Concordia's mission statement:
Concordia University Wisconsin and Ann Arbor is a Lutheran higher education community committed to helping students develop in mind, body, and spirit for service to Christ in the Church and the world.
Students, then try your hand at a turn of phrase! Write an original poem inspired by Concordia's mission statement and enter it for a chance to win $200 and the opportunity to read your work aloud in front of the Concordia community during inauguration week.
Related: Don't know how to write a poem? The Poetry Society can help!
Contest parameters
Poems must be original works.
The deadline for submission is Sept. 16, 2023.
Any currently enrolled CUWAA student (whether undergraduate, accelerated, graduate, etc.) is eligible.
Faculty/staff judges will determine winners based on their poem's originality, use of language/poetic techniques, and the development of ideas inspired by CUWAA's mission.
Poets should aim to capture the essence of the CUWAA mission without relying too heavily (if at all) on the language in the mission statement.
Poems should be a maximum of 3 minutes in length when read aloud.
Awards
Winners will be announced on Monday, Sept. 25. The winner is eligible to receive:
A $200 gift certificate to the Cardinal Closet
An opportunity to read the winning poem aloud at the Hearts Together Dinner
Publication privilege on the CUAA website
---
Want in?
Submit your original poem on the theme of "mind, body, spirit" by Sept. 16, 2023 for the chance to win prizes.