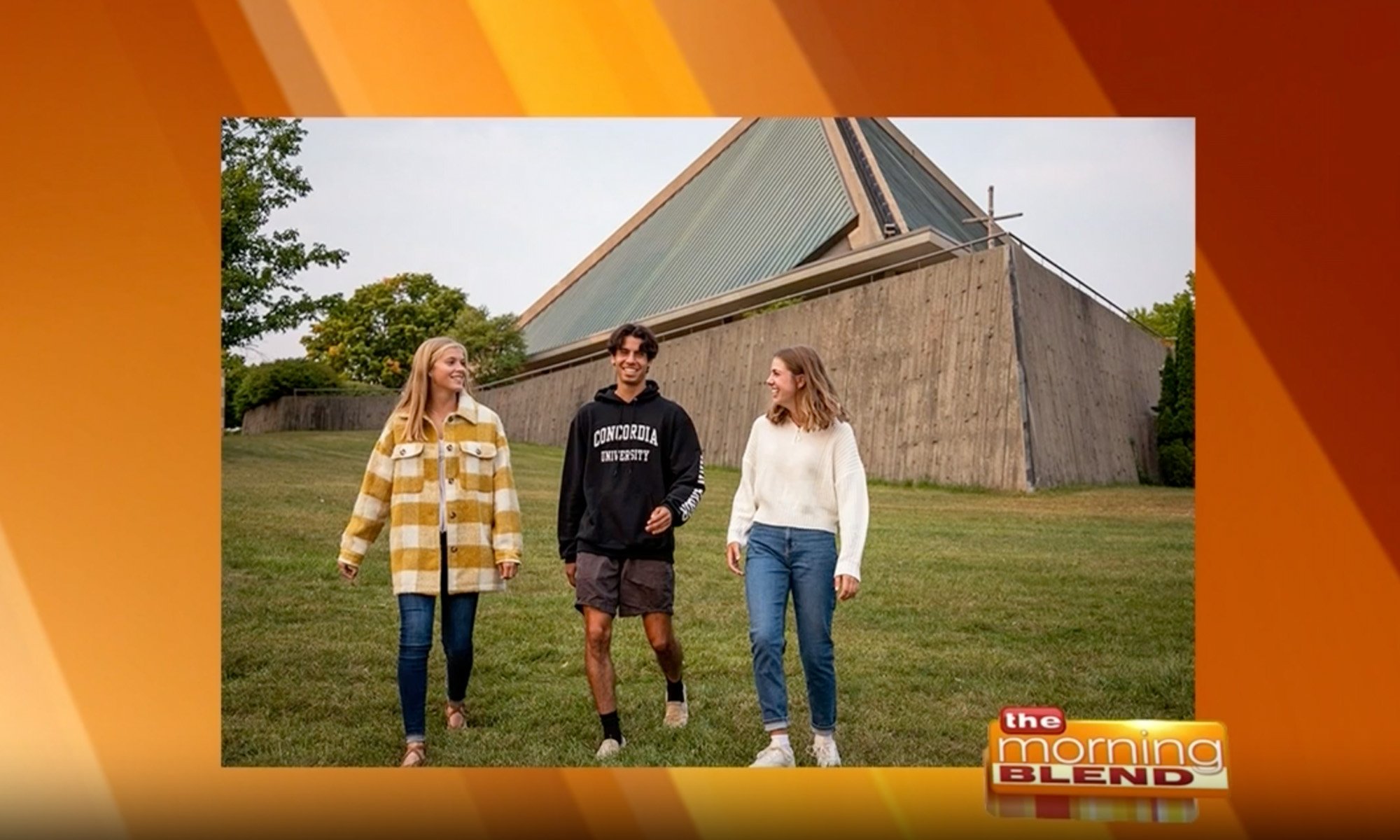 ---
Last week, Dr. Ryan Peterson, Vice President of Administration was featured on FOX47 The Morning Blend and spoke about how CUAA has reached record enrollment during statewide student declines.
---
We've shared with the Concordia community that CUAA's enrollment has been at an all-time high, despite the downward national trends. The total enrollment count for fall 2022 was 1,201, including 252 graduate students (up 85 from last year's graduate-level total). With new programs, new and growing athletic teams, and on-campus activities, more and more students are flocking to Concordia's campus to begin their cardinal journey.
Click here or click the image below to watch the full video highlighting CUAA's record enrollment!
---
Want in?
Whether you're a high school student looking for the traditional college experience, a working professional considering a career change, or a curious, lifelong learner with a passion for knowledge, Concordia offers many options to help you grow your faith and reach your uncommon potential. Come see for yourself! Click on the link below to learn more.
---