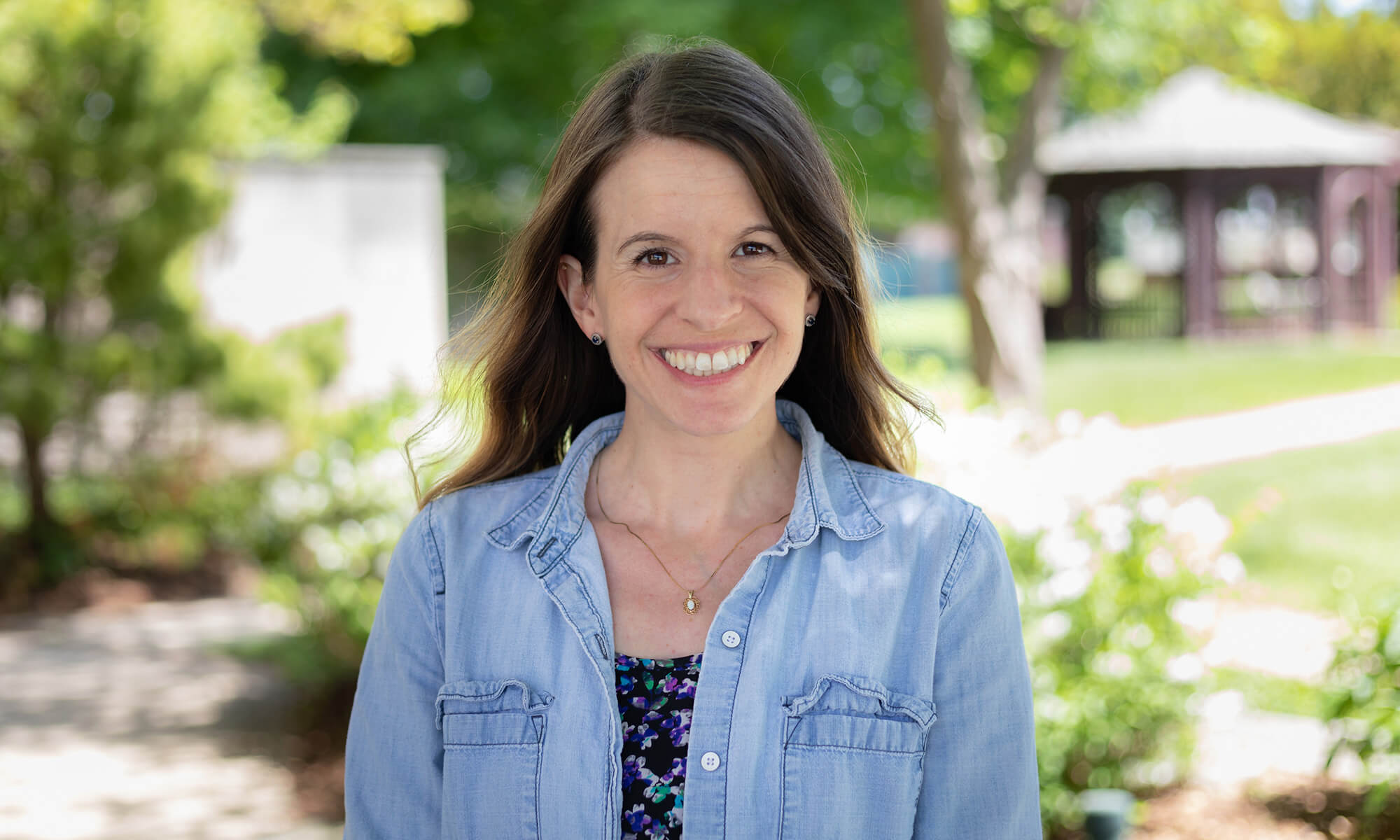 Get to know CUAA Assistant Director of Advising Kate Maiuri Robbins!
---
Robbins has been at CUAA for the last nine years. Throughout her time at Concordia, she has held the positions of Student Engagement Coordinator and the Haab School of Business Academic Advisor. Take a moment to get to know some of the lesser-known facts about Kate Maiuri Robbins with this quick Q&A!
Kate Maiuri Robbins
Assistant Director of Advising
How are you most likely spending your free time?
With my husband and almost two-year-old, enjoying the outdoors, and with a good cup of coffee
Who was most influential in your career choice?
My dad
Who was the first person (outside of your supervisor) to make you feel welcomed/"at home" at Concordia?
Danielle Cook, my co-leader for many Haiti mission trips and former student life side-kick
Proudest accomplishment? 
Starting and building our transition leader program with Fall Welcome Weekend
What would you choose to eat for your birthday meal?
Fajitas
Most-played song or artists on your playlist as of late?
Waffle City- my daughter Colette loves this song. Beware- it will get stuck in your head. Otherwise, I love country music, early 2000's pop and hip-hop, and worship music.
What makes you/keeps you excited about your job at Concordia?
I love the faith-centered community we have here at Concordia. I have really enjoyed working with our faculty and staff over the years, and I love supporting our students in completing their goals.
— This story is written by Allie Milot, social media manager for Concordia University Wisconsin and Ann Arbor. She may be reached at alexandria.milot@cuaa.edu or 734-995-7403.
If this story has inspired you, why not explore how you can help further Concordia's mission through giving.