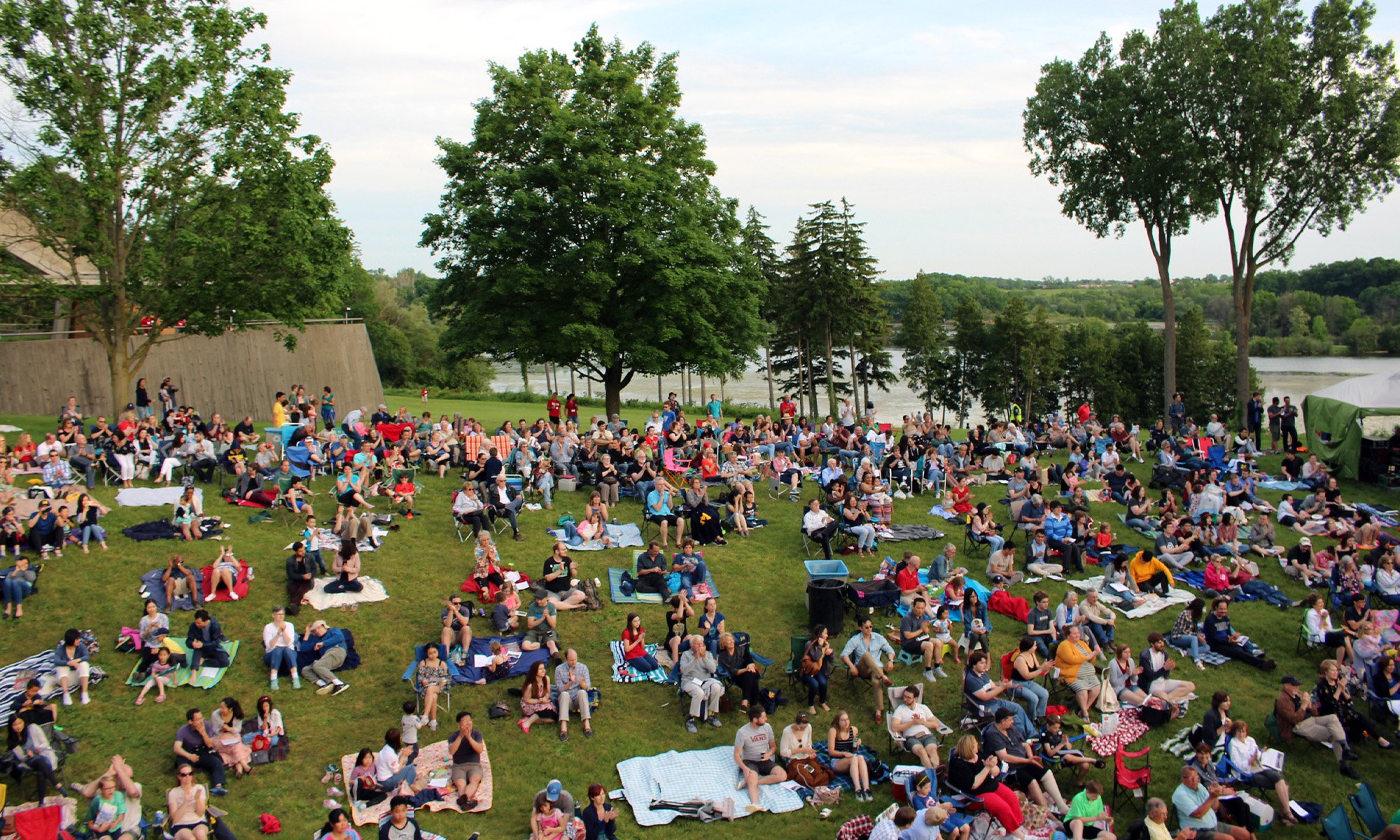 ---
On Saturday, June 3, Concordia University Ann Arbor and the Ann Arbor Symphony Orchestra will host a series of pre-concert activities on campus beginning at 5 p.m.
---
Before the free, family-friendly concert begins at 7 p.m., CUAA and A2 invite guests to engage in a variety of fine arts-focused activities. All are invited to come out and enjoy enriching activities ahead of the concert event.
Pre-concert activities
5 p.m. | Concordia University Ann Arbor's Central Campus
River Sounds concert featuring the Ann Arbor Symphony
7 p.m. | Concordia University Ann Arbor
The concert and preceding activities are free and open to the public thanks to generous support from donors!
---
Instrument Petting Zoo with the Ann Arbor Symphony Orchestra
Under the trees near the Cardinal Café patio there will be an instrument petting zoo set up and available.
As described by the Ann Arbor Symphony: Instrument petting zoos are educational activities that allow children the chance to "get up close and personal with the orchestral instruments they see professionally played on stage."
Related: Ann Arbor Symphony Orchestra Instrument Petting Zoos
Experience Concordia Music
The Concordia Music Department will have two stations on campus. Throughout the afternoon and into the evening, a recent graduate, Calista Bickel ('23), will be filling the Chapel of the Holy Trinity with beautiful music played on the campus' newly restored pipe organ. Feel free to take a walk through the Chapel and enjoy the music!
Just outside the Chapel in front of the Kreft Center for the Arts, student musicians will perform classical music to set the scene before the Symphony takes center stage. Both wind instrumentalists and vocalists will share their talents with everyone on central campus.
Story-time with Concordia Theatre
Interested in hearing the stories behind the orchestral pieces that will be played by the Ann Arbor Symphony later in the day? Take a seat and listen to CUAA theatre students read aloud the stories that inspired the compositions of well-known pieces!
Enjoy central campus
Snacks and refreshments will be available for purchase outside the Chapel doors. There is plenty of space to picnic and take in the view overlooking the Huron River at Chapel Point, the go-to spot for visitor photos! There will also be lawn games available for all in front of the Student Services building. Additionally, stop by the Kreft Arts table to learn more about CUAA music, art, and theatre programs.
---
Thank you to our sponsors!
The free, family-friendly event, titled "River Sounds," is made possible by generous supporters, including presenting sponsors O'Neal Construction, Kerrytown Market and Shops, and Retirement Income Solutions.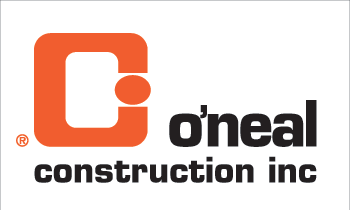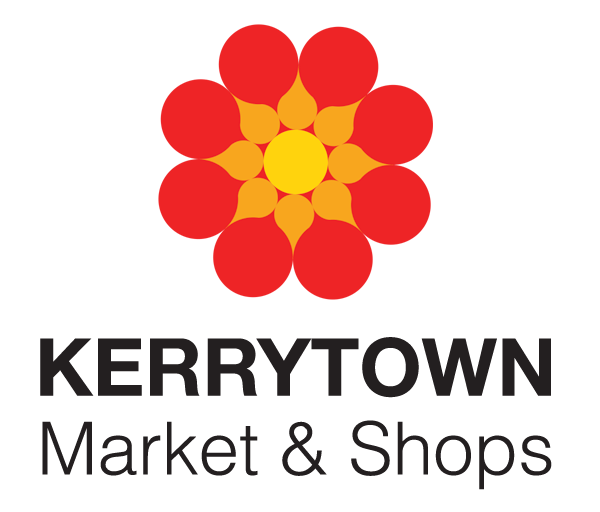 Additional supporting sponsors include Solich Piano, Brian Altevogt, Farm Bureau, Brian Vella, President, United Image Group, and Washtenaw Rowing Center.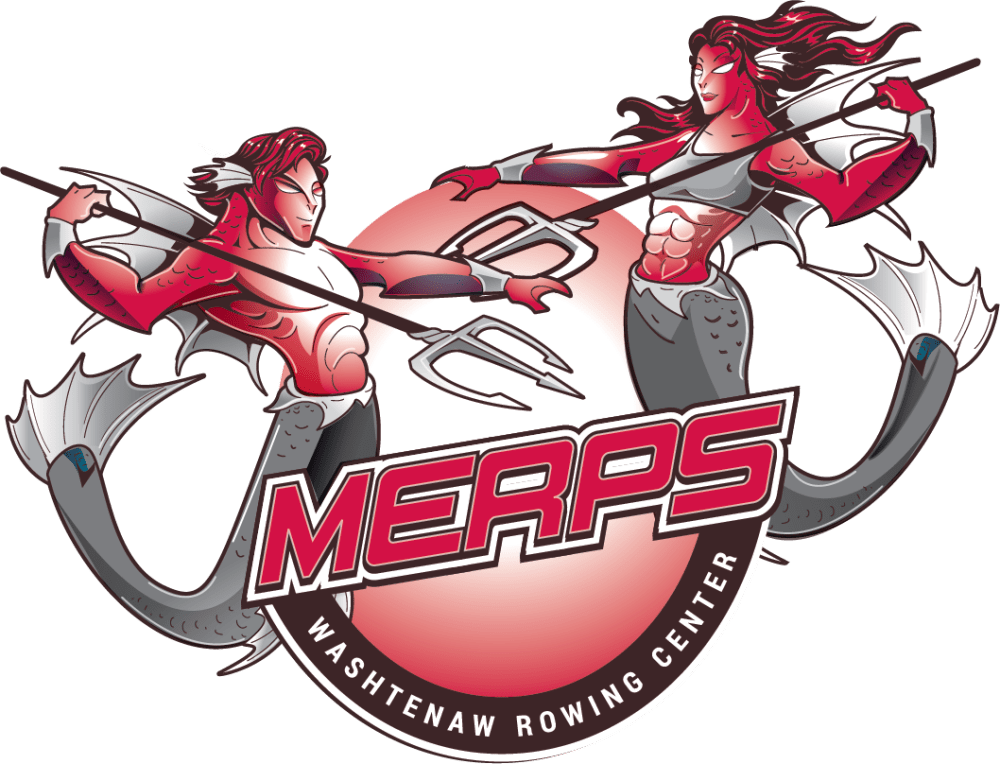 ---
Want in?
CUAA hosts events on campus for students, faculty, staff, and the greater Concordia community throughout the year. Click on the link below to learn more.
---