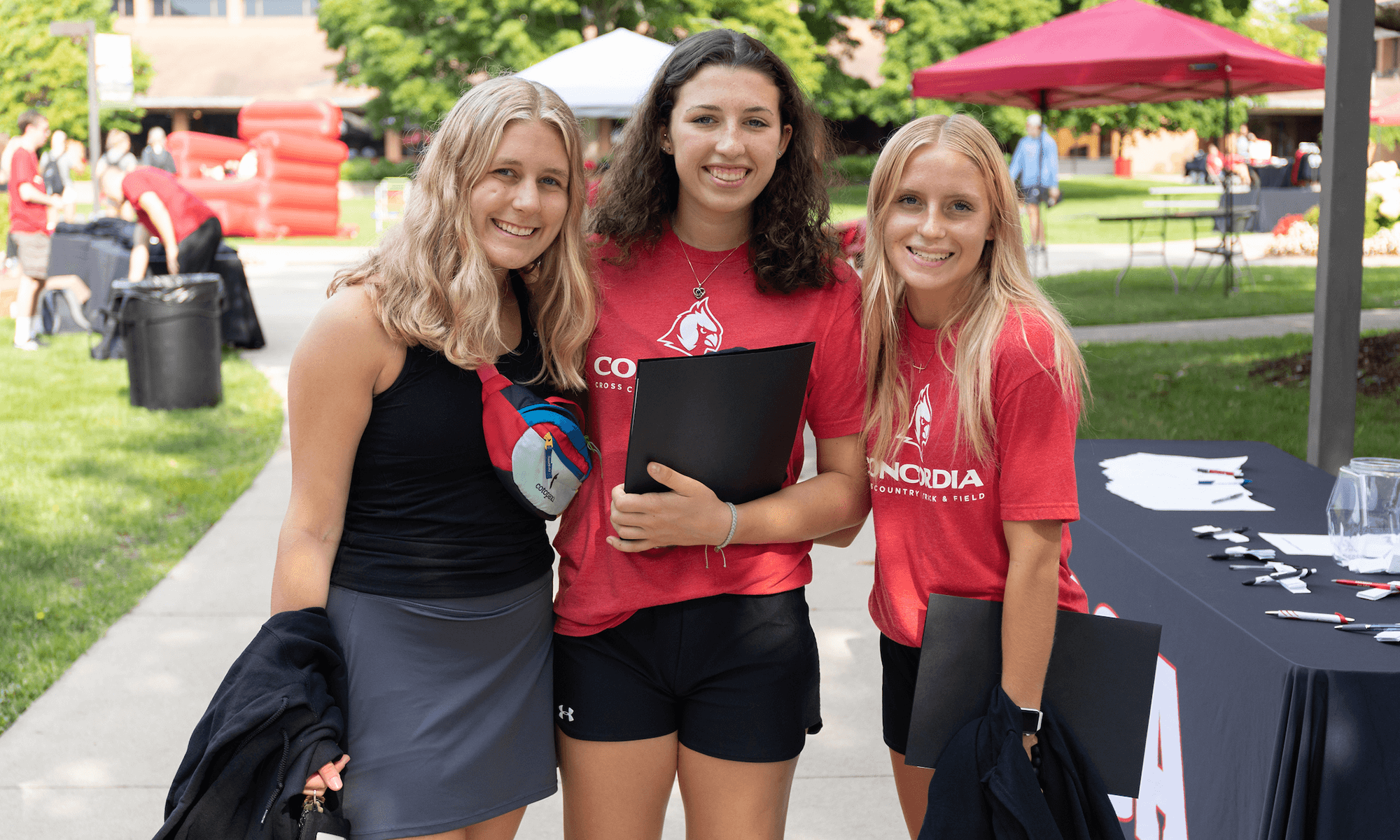 ---
Cover the basics of dorm living with your new roommate before the start of the semester with these questions!
---
Basics
Who has had a roommate before?
Who is a new, returning, or transfer student?
What is your favorite thing about campus, or why did you choose CUAA?
How close do you think roommates should be?
Whos goes to bed early? Who stays up late?
Studying
When someone is studying…
Does it need to be quiet?
Can there be low music?
Can guests be over?
Can the TV and music be on?
What should the overall room environment be?
Security
Will we lock our doors…
Every time we leave for class?
Only at night/weekends?
Or, will we never lock our doors?
Guests
Who will be allowed in the room when no one is here?
How much of an advance needs to be given when a guest comes over?
Is there a time that is too late for guests to be over?
Roommates are expected to give a _______ notice before guests come over.
Cleaning
What is our definition of clean?
If the condition of the room becomes a concern for any roommate or if someone doesn't complete their task, how do we agree to handle the issue?
How will we make sure everyone is accountable for cleaning? (Example: chore chart, rotating basis)
What specific tasks need to be done to keep our space clean?
Communication
When roommates have disagreements or issues with each other, how will it be handled?
How will we settle conflicts regarding cleaning?
What methods of communication can we use to encourage each other?
Sleeping
What does quiet mean to us? (low volume for music or TV, no guests, etc.)
When someone is sleeping, is it okay to…

Watch TV?
Listen to music?
Use a hairdryer?
Have guests over?
Have lights on?
Have a desk lamp on?
Video call/talk on the phone?
Sharing
What items are okay to share in our space?

Personal care items?
Clothing?
Sports equipment?
Electronics?
Food and beverages?
Want in?
Fall Welcome Weekend is just around the corner and you'll be moving in and living on campus in no time! Check out the FWW schedule using the link below.
---