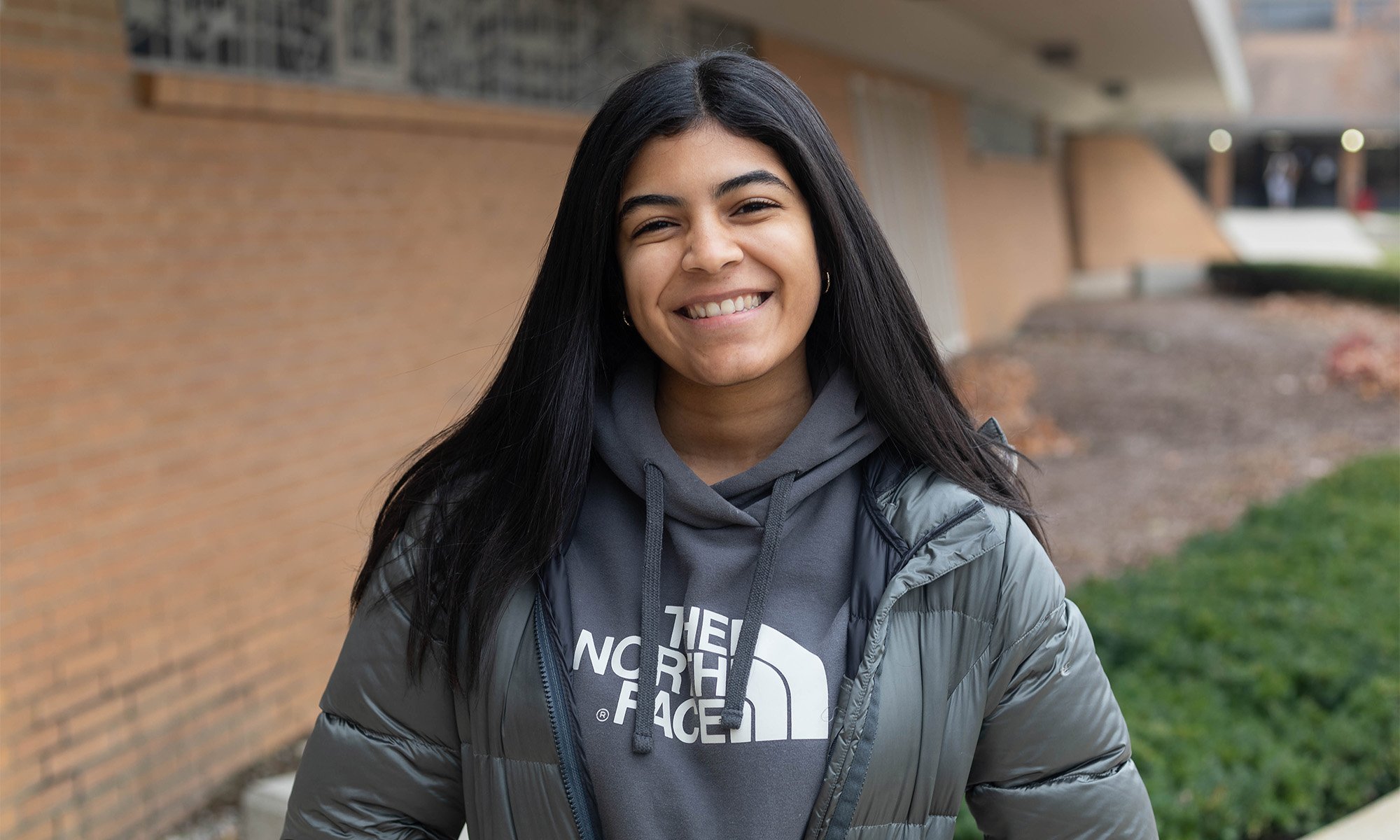 ---
International student, Sara Granado ('25) shares her story and the impact the International Center has had throughout her time at Concordia University Ann Arbor.
---
As a student worker for the Concordia International Center at CUAA, Granado has an inside perspective of how the international center works and the positive impact it has on the lives of all international students on campus. To learn more about Granado and her experience with the international center and as a student, she was asked a few questions.
Where are you from and how long have you been in the United States?
I am from Venezuela, for four years I lived in Tennessee and I moved to Michigan when I started attending Concordia.
What is your major and graduation year?
I am a nursing major, graduating in 2025.
What extracurriculars are you involved in?
I am a student worker at the Concordia International Center, and I am also part of the choir and Worship Arts.
In your free time, what is something you like to do, either on or off campus?
I enjoy outdoor activities like hiking and kayaking, I like to read and listen to music, try new foods and hang out with my friends and siblings!
What made you want to attend CUAA?
After visiting Concordia for the first time, I fell in love with it: from the beautiful campus to the convenience of getting from one side to another in less than 10 minutes! I was born Lutheran, so the fact that CUAA is a Christ-centered school was perfect for me, I love that I get the opportunity to worship in Chapel every day, and to continue to grow in my faith. Concordia is all I was looking for!
What has been one of the most memorable experiences you've had since you started school at Concordia?
Last summer I had the opportunity to complete my Certified Nurse Assistant program at Concordia. It was a great time, and I really enjoyed learning from well-prepared nurses at the North Building. I look forward to many more memorable experiences as I continue my studies at CUAA!
How has the international center at CUAA helped you during your time here?
The CIC has been a great support for me. Since day one they have helped me with everything I've needed and continue to support me each day. I am so thankful for their work!
What encouragement you would give to international students who are interested in attending CUAA?
If you would like to study abroad, CUAA is the perfect place! The staff is so dedicated to helping you along your journey and I am sure you will make strong friendships. The small class sizes make it easier to connect with your professors and peers and not to mention the several programs that Concordia offers!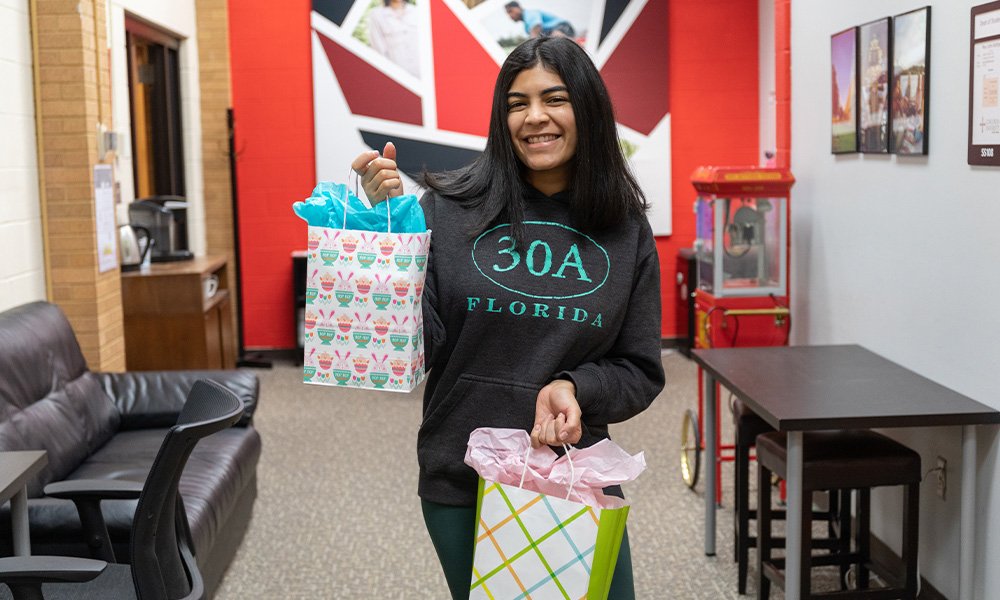 ---
Want in?
We know it takes courage to step into a new world, and that's why we're here — not just to guide you through the process, but to help you grow in mind, body, and spirit. Click on the link below to learn more.
---