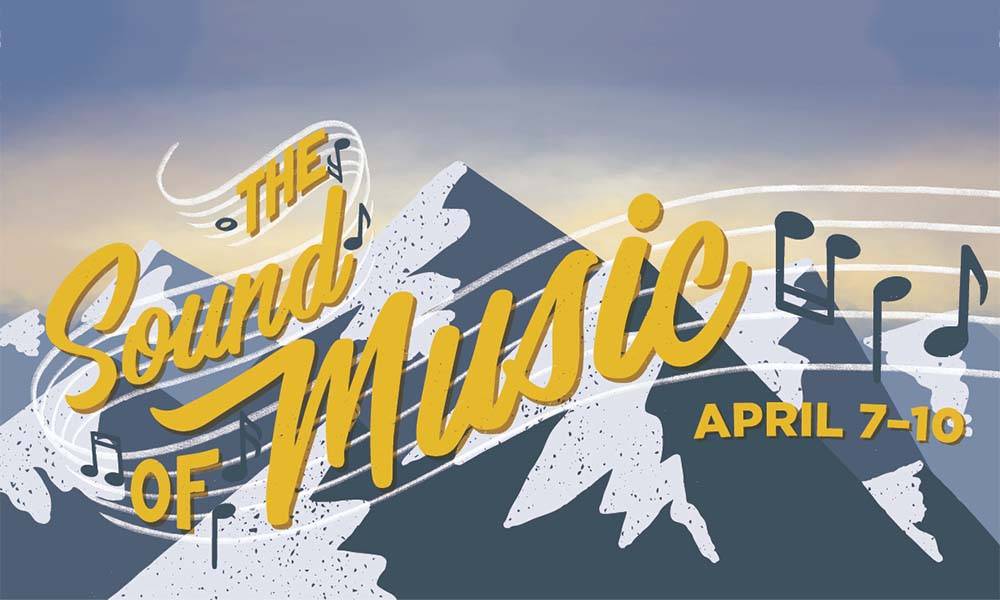 Tickets are now on sale for Concordia University Ann Arbor's production of "The Sound of Music," which will run April 7-9th at 7 p.m. and April 10 at 2 p.m.
---
For the first time since the pandemic, Concordia University Ann Arbor will put on an in-person musical production, and for the theater program's grand return to the stage they did not disappoint with their selection. Auditions for "The Sound of Music" drew record attendance for the department, demonstrating the enduring love of the musical classic, as well as the growing health of CUAA's theater department.
"I think people would have showed up no matter what we were doing but it's a nice bonus that Sound of Music is such a beloved musical," said Sydney Deutsch, CUAA student and social media manager for the department.
"The Sound of Music
April 7-9 | 7 p.m.
April 10 | 2 p.m.
The theater department extended the call for actors beyond the student body to include all ages in this multi-generational show.
In the lead roles of Maria and Captain Von Trapp are two seniors who are relatively green on the stage. Colton Ritsema and Fiona Wing are stepping into lead roles for the first time at CUAA. Ritsema, a mass communications major from Jenison, Michigan, is also a starter on the men's basketball team and a Resident Assistant. His theater career at Concordia began just one year ago, in the fall of 2020 with CUAA's production of "A Midsummer Night's Dream." This is his fifth show total in his life.
Consequently, Ritsema had no expectations of being cast in the lead male role in "The Sound of Music." In fact, he wasn't even planning to try out.
"I wanted to be involved in another theater production at CUAA, but I wasn't inclined to try out at first because I don't have a musical background," Ritsema said. "I'm glad for this chance to try something new though. I welcome opportunities to stretch myself."
The challenge has payed off for the basketball player.
"The cast of each show I've been a part of at CUAA has brought a lot of joy to my life," he said. "I also love going to a place where I know that I can be myself and express a different side of me that I don't normally get to in basketball."
Even though she has much more theater experience than Ritsema, Wing hasn't flexed her acting skills on the CUAA stage as much due to her loaded schedule. The senior nursing major hails from McMillan, Michigan, and is very involved on campus. In addition to a heavy course load, Wing has been involved with women's soccer and dance at CUAA, as well as Campus Ministry and choir.
"The Sound of Music" marks a treasured return to her roots. Wing says she has been in theater for almost as long as she can remember.
"I've been a part of community theater in my hometown and I've been in so many shows I cannot even count," she said.
Wing had no idea she would find herself in a lead role this time around, but she is tackling the challenge head on.
"I am so excited to be able to bring this character to life and do her justice," Wing said. "Being a lead can be stressful at times, but I'm fortunate to be working with a wonderful and talented group who is so supportive and never fails to make me laugh. Everyone here wants to see you succeed and they're willing to go the extra mile to help you get there. This cast is feeling more and more like family, especially with the way the younger Von Trapp kids act when we aren't on stage."
Meet the cast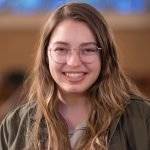 Fiona Wing as Maria Rainer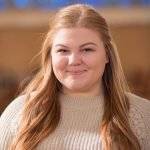 Katrina Miller as The Mother Abbess
Abigail Penhallegon as Sister Berthe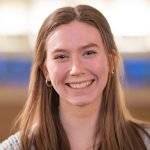 Hollie Johnson as Sister Margaretta
Sarah Jackemeyer as Sister Sophia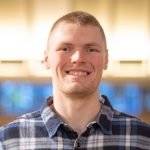 Colton Ritsema as Captain Georg von Trapp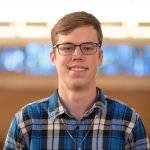 Samuel Botzum as Franz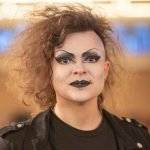 Hannah Thurmond Frau Schmidt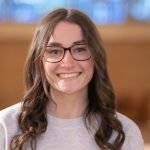 Isabelle Arnold as Liesl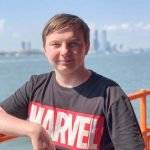 Daniel Jakob as Friedrich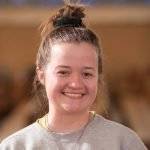 Mackensi Wilson as Louisa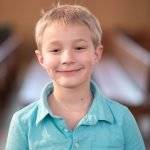 Jude Riser as Kurt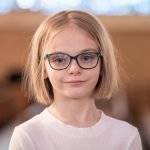 Leila Tindall as Brigitta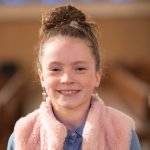 Caroline Baldrige as Marta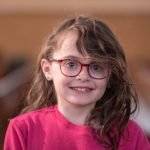 Kaylee Mammel as Gretl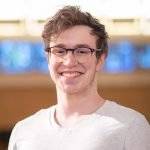 Peter Bruenger as Rolf Gruber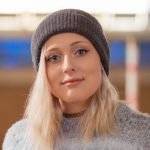 Rebekah Thurmond as Elsa Schraeder
Johnathan Jackson as Max Detweiler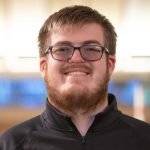 Justin Goodrich as Herr Zeller
Abigail Landskroener as Frau Zeller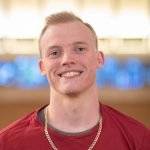 Tristan Waechter as Baron Elberfeld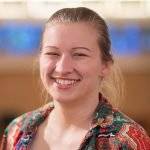 Chloe Haynes as Baroness Elberfeld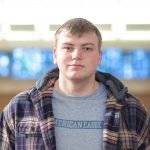 Jacob Fergan as Admiral von Schreiber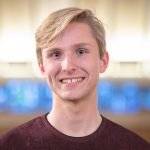 Benjamin Brenner as Lieutenant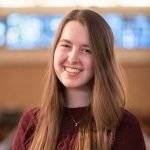 Joy Parsons as A New Postulant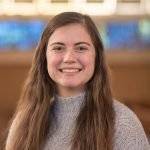 Kayla Dybas as Fraulein Schweiger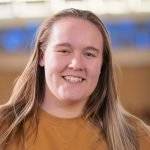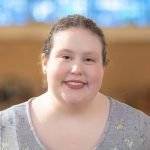 Alexandria Elliott, Kendra Holley, and Jordan-Breanna Smith-Kempf as Trio of Saengerbund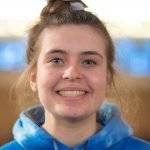 Janah Kimmel as Ensemble Party Dancer
Ensemble Women/Nun's Choir:
Abigail Landskroener
Abigail Penhallegon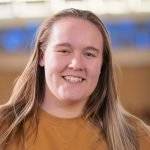 Alexandria Elliott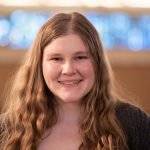 Bella Jock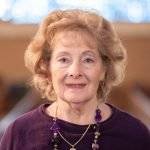 Carol Callan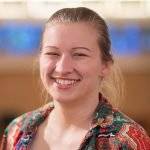 Chloe Haynes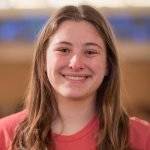 Elizabeth Maurer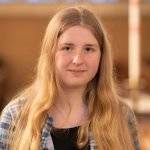 Grace Varblow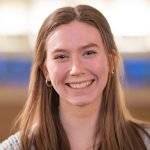 Hollie Johnson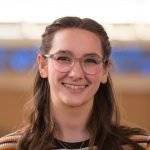 Jillian Ingalsbe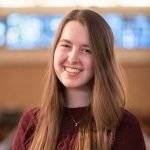 Joy Parsons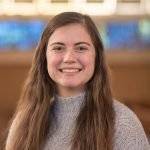 Kayla Dybas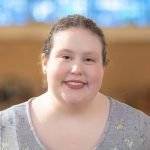 Kendra Holey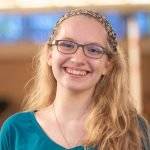 Liz Rossow
Sarah Jackemeyer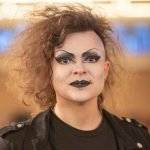 Hannah Thurmond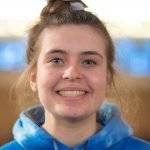 Janah Kimmel
Not pictured: Jordan-Breanna Smith-Kempf
Ensemble Men: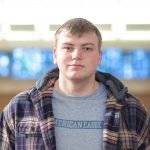 Jacob Fergan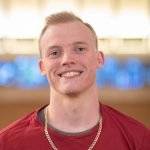 Tristan Waechter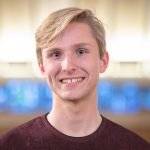 Benjamin Brenner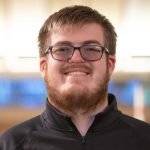 Justin Goodrich
—
If this story has inspired you, why not explore how you can help further Concordia's mission through giving.