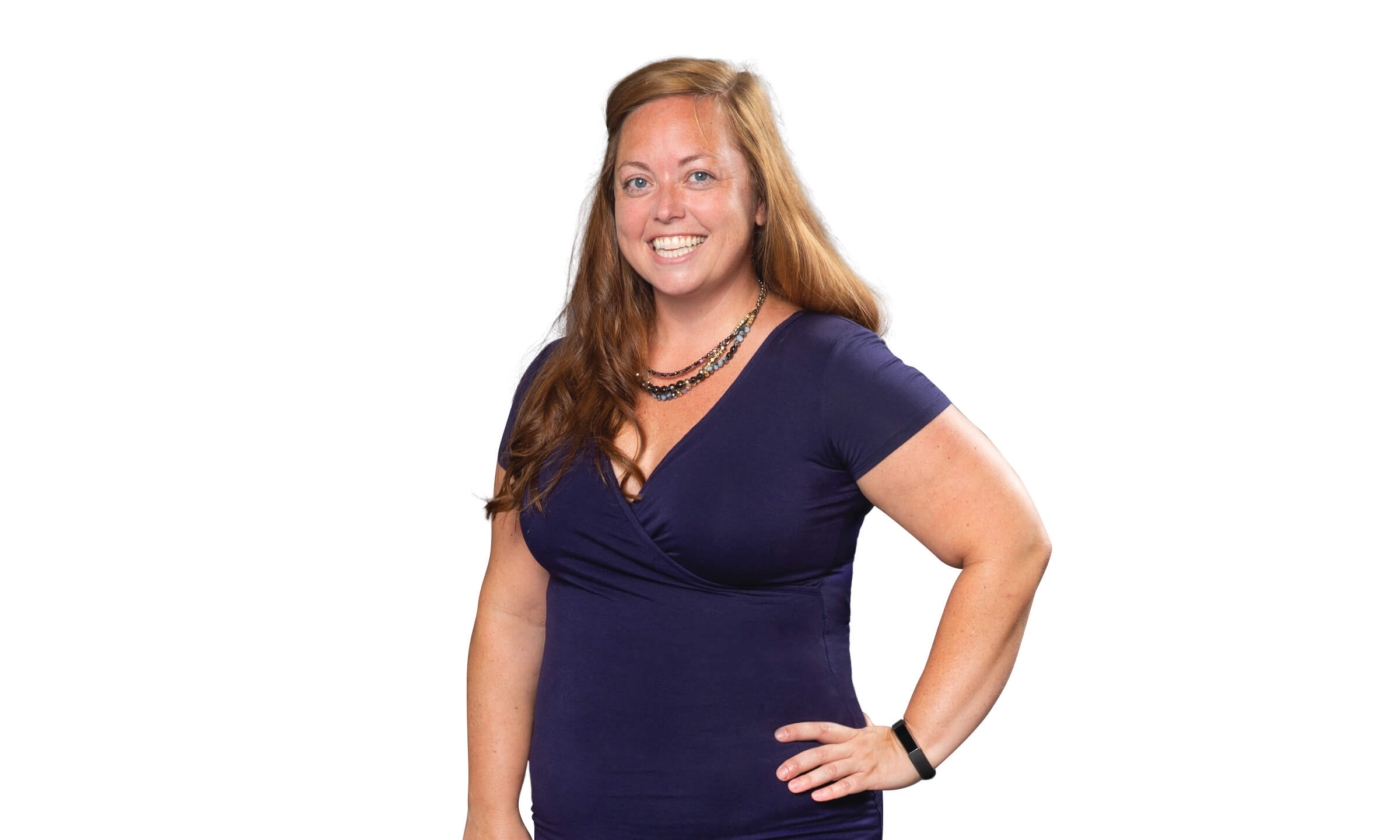 This story first appeared in the fall 2018 issue of the Arbor Light, the official magazine of Concordia University Ann Arbor.
---
Get to know one of our Uncommon Concordians on campus, Dr. Sara Rokicki, coordinator of secondary education.
It was a journey she thought at one time she would never be able to take. But in fall 2017, Concordia's Coordinator of Secondary Education Dr. Sara Rokicki completed her doctoral program and dissertation in less than four years. A three-time Fulbright Scholar, Rokicki cares most about making classroom concepts second nature to her education students so that they can teach with confidence, connect with their students, and better prepare the next generation for lives of impact and service.
What l

ed you to Concordia?

God pushes us when we need it. I was very comfortable teaching high school Spanish, and I had been doing that for 13 years before I came to CUAA in 2014. I needed a new challenge. I was also at a public high school at the time and really wanted to work in a Christ-centered environment. It felt like a piece of me was missing. My colleagues now are all mission-minded people, and it makes me excited to come to work every day.
What do you love about your job?
I love the energy and enthusiasm of our students, and the joy they have for wanting to become teachers. I get to be a part of a positive group of people who are excited about teaching and are committed to spreading God's love.
What are some of the classes you teach?
I teach a range of students from freshmen to seniors. I teach foundations of education, which is the first class that students take in the School of Education, as well as content area reading, which is the last class our students take before their student teaching semesters. It's fun to see how much they've learned and grown throughout the program. They're so much more confident and ready to lead their classrooms.
How do you plan on incorporating your doctoral learning into the classroom?
Last year I completed my dissertation on dispositional transference in teacher preparation candidates. It's critical for students to practice what they're learning so that they don't just know the information, but they can actually do it. If there's a concept my students don't understand, I try to find a way to make it practical for them. For instance, if we're talking about a forward-thinking idea like alternative seating and the impact that can have on a learning environment, then guess what—we're going to try alternative seating in our CUAA classroom so that they can experience the concept themselves.
How do you encourage students to Live Uncommon?
Studying and living abroad is an experience I think every student should try. I grew up on a pickle farm in Michigan, and I wanted to be able to communicate with the workers, so I learned Spanish. I studied abroad in high school and college, and fell in love with it. Since then I've taken students on 12 different trips abroad in 22 different countries. Go and see the world so that you can bring what you've experienced back to the classroom and share it with your students.
The fall Arbor Light hits mailboxes the week of October 1, 2018. View a .pdf of the Arbor Light magazine here. If you are not on our mailing list, but are interested in receiving a free copy, call 734-995-7317. 
Photography by Kelly Cieslak ('13)
— Rachel Thoms served on Concordia University's Strategic Communications team from 2015-2022. Any inquiries about this story can be sent to news@cuaa.edu.
If this story has inspired you, why not explore how you can help further Concordia's mission through giving.