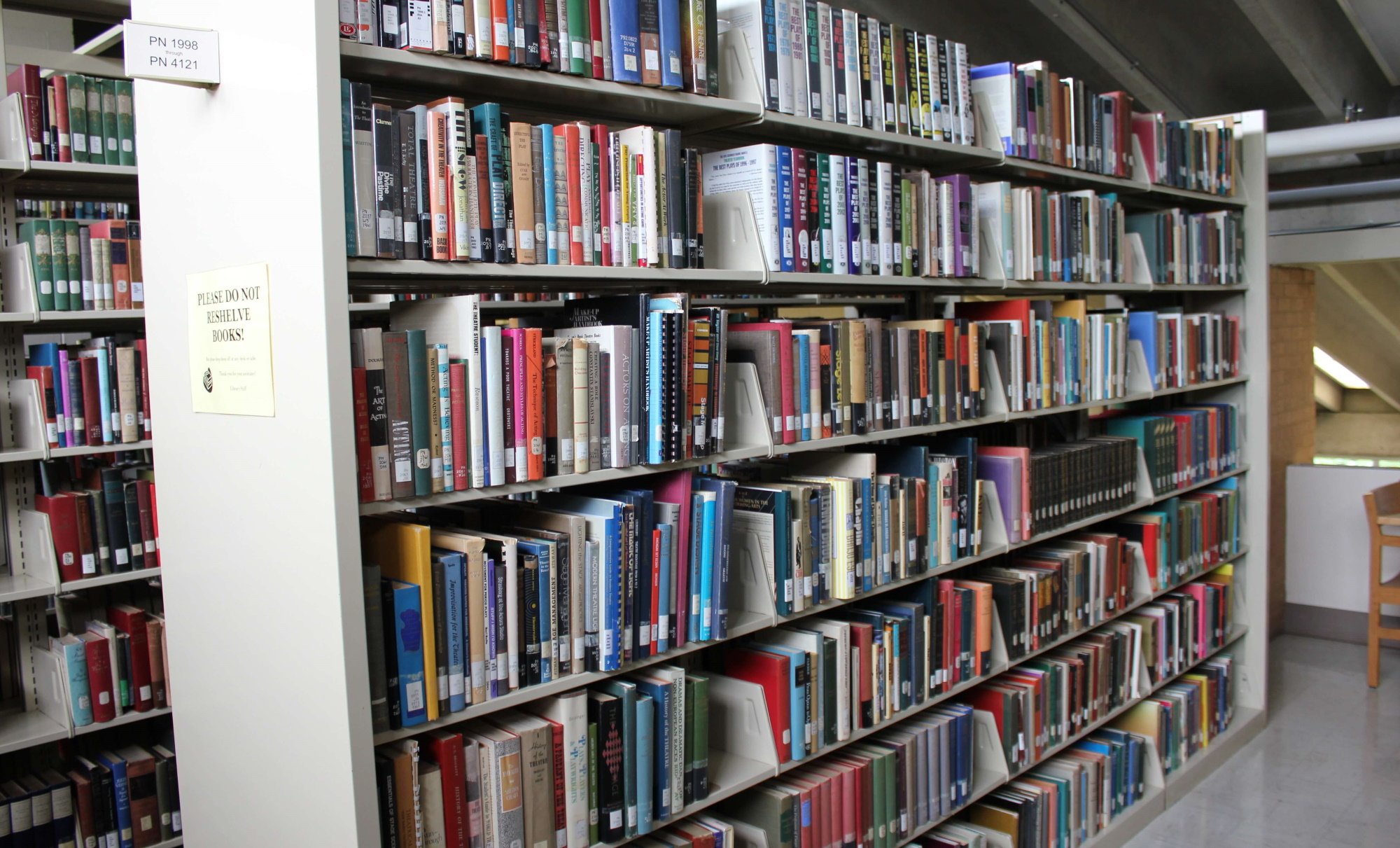 CUAA's Zimmerman Library put together resources for summer reading including books on sports, travel and the outdoors, and classic novels.
---
In addition to Concordia University Ann Arbor students, faculty, and staff having access to all library resources, Concordia alumni can also access online resources in the Zimmerman Library and check out materials.
"Reading allows us to escape and experience new things without leaving our home. Summer 2020 looks a lot different from previous summers. While we may not be able to travel, go to sporting events or go to the movies, we can still escape into a book," said Liz Hartig.
The eBook titles are links that can be accessed by using a CUAA portal login information. Click here to browse all of the eBooks in CUAA's database.
10 EBOOKS FOR SUMMER READING
Sports
Moonfixer: The Basketball Journey of Earl Lloyd By Earl Lloyd and Sean Kirst
Game, Set, Match: Billie Jean King and the Revolution in Women's Sports By Susan Ware
The Black Bruins: The Remarkable Lives of UCLA's Jackie Robinson, Woody Strode, Tom Bradley, Kenny Washington, and Ray Bartlett By James W. Johnson
The World through Soccer: The Cultural Impact of a Global Sport By Tamir Bar-On
Travel and the Outdoors
Peak Experiences: Danger, Death, and Daring in the Mountains of the Northeast By Carol Stone White
Kayaking Alone: Nine Hundred Miles from Idaho's Mountains to the Pacific Ocean By Mike Barenti
Classic Novels
Pride and Prejudice By Jane Austen
Little Women By Louisa May Alcott
A Tale of Two Cities By Charles Dickens
Frankenstein By Mary Shelley
Click here to browse all of the eBooks in CUAA's database.
PREVIOUS ROUND-UPS
July 2020: 10 eBooks on the topic of racial injustice
LOOKING FOR SOMETHING?
If Concordia students, faculty, or staff want a resource that the Zimmerman Library doesn't currently own, physical items can be shipped from libraries across the United States for CUAA patrons to use. Electronic articles can also be emailed from libraries across the country. Inter-library loan requests can be made here.
New purchase requests for adding to the library collection can also be made on the Ask A Librarian form.
ZIMMERMAN LIBRARY SUMMER ACCESS
Please contact Elizabeth.Hartig@cuaa.edu to check out any physical materials from the library. In the meantime, databases and research guides are available digitally.
For those who are used to visiting the library and might be unfamiliar with accessing materials online, check out this Getting Started Guide.
Questions about accessing library resources? Contact CUAA Librarian Liz Hartig at elizabeth.hartig@cuaa.edu.
— Rachel Thoms served on Concordia University's Strategic Communications team from 2015-2022. Any inquiries about this story can be sent to news@cuaa.edu.
If this story has inspired you, why not explore how you can help further Concordia's mission through giving.