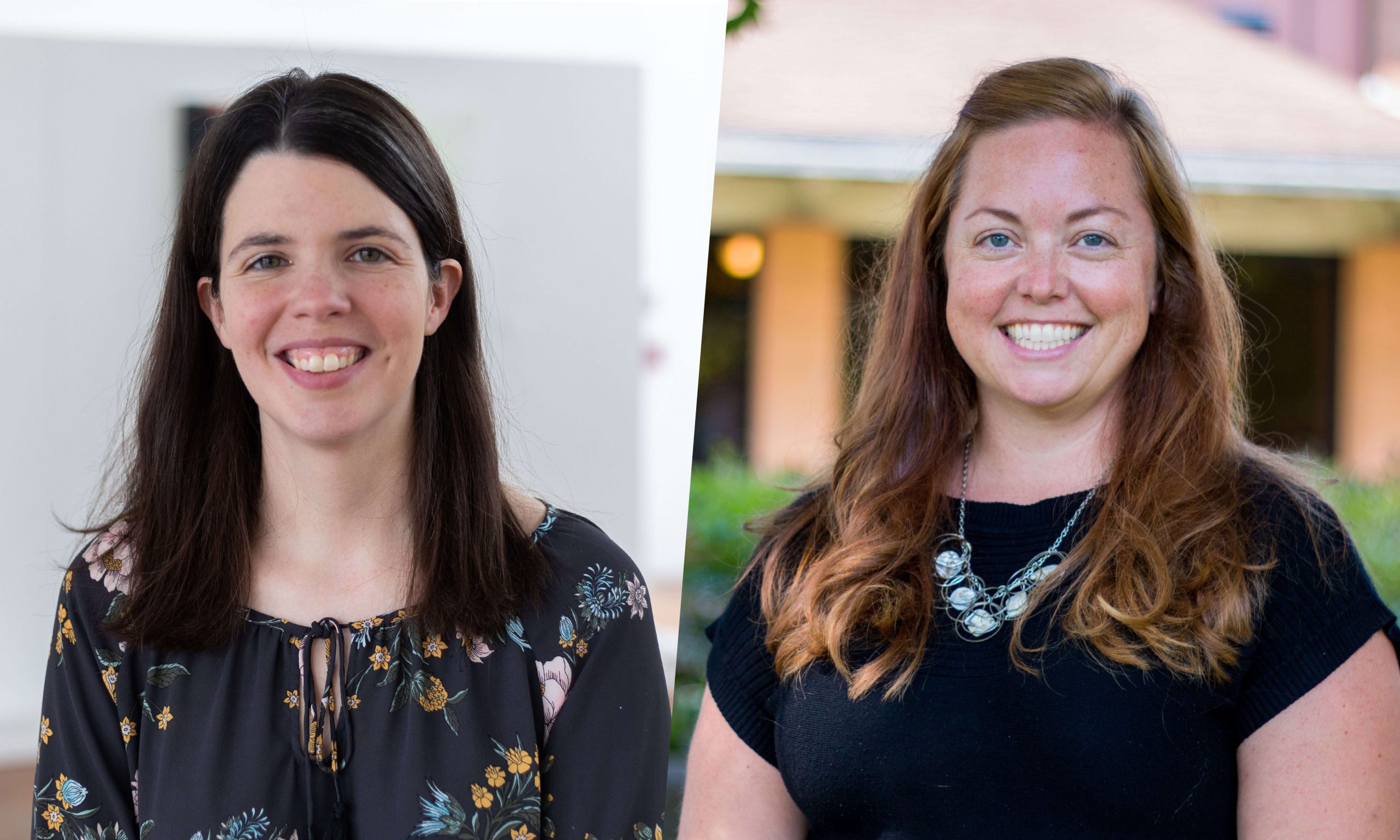 Two employees received special recognition and others were celebrated for their years of service during CUAA's annual Employee Appreciation Dinner held last night, April 28.
---
Dr. Sara Clemm von Hohenberg, associate professor of secondary education, received this year's Teaching Excellence Award, while Beth Hopkins, licensure, certification and assessment coordinator for the School of Education, was announced as the recipient of the 2022 Employee of the Year Award.
Teaching Excellence Award
Sara Clemm von Hohenberg is described as an excellent university professor who is creative and enthusiastic. She goes beyond her the classroom responsibilities, taking students to Christian music concerts, inviting them into her home, and providing them with additional mentoring and support.
A student notes that Clemm von Hohenberg "has been such a blessing in my life. Her classes are so engaging and she truly cares about her students!"
A colleague states: "She connects with her students on a level that engages them and inspires them to succeed. She cares about not only their educational needs but their personal and spiritual wellbeing."
Clemm von Hohenberg is dedicated to creating an uncommon learning environment for all her students. In her interactions with them, she models Concordia's mission, truly helping students develop in mind, body, and spirit.
Employee of the Year Award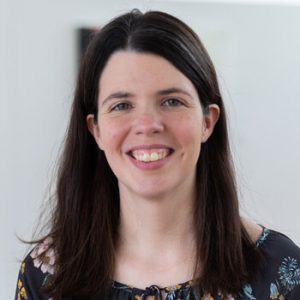 Beth Hopkins has served at Concordia for nearly three years. All who know her know her servant heart and strong faith in Jesus Christ, as lived out through her daily interactions with her colleagues and students. She is unquestionably dedicated to living the Concordia mission.
Her nominations for this award read as follows:
"There are not too many people like Beth. She wears many hats and does so with optimism and grace. She is student and faculty's 'go-to' when it comes to any need in our department and even this campus. She exemplifies Christ in her work ethic and communication, which I extremely appreciate about her. Her job is not easy, but you'd never know it based on her pleasant attitude and willingness to always go above and beyond her call of duty. She absolutely deserves this award to the fullest."
"She is the type of employee that every supervisor would like to have! She displays initiative, she follows through on all tasks, and she does it with a smile."
"She is detail-oriented, a great communicator, very approachable, and always willing to provide assistance in the completion of any task."
Hopkins has been and will continue to be a true gift and blessing to CUAA. She is a vital member of the School of Education and the entire Concordia team.
Faculty advancement in rank
The following faculty were recognized for their advancement to associate professor. These advancements take effect July 1, 2022.
Christopher Niemiec
Charles Schulz
Work anniversaries
20 years of service
Charles Schulz
15 years of service
Neal Migan
10 years of service
Joey-Lynn Bialkowski
Katie Wonderly
5 years of service
Kristin Abbott
Stephanie Bigelow
Betsy Cambridge
Hailey Cavanagh
Jonathan Coddington
Catharine Edge
Jennifer Hackmann
Elizabeth Hartig
Deirdre Lozon
Alex Martin
Darrin Newlin
Julia Pennington
Jonathan Reasor
Lance Shultz
Matthew Strzalkowski
*The 2021-22 retirees will be honored with a separate blog post over the summer.
—
If this story has inspired you, why not explore how you can help further Concordia's mission through giving.