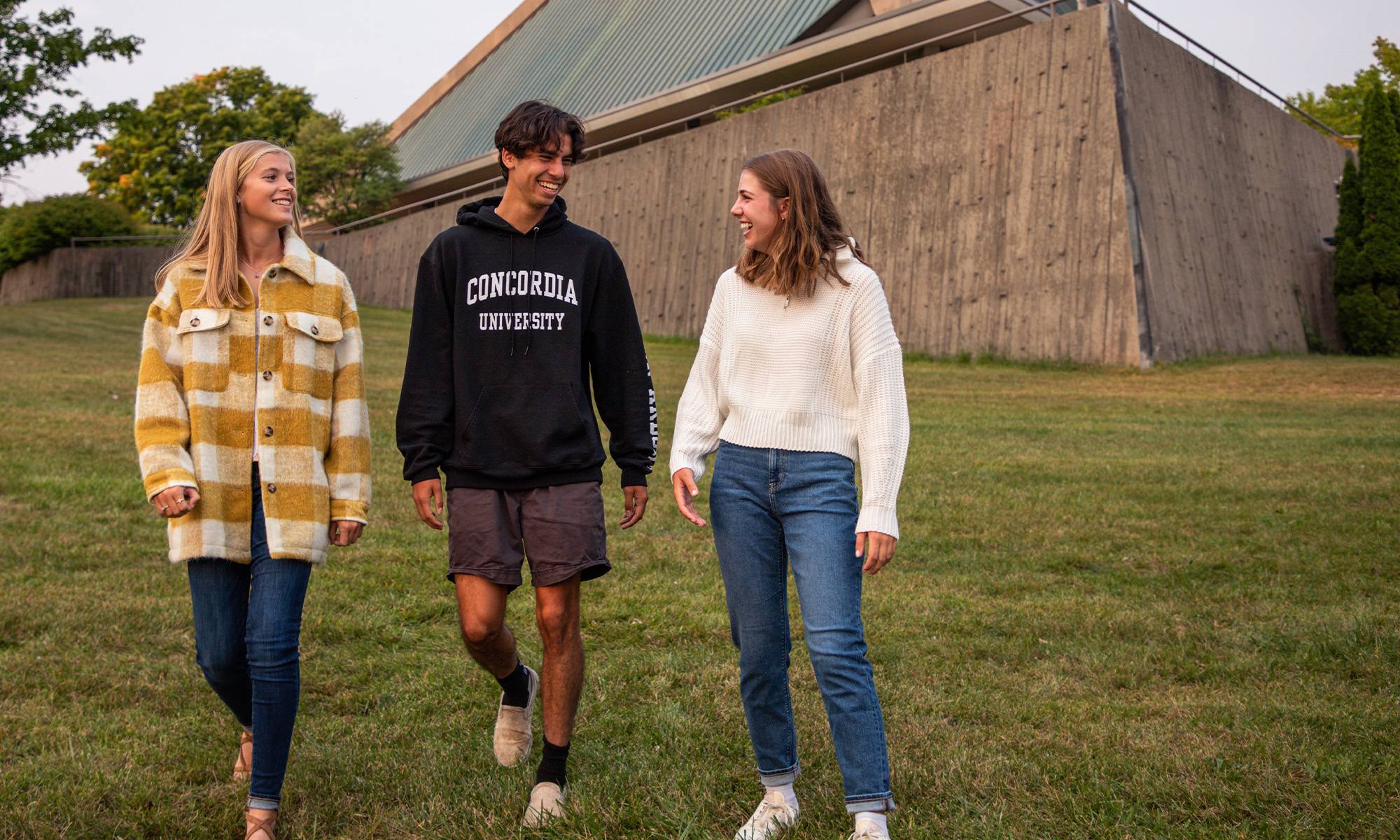 ---
There are many reasons I love calling CUAA my home, but here are my top five!
---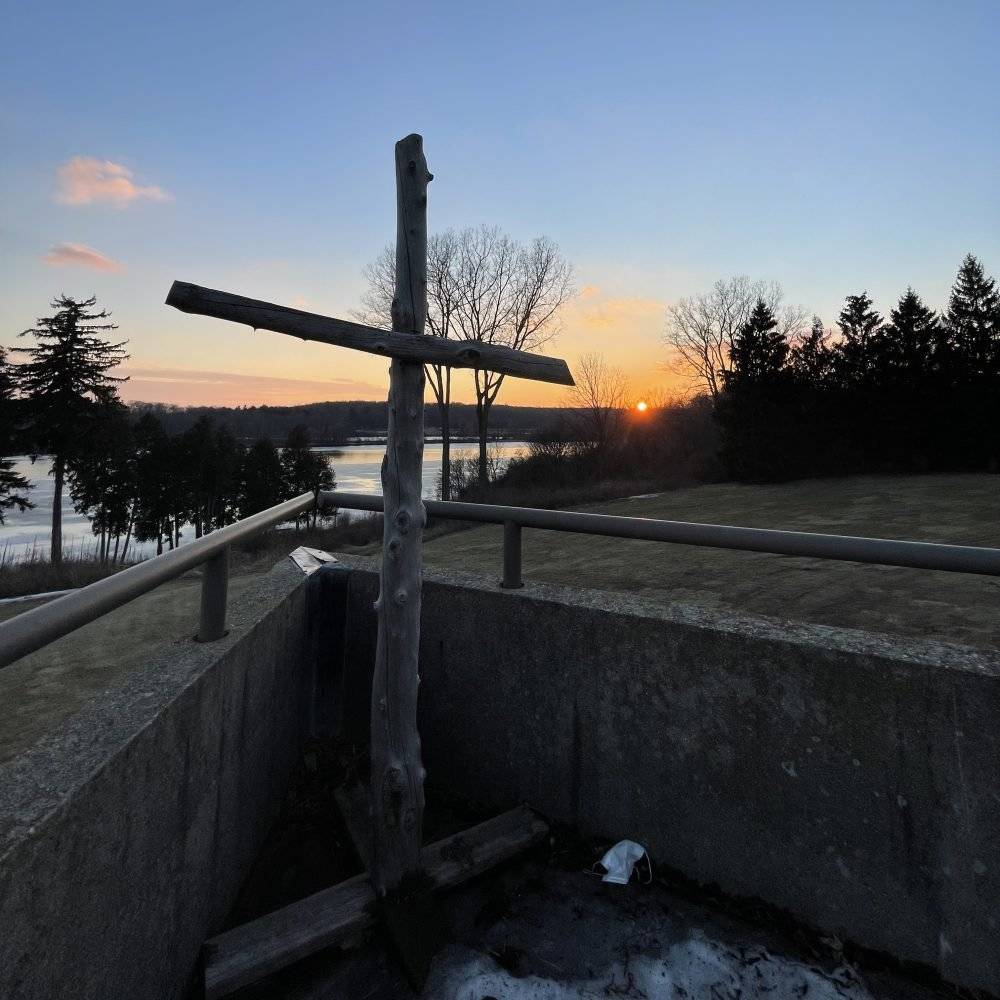 Christ at the center
There is nothing more comforting than knowing that you are surrounded by a community that loves Jesus like you. Being away from home for the first time is not always easy. On campus, there are a variety of opportunities to grow further in your faith, from bible studies to worship nights. On top of that, the professors remind us of the amazing gift we have been blessed with, Jesus Christ.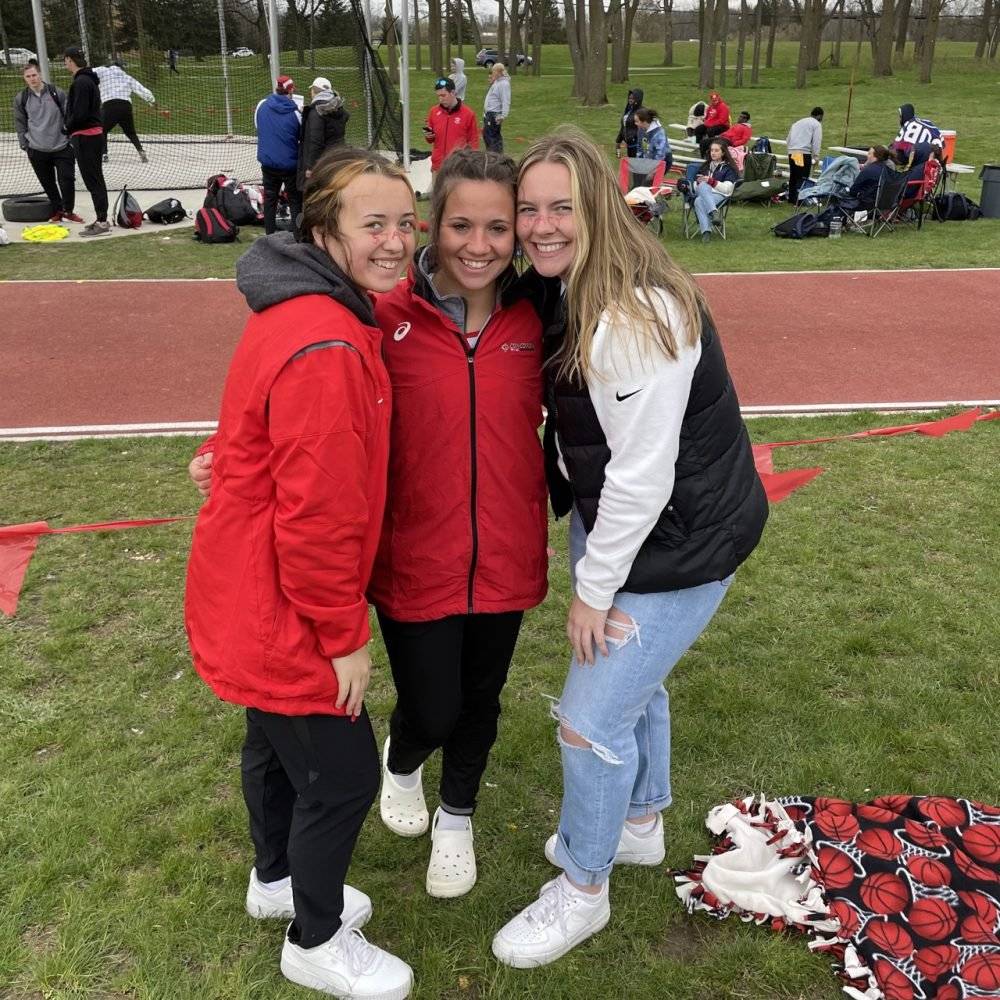 Close-knit community
Going to college can be daunting at times. There are so many unknowns and so many questions. If you are like me, this might be the first time you have been away from home. But Concordia offers a loving home. Every day when I walk to classes, someone is always there to share a smile or say hi. Concordia also offers countless opportunities to get involved around campus. There are many different clubs, teams, and various student events to attend here on campus. We are like one big family!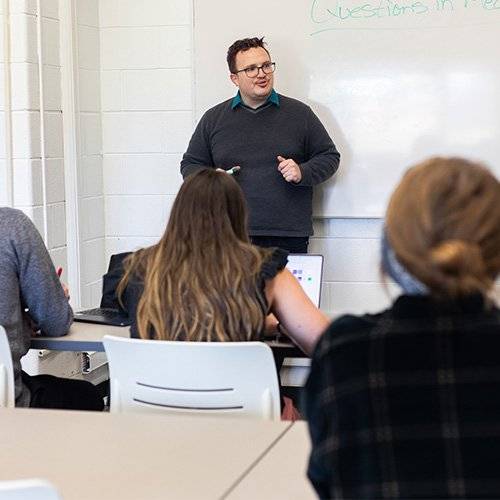 Three words: Open door policy
Struggling in a class? Or having personal issues? The professors here at Concordia are one of a kind. There is an open-door policy that allows you to stop in at any time. The professors here are beyond loving and are always willing to help you succeed in any way possible. Classes are enjoyable and fun, and the professors make that possible.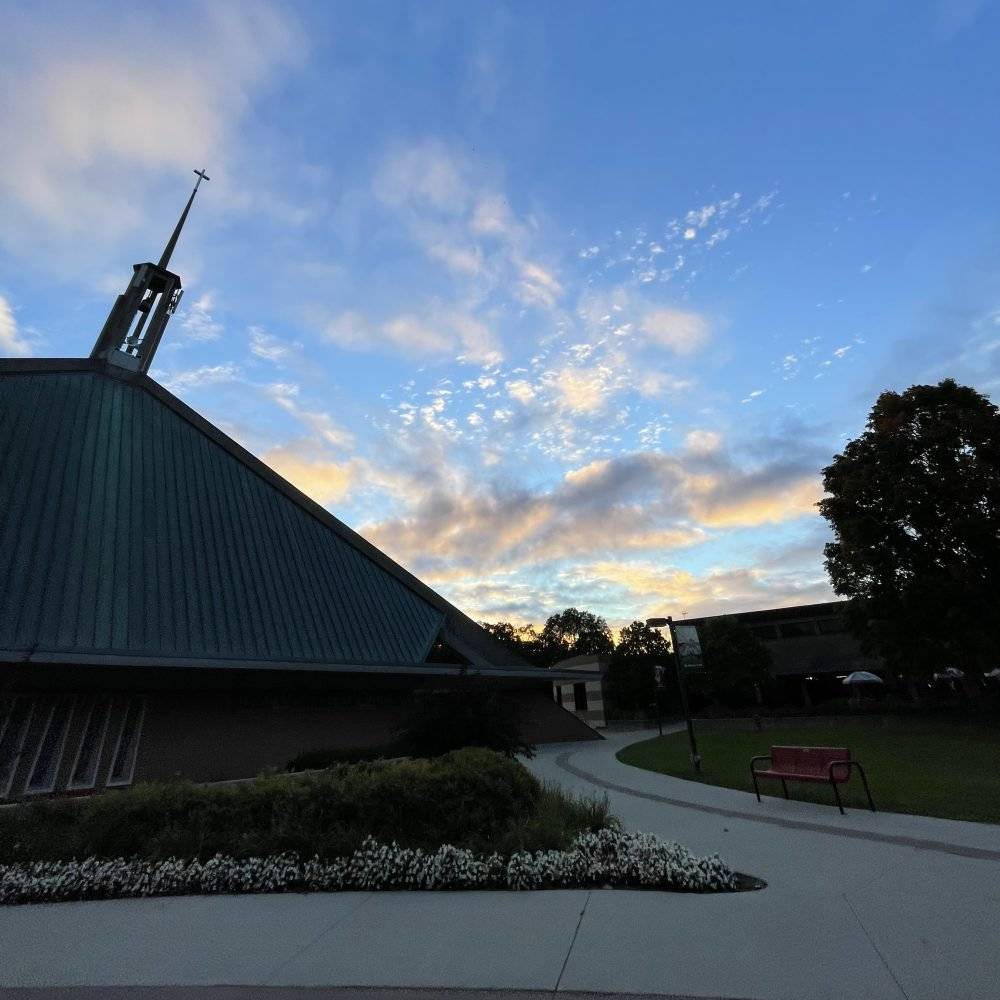 Life goes beyond the classroom
The faculty and staff here care about you far beyond the classroom. They help prepare you for the future, both academically and spiritually. As I get closer and closer to graduating, I have learned such valuable life skills that I am able to carry with me forever.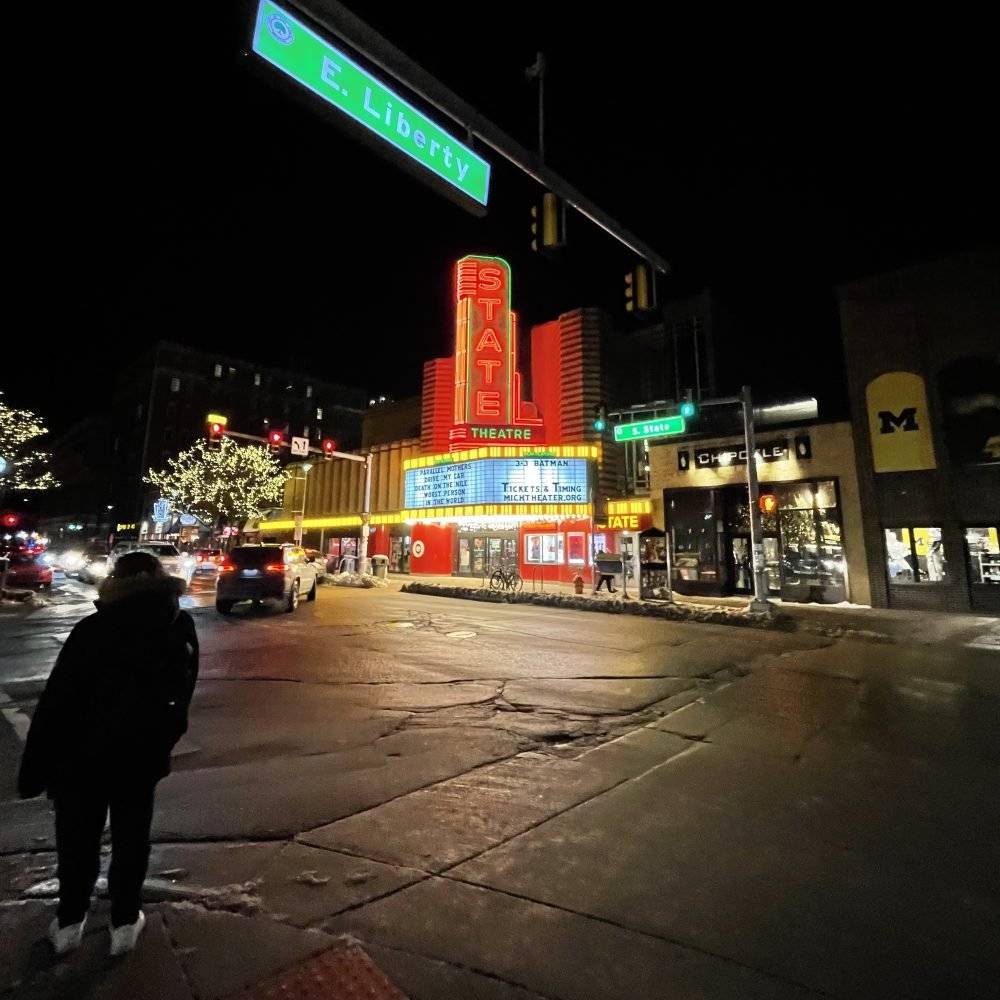 Living in a top tier college town
Living in Ann Arbor offers countless opportunities. If you are like me, I absolutely love coffee and one of my favorite activities is to find a local coffee shop and work on homework. Weekends here in Ann Arbor are always a blast. There are countless different activities to do with your friends, making memories that will last a lifetime. My personal favorite is the evening ice cream runs, and the best ice cream shop in Ann Arbor (might be biased) is Washtenaw Dairy.
---
Grace Hedtke ('25) is studying occupational therapy at CUAA. She is from Fort Wayne, Indiana, where she attended Concordia Lutheran High School.
---
Want in?
Every CUAA is proud to offer many different ways for students to get involved. Click on the link below to learn more.
---