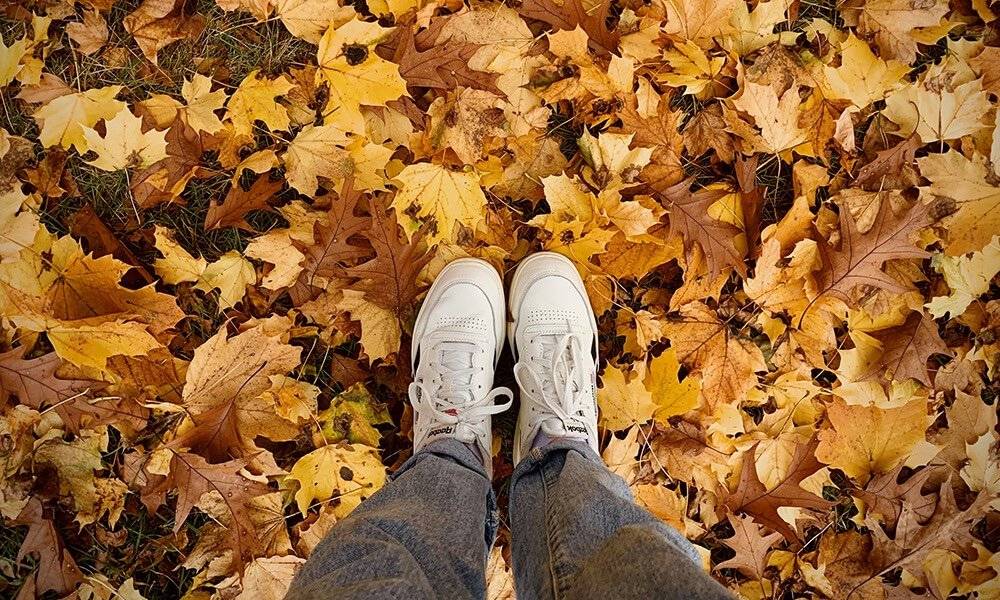 With Thanksgiving just around the corner, it's the perfect time to think about ways you can extend your love to others and express gratitude for your blessings. Here are a few ways you can do that this year!
---
5 ways you can express your gratitude this Thanksgiving
Write a thank-you note
One way we can show how grateful we are for a special person in our life is by writing a note full of our true feelings and thankfulness to that person. Now, this may not be a common task for most of us, but getting out of our comfort zones to write a note can make someone's day and show them how we truly care about them! Whether that be a random text to a friend who has helped you grow, or a note to a family member who never fails to listen to you, try to push yourself this holiday season to make your gratitude known!
Bring dinner to someone in need
Some are blessed to have extravagant Thanksgiving day meals every year, but some are not as fortunate to have that consistently. If you think about it, bring a portion of a meal to someone you know who is in need of a holiday dinner, or even a stranger you see struggling. Make these people know that you are thinking of them, and let them know that everyone deserves to have a hot holiday meal.
Extend an offer to your Thanksgiving
Many college students end up going home for their Thanksgiving breaks, but many students are from hundreds or thousands of miles away and cannot get back to their hometowns for the holidays. If you know of someone who isn't traveling home, reach out to them to see if they would like to join you and your family for a meal. If you're a student who can't make it home, maybe even reach to a friend who also can't make it home and have a Friendsgiving of your own!
Give someone a hug
As simple as it sounds, give someone a hug! The simplest (and cheapest) way to show your love for others this Thanksgiving is to show your physical affection to your friends and family. You never know what someone is going through, so give them a hug and tell them you love them!
Thank God for your blessings
Do not forget to praise God for all your blessings in life! Thank Him for the food before you, the family around you, and all those who love and support you. Take some time to pray in private or with your loved ones, and do not take for granted the opportunities you're given each day in this life!
— Ellesyn Fritcha ('24) is a student writer majoring in biomedical science. Questions or concerns related to this article may be directed to news@cuaa.edu.
If this story has inspired you, why not explore how you can help further Concordia's mission through giving.