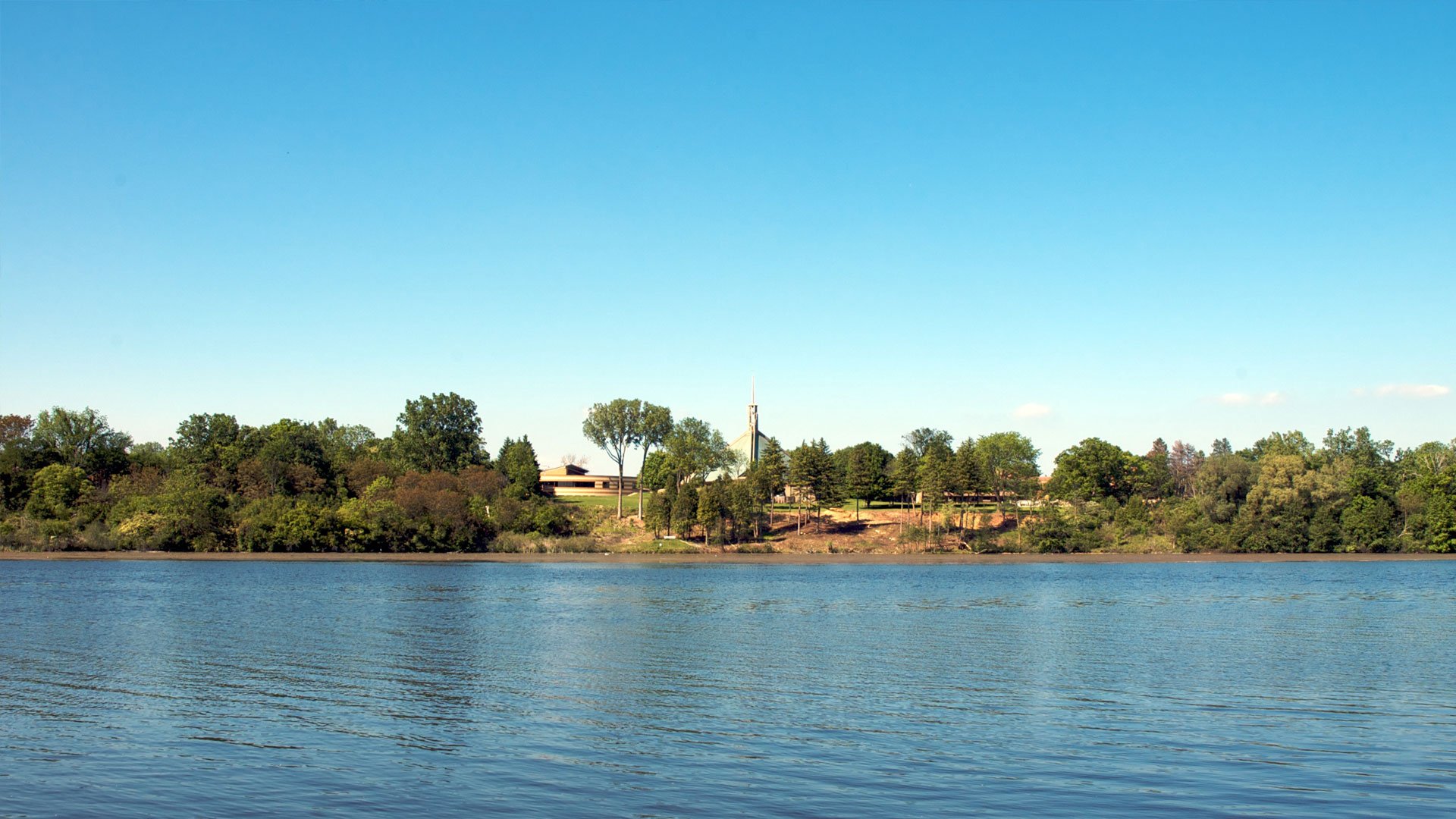 On May 18, 2012 CUW's Board of Regents and the Lutheran Church-Missouri Synod's (LCMS) Boards of Directors approved a resolution by which CUW would acquire Concordia University Ann Arbor (CUAA) in Michigan.
---
This action followed the approval of CUAA's Board of Regents earlier this month of the same resolution. The resolution includes a number of contingencies, including approval by the Higher Learning Commission next year.
"This action now allows the plan to proceed in obtaining the approval of regulators and accrediting authorities. Upon completion of the process, expected in early 2013, the LCMS's Christ-centered mission will continue in Ann Arbor, building for the future on 50 years of history on an extraordinary campus," said Mark Polzin, chairman of CUW's Board of Regents.
The two Universities entered into a strategic relationship last year which allowed CUW to offer initial financial and academic guidance so CUAA could strength its programs and overall viability. This affiliation is seen as beneficial to both schools: CUW will broaden its reach into a new geographical region, and CUAA will remain open and continue to provide LCMS higher education to students in the Upper Great Lakes Region.
"Using our resources and experienced staff at CUW to make a positive impact at CUAA fits in with our mission here," said CUW President Rev. Dr. Patrick T. Ferry.
"We are so incredibly grateful that the Board of Regents and the leadership team of CUW are willing to join with us in our ministry here in Ann Arbor," said Acting President of CUAA, Randall Luecke.
The new structure keeps both Universities open in their respective locations, but under one Board of Regents, the CUW Board of Regents. Both Universities will be led by CUW President, Dr. Ferry, who will spend time on both campuses. The plan also calls for close collaboration between the CUAA leadership team and Dr. Ferry, as well as collaboration with other members of CUW management.
LCMS President Rev. Dr. Matthew C. Harrison said he believes the new relationship represents one of the largest and most significant collaborative efforts of LCMS districts, the Synod Board of Directors, the Concordia University System staff, and many others.
"The collaboration of the two Universities, and all it represents, is fantastic."
"CUAA is to be commended for its effort against difficult odds the last few years," said Rev. Harrison. "It became clear though that Ann Arbor could not thrive on its own, despite the heroic efforts of so many. CUW's leadership stepped in at the request of the Synod to fill the gap, and is now sharing its capacity to help grow and improve CUAA. The collaboration of the two Universities, and all it represents, is fantastic," Harrison added.
When final approval is received from the North Central Association's Higher Learning Commission next year, other aspects of the new alliance between the two Universities will fall into place, according to LCMS officials.
— Rachel Thoms served on Concordia University's Strategic Communications team from 2015-2022. Any inquiries about this story can be sent to news@cuaa.edu.
If this story has inspired you, why not explore how you can help further Concordia's mission through giving.