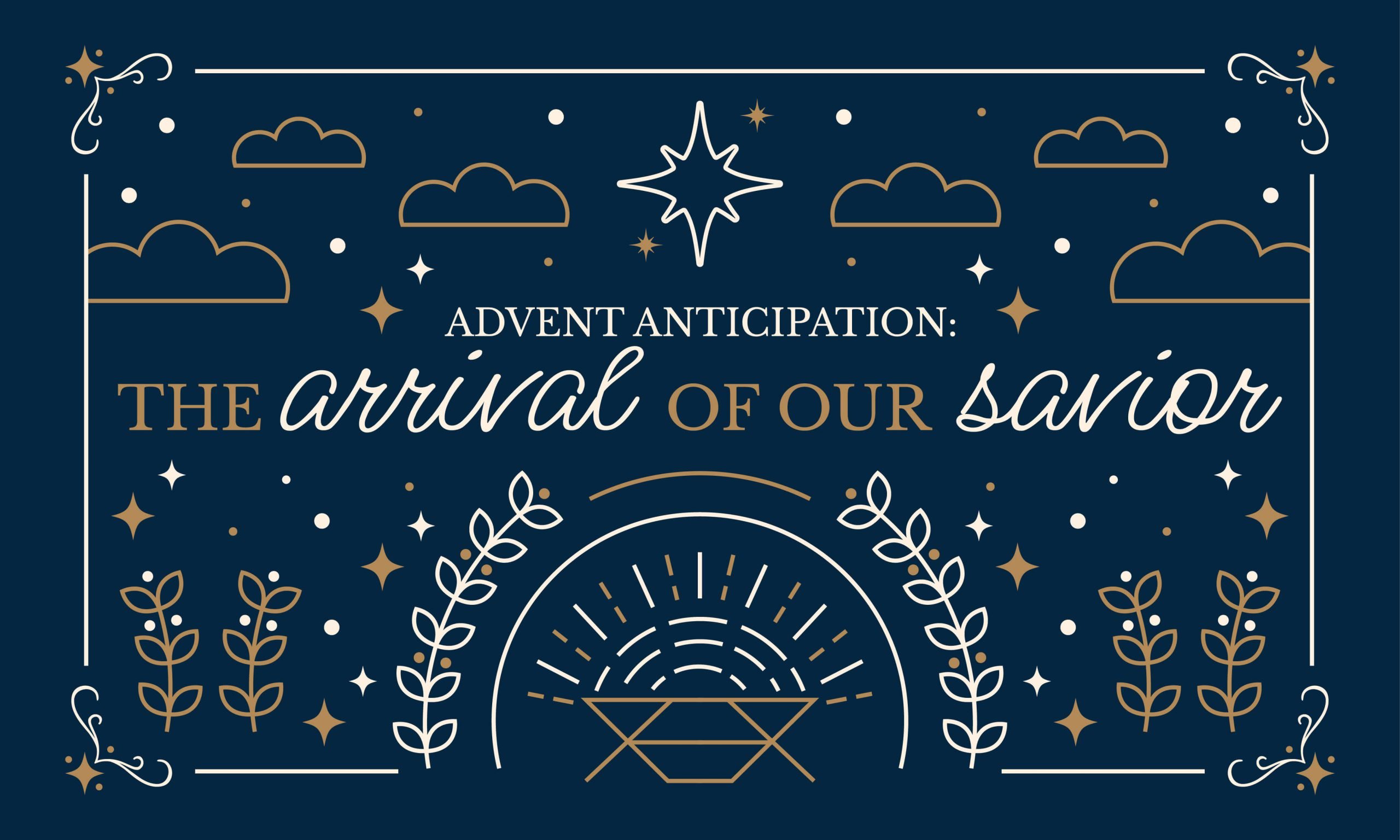 Saturday, December 3
Isaiah 9:8-10:11 and 1 Peter 5:1-14
For everyone is godless and an evildoer,
and every mouth speaks folly.
For all this his anger has not turned away,
and his hand is stretched out still
(Isaiah 9:17)
Humble yourselves, therefore, under the mighty hand of God so that at the proper time he may exalt you 1 Peter 5:6 (ESV).
One of our Concordia Choir anthems this semester has been Charles Villiers Stanford's beautiful motet, Beati quorum via. The anthem text is taken from Psalm 119 — Blessed are those whose way is blameless, who walk in the law of the Lord. This a cappella choral work features gorgeous, flowing harmonies — no discordant notes or tumultuous phrases to be found here!
We know that the "law of God is good and wise," as the hymn tells us. Yet, we also know that with its goodness, it shows us our sin. It highlights the discord between God and man — the off-key and "out of tune" relationship that people in their arrogance and selfishness cannot escape by themselves. The passage for today from Isaiah speaks of a just God, righteous in anger who punishes sin by His hand. How could we possibly sing a beautiful, peaceful song in the face of such judgment?
Thanks be to God that we know One whose way was blameless, who walked in the law of the Lord in a way that no mortal ever could. The hand that stretches in judgment over the wicked is the same hand that reached up out of a manger towards His mother. It is the hand that fed the hungry and raised the dead. It is the hand that was nailed to the cross, bringing us back to harmony with the Creator — and His hand is stretched out still.
When we, in repentance, humble ourselves under this mighty hand, we know in faith that our way is blameless because of Christ's perfect life, death, and resurrection. Anticipating His coming, we rejoice and sing anew with the angels. We don't have to wallow in the discordance of the world, and we can restore our "out of tune" relationships with one another, relying on the Holy Spirit to give us the true peace of Christ. May we sing this beautiful song at Christmas and always.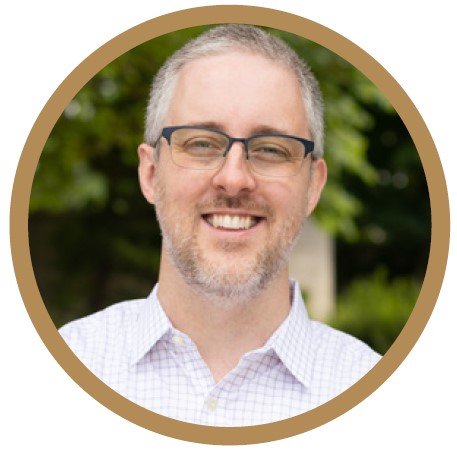 DR. JOHN BOONENBERG
School of Arts & Sciences, CUAA
---
About this series
"Advent Anticipation: the arrival of our Savior" is a sampling of biblical meditations composed by members of the CUWAA community. It is our prayer that you will take time during the Advent season to read and reflect upon God's Word and await the coming of Jesus with newfound enthusiasm and anticipation through the Holy Spirit.