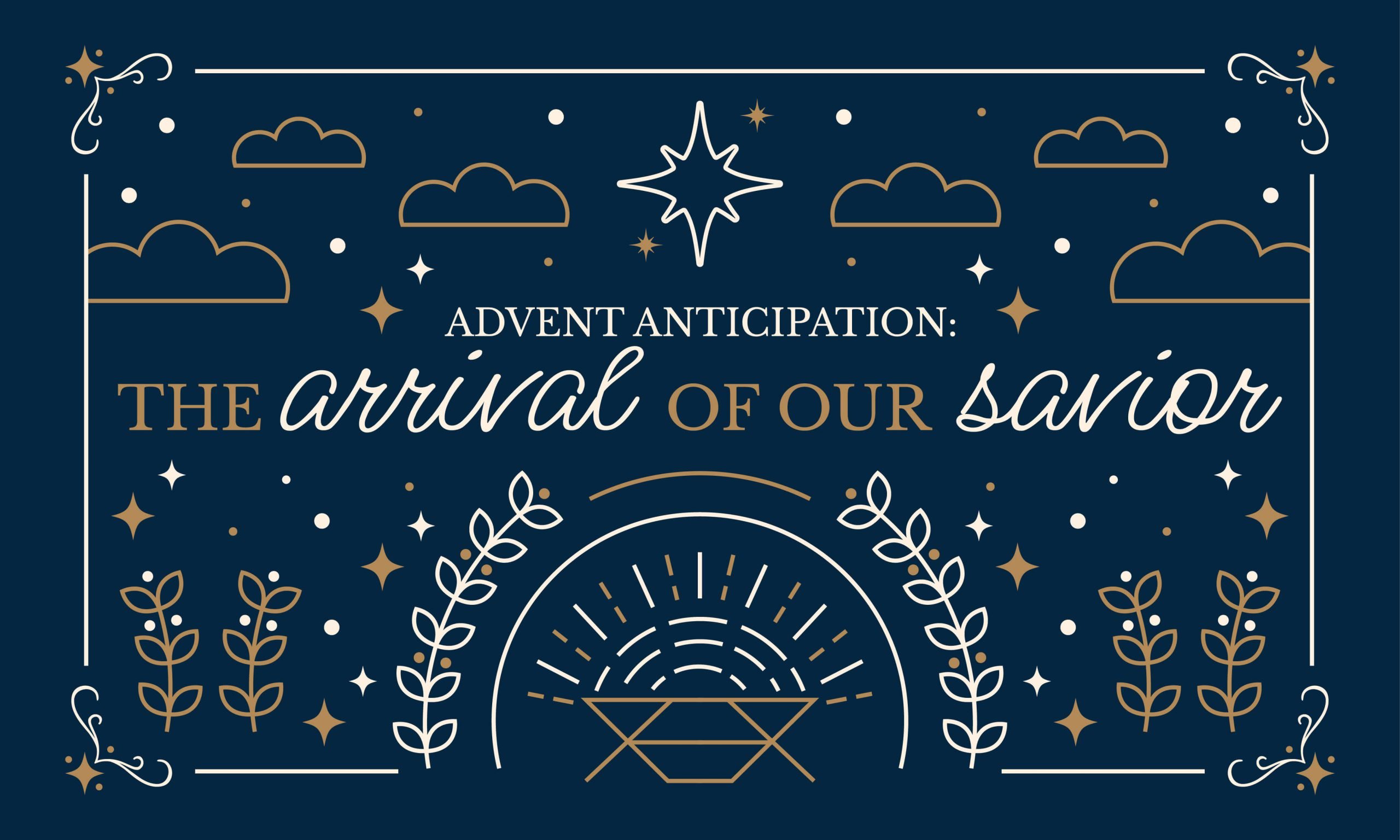 Tuesday, November 29
Isaiah 5:1-25; 1 Peter 2:1-12
But you are a chosen race, a royal priesthood, a holy nation, a people for his own possession, that you may proclaim the excellencies of him who called you out of darkness into his marvelous light. – 1 Peter 2:9
God chose you. Think about that for a second. I don't know what you are going through now or have gone through in the past. You may feel overlooked or unwanted. You have mistaken others' thoughts for God's thoughts. However, you could not be farther from the truth! Look at 1 Peter 2:10 again. Once you were not a people, but now you are God's people; once you had not received mercy, but now you have received mercy.
Take a second to go back to your childhood memories. Do you remember playing on the playground? Were you ever the last one picked to be on a team? That stinging feeling of being passed over by the team captain was awful. Yet today's passage confirms once again that you have been by God himself!
As we ponder the birth of Christ again this year, we remember each of the different individuals involved: Mary, Joseph, shepherds, and, of course, the baby Jesus. Each year we read the same narrative of these individuals, chosen for an important purpose. How amazing would it have been to be the mother of Jesus? Or perhaps one of the shepherds in the field, leading the sheep? Jubilant! Each of these individuals served for a different purpose and through their experiences, I believe each felt fully alive and in awe of God's wonder.
Peter reminds us through this passage that we too, are chosen. We are chosen, despite how talented we may or may not have been at kickball. We are no longer unknown; God chose us to be in His family! Today's reading challenges us as brothers and sisters in Christ to live in such a way that others see Jesus in us! Dear friends, I urge you, as foreigners and exiles, to abstain from sinful desires, which wage war against your soul (I Peter 2:11).
This Advent season, I pray that you feel fully chosen and jubilant as you remember the birth of our beautiful Savior, Jesus Christ.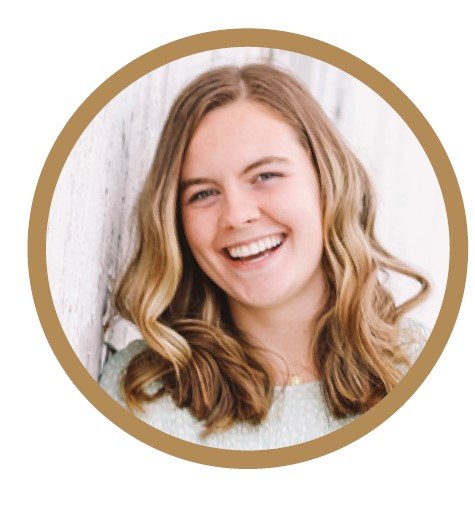 GRACE HEDTKE
CUAA Student
---
About this series
"Advent Anticipation: the arrival of our Savior" is a sampling of biblical meditations composed by members of the CUWAA community. It is our prayer that you will take time during the Advent season to read and reflect upon God's Word and await the coming of Jesus with newfound enthusiasm and anticipation through the Holy Spirit.