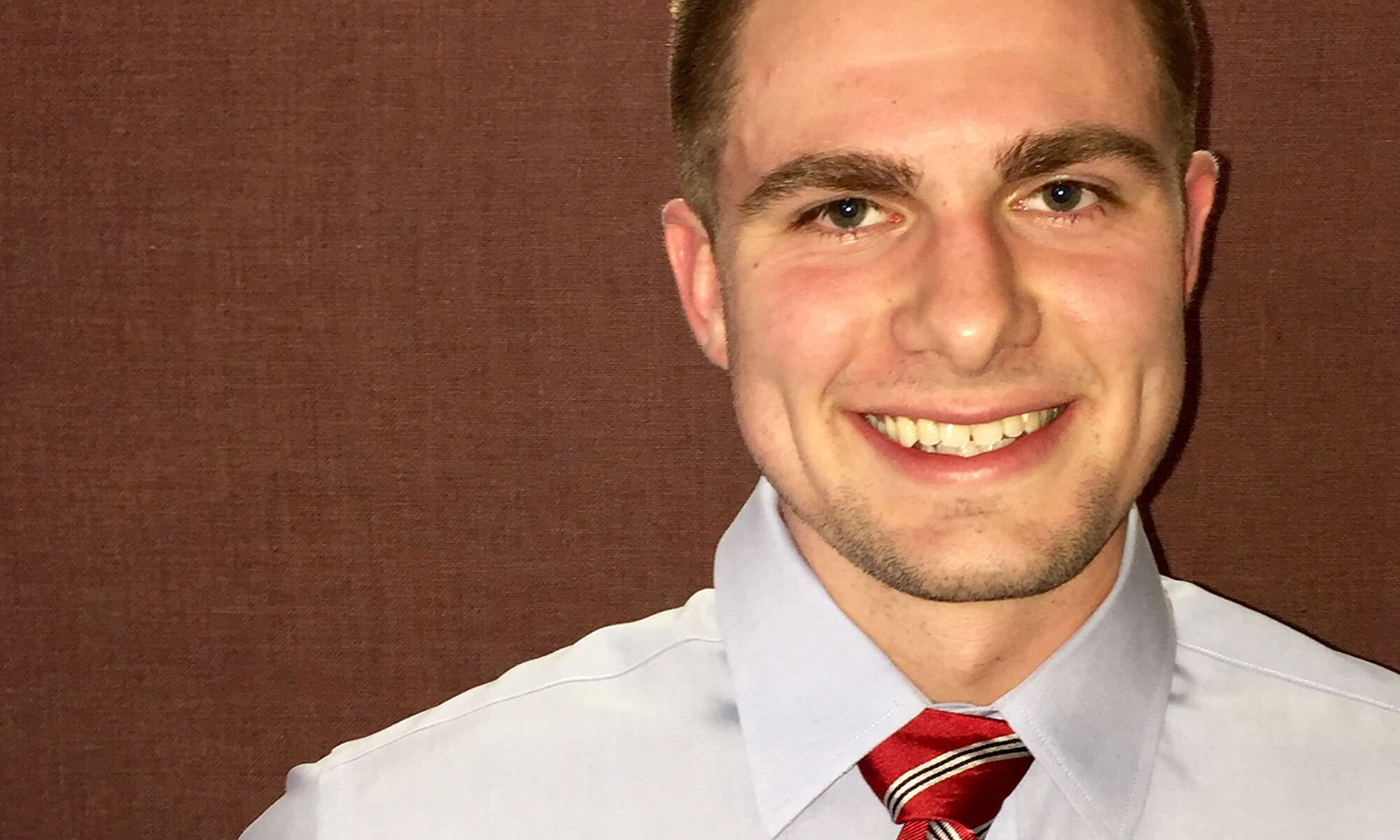 Hello! My name is Alarik Morris and I graduate from Concordia University Ann Arbor in December with a bachelor's in Family Life Community Services and a minor in Theological Languages.
---
During my time at CUAA, I have been the recipient of multiple acts of kindness and support from my peers, parents, faculty, and donors. I arrived at Concordia from my hometown of Chaplin, CT, without a car, any close relatives, and without knowing a single person in Ann Arbor. Not knowing what to expect, I was able to quickly make friends, become a part of campus life, find a part-time job, and even help lead a youth ministry team called New Crew. The campus and community welcomed me with open arms and I was able to become part of a new family out here in the Midwest.
During my time at Concordia, my family underwent some major changes and the business my family owned was forced to close. They moved to Maine, away from my childhood town. This time was especially tough for me as I had to work hard to pay for my school and face these drastic changes. Ann Arbor became my home away from home, and thanks to the generosity of donors, I was able to finish my school and am accepted to Concordia Seminary in St. Louis, where I plan to enroll in the masters of divinity program to become an LCMS pastor.
I cannot thank you enough for your generosity. Your contribution has had a direct impact on my education and future plans.
Your Brother in Christ,
Alarik Morris
—
If this story has inspired you, why not explore how you can help further Concordia's mission through giving.