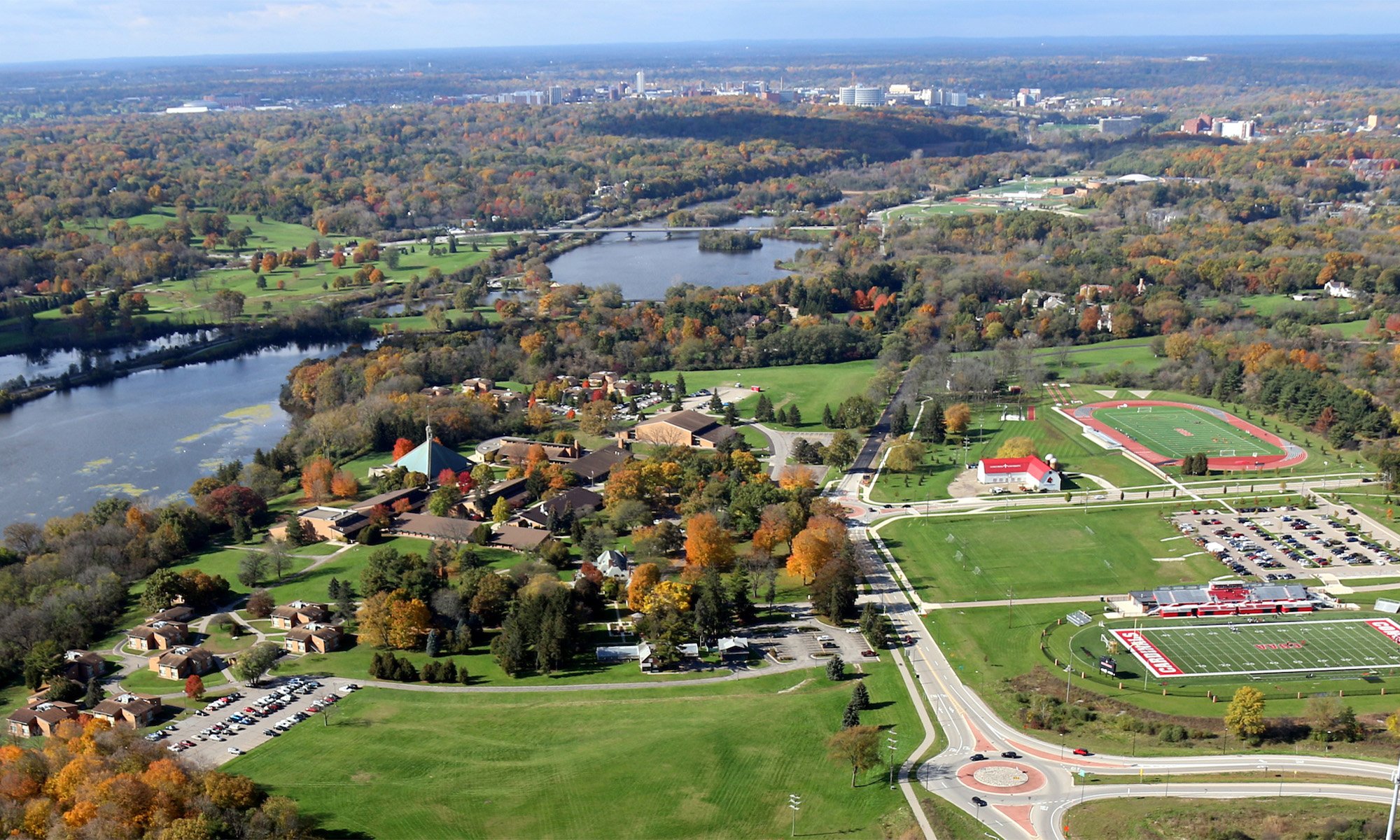 ---
We all know that Ann Arbor is a great place to live, work, and explore as a college student. But, did you know that it is recognized nationally as one of the best places for people to live after graduation?
---
College towns are for more than just college students, and Ann Arbor is no different in that regard. Livability, a website that "explores what makes small-to-medium-sized cities great places to live," ranked the top five college towns to live in after graduation. In addition to the ranking the city of Ann Arbor received here, Ann Arbor has also topped the charts in Livabilty's Top 100 Best Places to Live in addition to being listed in the most educated cities in America, best coffee, best college towns, happiest cities, best cities for entrepreneurs, best city for millennials, and more.
Click here or click the image below to read the full story highlighting the city of Ann Arbor and learn the reasons why this city is such a great place to live even after you graduate from college!
---
Want in?
Concordia University Ann Arbor offers you more than a degree. Here, you can learn fully—in mind, body, and spirit—and be completely you. In class and out of class, you will make real connections—relationships that will last a lifetime with people who sincerely want to see you achieve your fullest potential. Click on the link below to learn more.
---