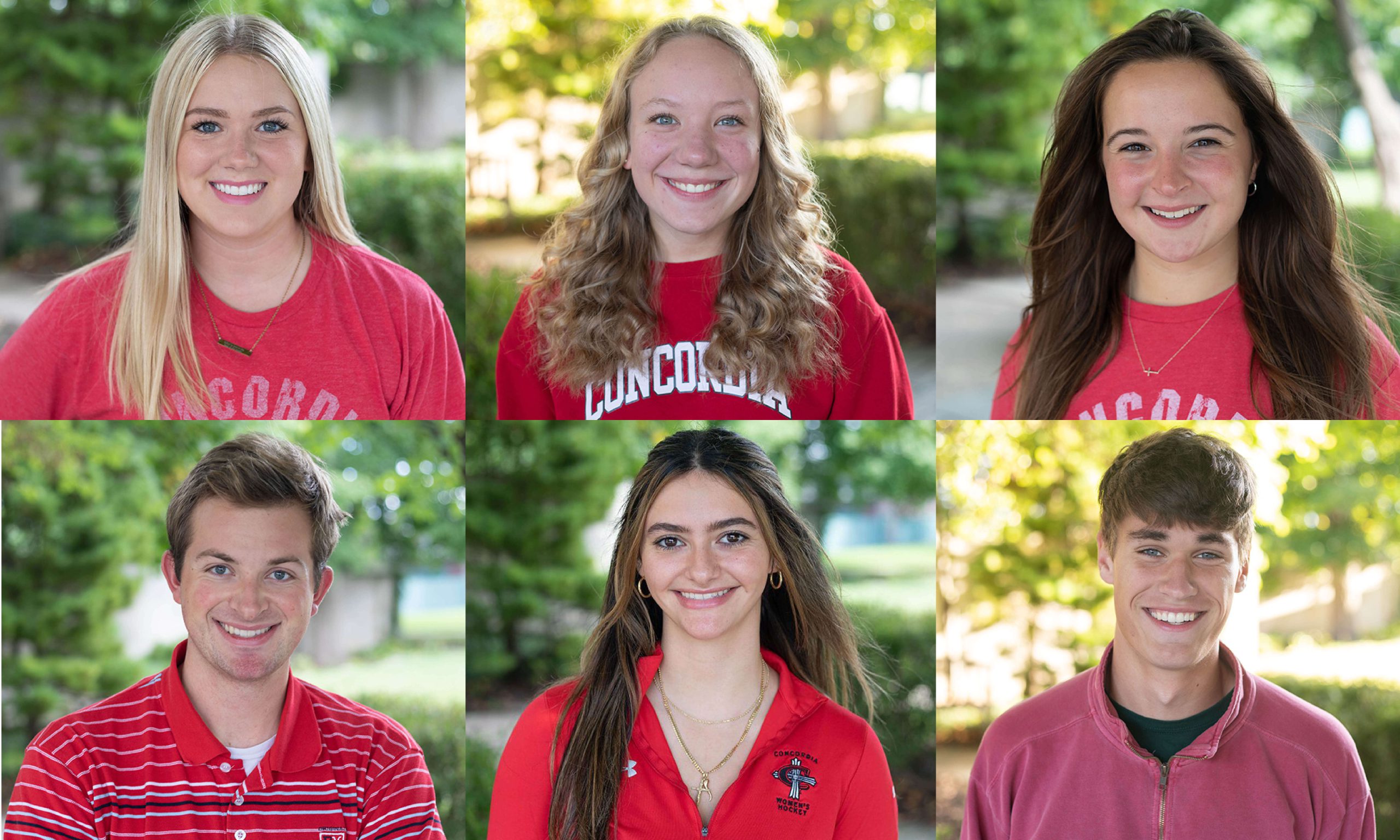 There are many ways that Concordia University Ann Arbor stands out to potential students during their college search. Here are five student testimonies about why CUAA was the right fit for them!
---
CUAA Student Ambassadors were asked to answer the question: Why did you apply to CUAA? Here are their responses.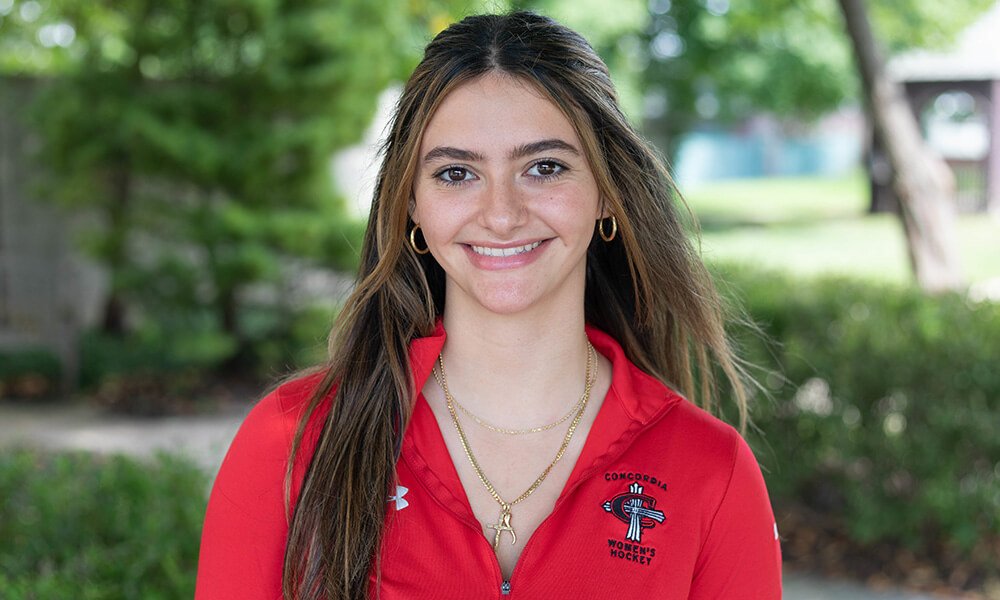 Adrianna Rugiero ('23)
"Originally, I heard of the university early on in high school from scouting and the athletic programs. After visiting Concordia, I instantly fell in love with everything it had to offer. From the small faith-based campus to the intimate class sizes and location, it was everything I was looking for."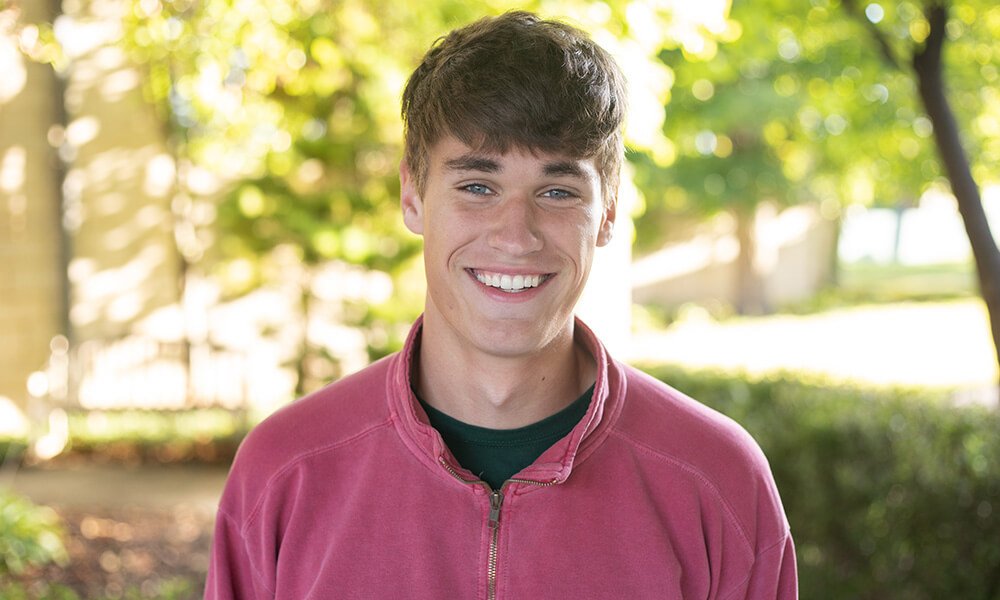 Caleb Comstock ('26)
"All throughout middle school and high school, I was heavily involved in music, soccer, and academics. Concordia has provided scholarships for all of these, as well as additional opportunities to grow my social skills through on-campus jobs and leadership positions. It is valuable to have a school that encourages and helps capitalize on skills and also offers opportunities for growth."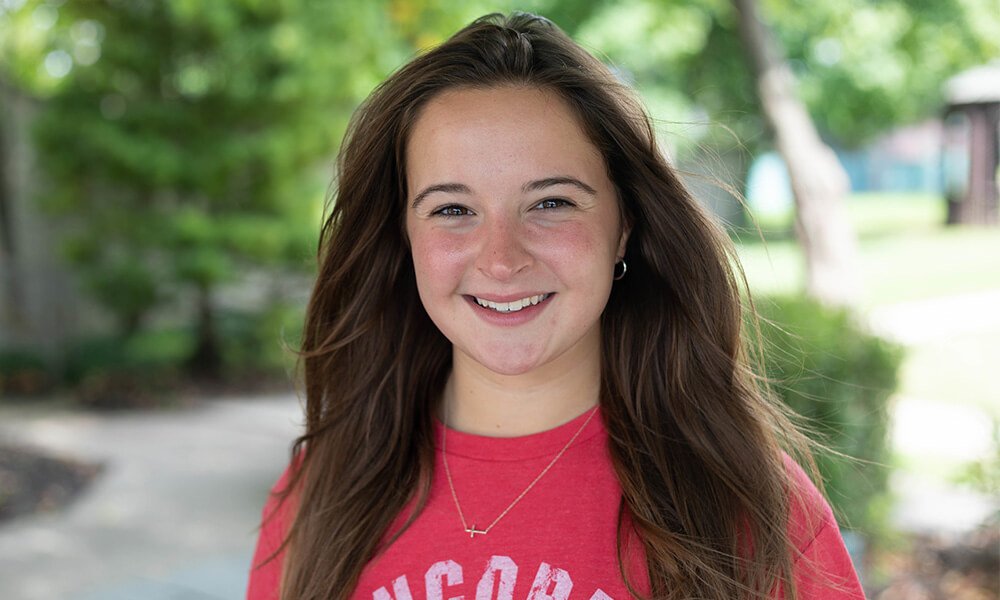 Bella Komarowski ('25)
"As long as I can remember I have always wanted to go to a small school. It was not until I visited Concordia that I finally found a place that I wanted to call home for the next few years. Concordia had everything I wanted in a school; my major, athletics, and a home-like feeling in a big city college town – the best of both worlds! The class sizes are a perfect ratio for my learning style. Overall, Concordia was the perfect fit for me and I wouldn't change it!"
Abigail Landskroener ('25)
"Growing up, I always knew I wanted to come to Concordia. When I came on a visit here, I was so drawn to the campus, and I felt an overwhelming sense of peace. Along the way, I noticed how friendly people were and how big of a community Concordia was. I also saw how Christ was the foundation of everything, from the classes to people."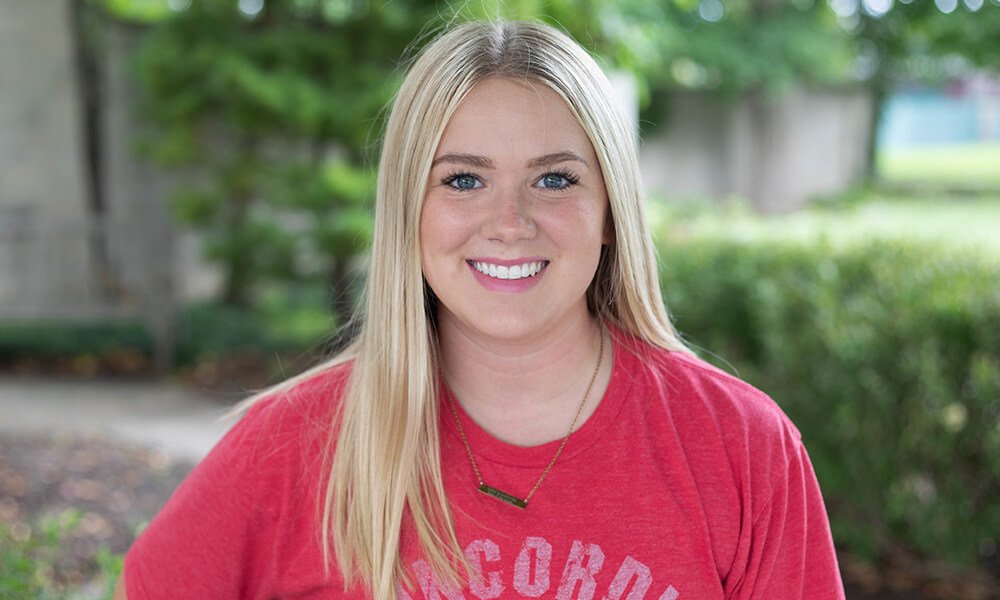 Breanna Ray ('25)
"I applied to Concordia University in my Junior year of high school. When I applied to CUAA, it was shortly after attending a cheer camp while still in high school. Everyone I met was super kind and made my stay fun! Once I made my decision for my future, I realized CUAA would be the perfect fit because they had both Business and Justice and Public Policy programs. As well as the opportunity to continue cheering in college."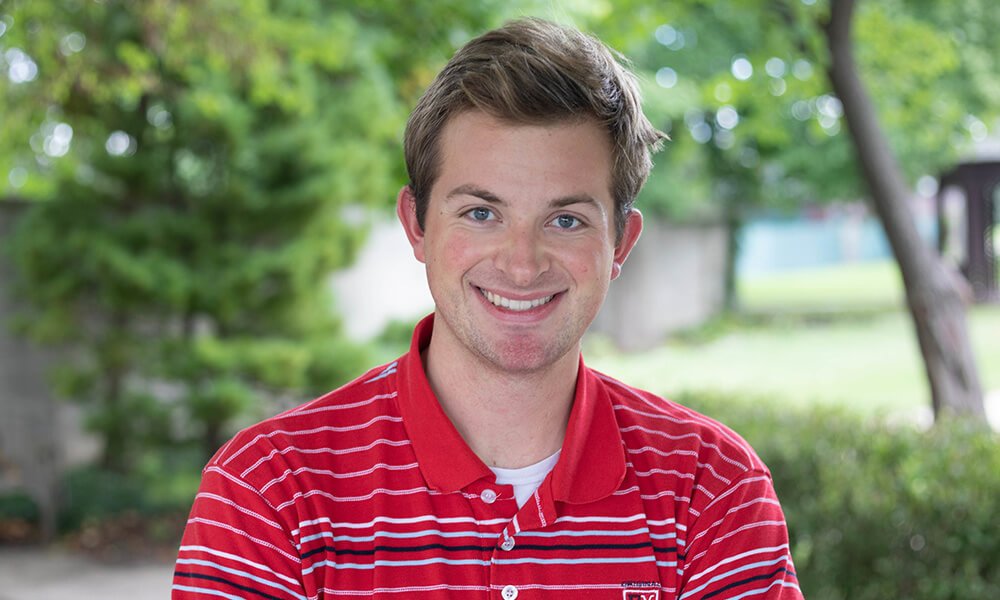 Jonathan Jackson ('23)
"I applied for Concordia because I love the campus community and Concordia's mission!"
---
Questions about applying to Concordia University Ann Arbor?
Give us a call at (734) 995-7505 or email admissions@cuaa.edu.
Ready to Apply?
The Fall 2023 application is open and free!
— This story is written by Allie Milot, social media manager for Concordia University Wisconsin and Ann Arbor. She may be reached at alexandria.milot@cuaa.edu or 734-995-7403.
If this story has inspired you, why not explore how you can help further Concordia's mission through giving.