The Academic Resource Center (ARC) has been renovated and is ready to be filled with students once again.
---
Concordia University Ann Arbor's Dr. Tori Negash, Director of the ARC, has given us an inside scoop about the renovation and what students can look forward to in the upcoming spring semester.
Made possible by Title III grant
The renovations have been envisioned by Negash since her first day on campus in 2018. Once declared recipient of the Strengthening Institutions Grant in fall 2019, the renovations were approved. Originally, the renovations were set to take place in the Summer of 2020, however due to COVID-19, plans were delayed and rescheduled for late fall 2020 and through January 2021. Altogether, the process took about 7-8 weeks to complete.
"The intention of the new ARC space, located in the Zimmermann Library, is to create a more welcoming, accessible, and updated space on our campus that can be designated for student learning and engagement," said Negash, who shared that the space is also designed to address and eliminate the stigma surrounding the use of support services that prevent some students from seeking help.
Renovation specifics
From a new ceiling, to new lights, carpet, and paint, there have been many cosmetic upgrades made to the space. Additionally, the layout has been changed to better serve students. The ARC now has a large central study, lounge, and work area.
Off of the main space, you'll find the Writing Center, a Testing Center with 3 private testing rooms, the Zimmerman Multipurpose Room (a small classroom, meeting, and study space), and the offices for the Academic Support Specialist Earl Schumake, and Director, Tori Negash. There are no longer glass doors that lead into the space, making it seamlessly transition into the rest of the library. 
Better serving students
These changes benefit students by allowing them to have more space for individual or group studying, along with easier access to tutoring and other academic support. The space was also designed with accessibility in mind, and should be easy to navigate for students who have physical or other disabilities. The Writing Center also now has its own designated space, and there are spaces available for faculty and staff to meet with students or to hold events.
"My favorite part of the renovation is that we removed the old Testing Center wall. The space is so large, open, and inviting now," said Negash. "I would also say that the new ceiling, carpet, lighting, and paint really changes how the space looks."
For all students, the spring 2021 semester will continue to be different than usual. Physical distancing must be maintained, so furniture has been placed with that in mind. There are also fewer seats available so as to maintain appropriate capacity limits in the space. However, students can look forward to expanded group study spaces, a dedicated Writing Center space, more room to spread out and work, an updated look and feel to the space, and—of course—a cup of coffee, tea, or hot chocolate courtesy of the ARC. 
Before and after photos
Here are some before and after images to showcase how much has changed! Come by and visit the ARC when you get back to campus to see the renovations for yourself.
Before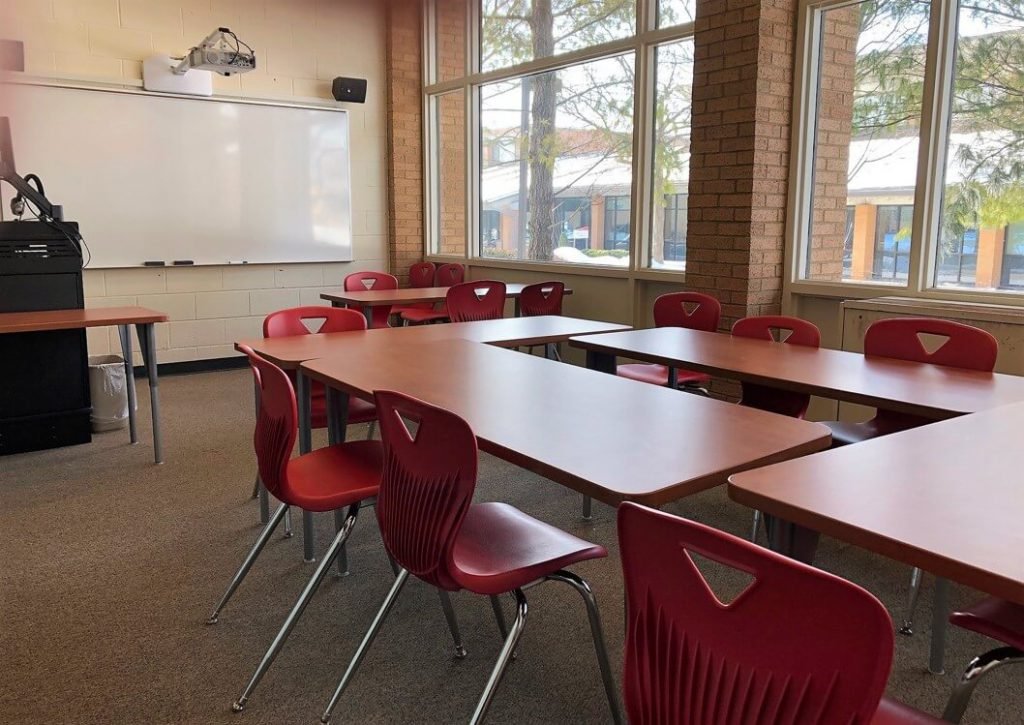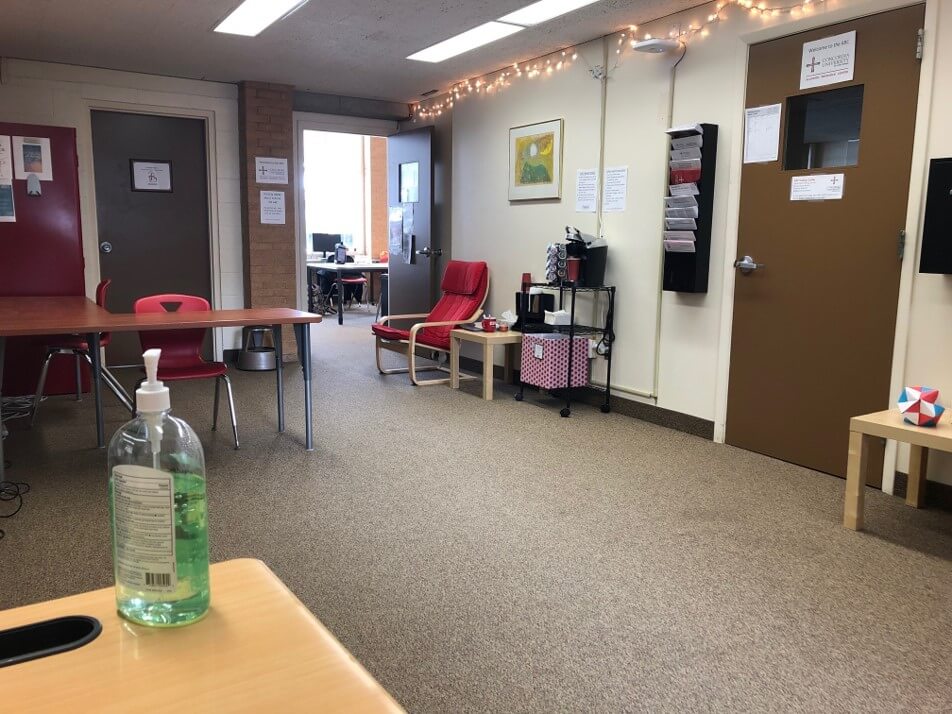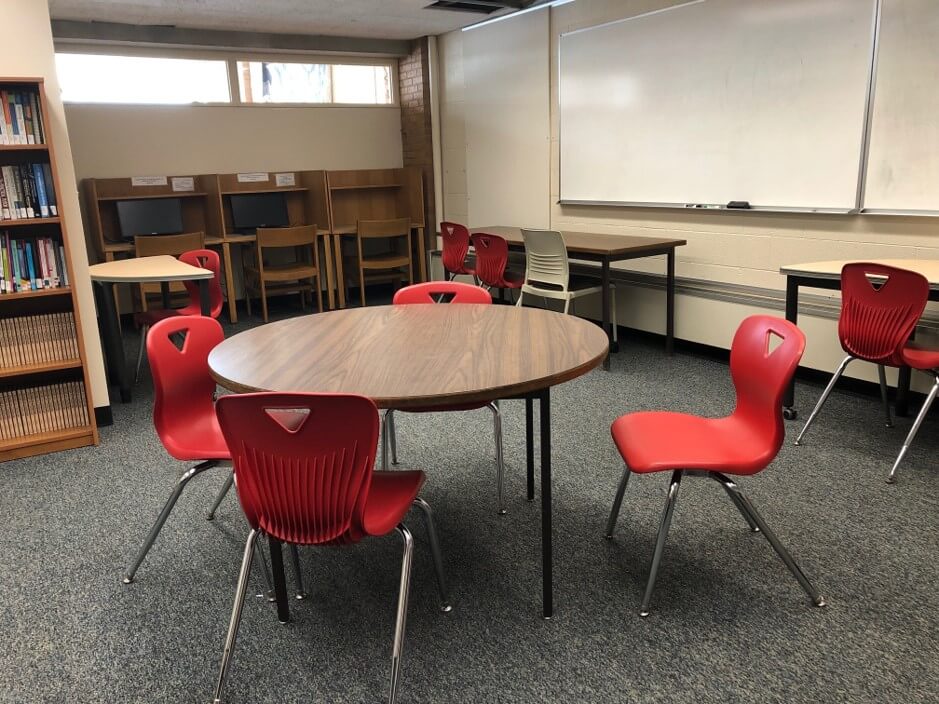 After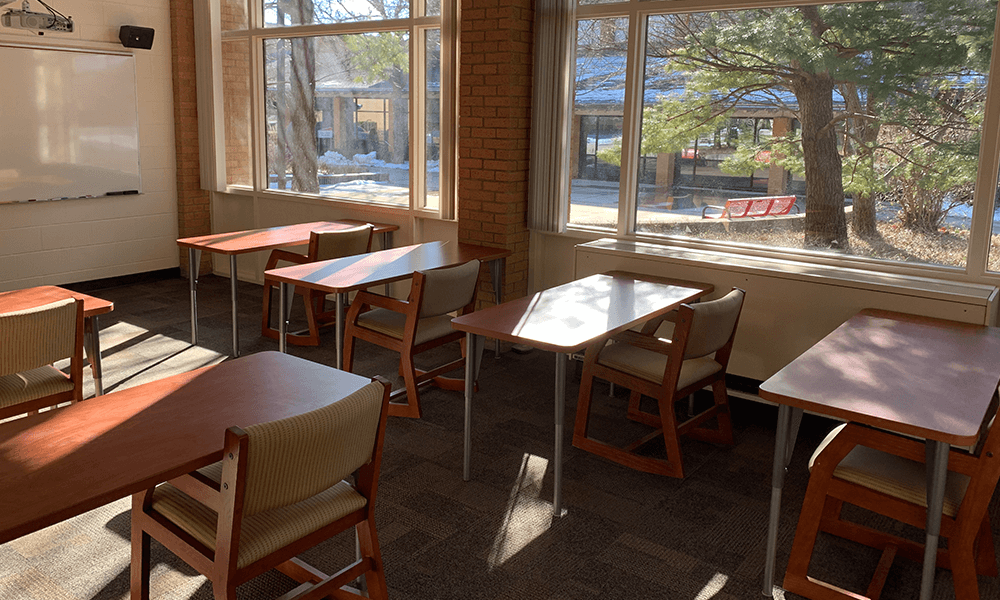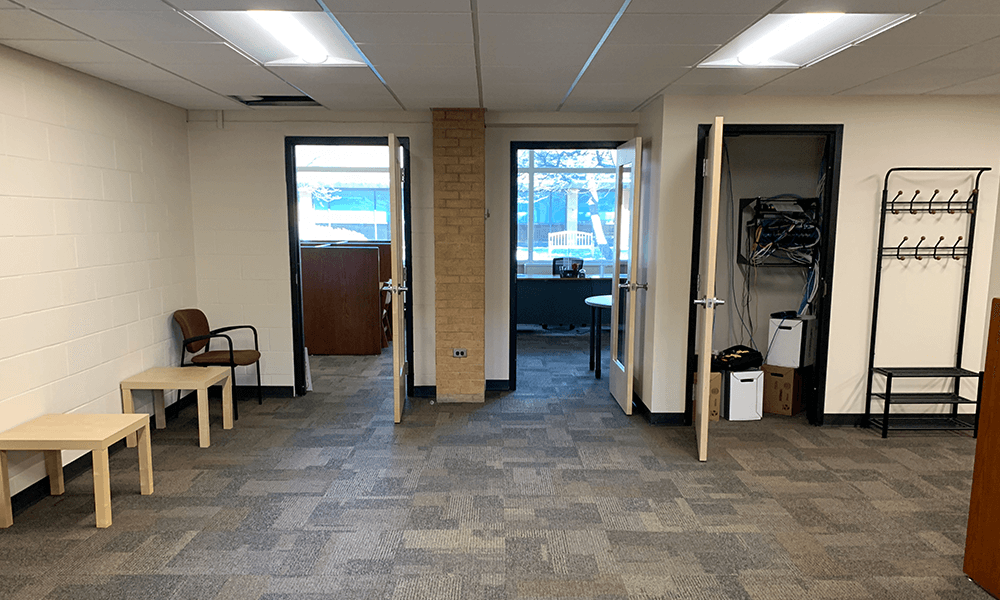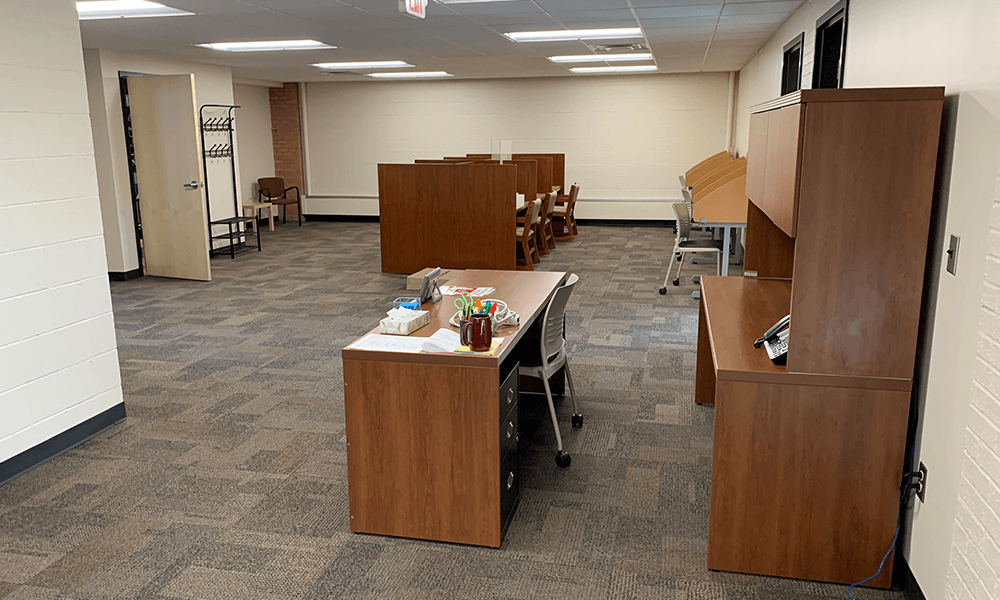 — This story is written by Allie Milot, social media manager for Concordia University Wisconsin and Ann Arbor. She may be reached at alexandria.milot@cuaa.edu or 734-995-7403.
If this story has inspired you, why not explore how you can help further Concordia's mission through giving.