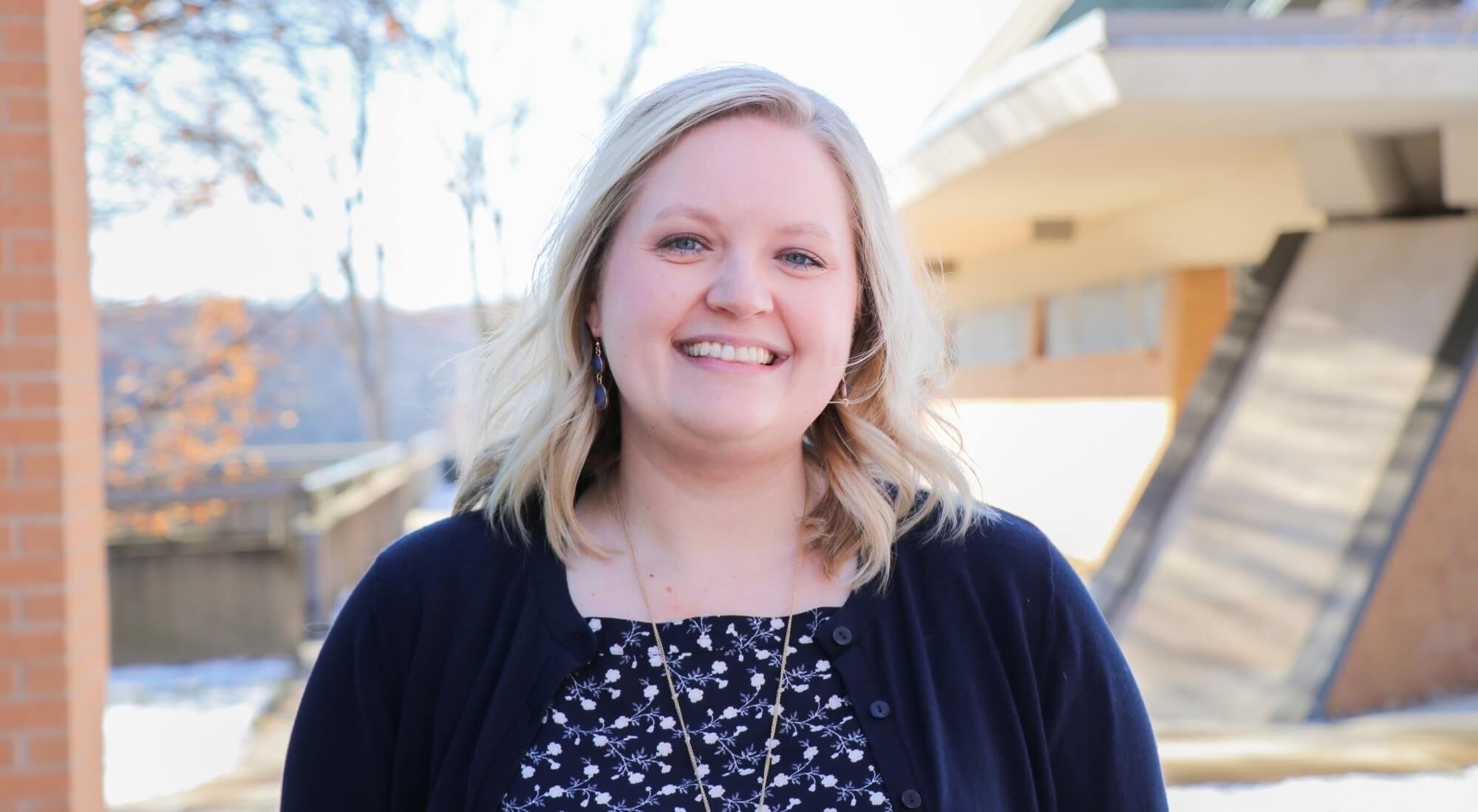 Concordia University welcomes Dr. Tori Negash to the Ann Arbor campus as Director of the Academic Resource Center (ARC), the central hub of CUAA's academic accessibility services.
---
Negash, a licensed social worker, completed her Master's in Social Work from Indiana University and went on to graduate from The Ohio State University with a PhD from the College of Social Work in May 2018.
The ARC, located in the Zimmerman Library, exists to serve all students so that they can be successful. Negash, who took on the director role at the end of November, is eager to work with all areas of campus to ensure that the ARC's accessibility is emphasized throughout campus.
"Tori already has many great ideas about ramping up the services we offer in the ARC," said Assistant Vice President of Academics for Student Success Elizabeth Polzin, EdD. "Specifically, Tori's research for her PhD will provide insight into ways we can enhance academic support through the ARC and bolster student usage of the services."
With doctoral research focused on analyzing college students' behavioral health and academic outcomes, Negash also has experience teaching undergraduate social work in both online and face-to-face settings.
"Tori's higher education teaching experience will help her to identify avenues of ARC support for faculty as well as different modalities by which ARC services are delivered," said Polzin.
Negash's vision lends the ARC to be an environment where all students feel welcome and can connect with one another. With plans to revamp the space, Negash will lead the ARC to be a resource for students not just in their academic pursuits, but in mind, body, and spirit through collaboration with other departments on campus.
The ARC offers services, programs, and the support needed to help students grow as independent learners and critical thinkers through tutoring, peer academic coaching, and writing services. Click here to learn more about the CUAA's Academic Resource Center.
— Rachel Thoms served on Concordia University's Strategic Communications team from 2015-2022. Any inquiries about this story can be sent to news@cuaa.edu.
If this story has inspired you, why not explore how you can help further Concordia's mission through giving.