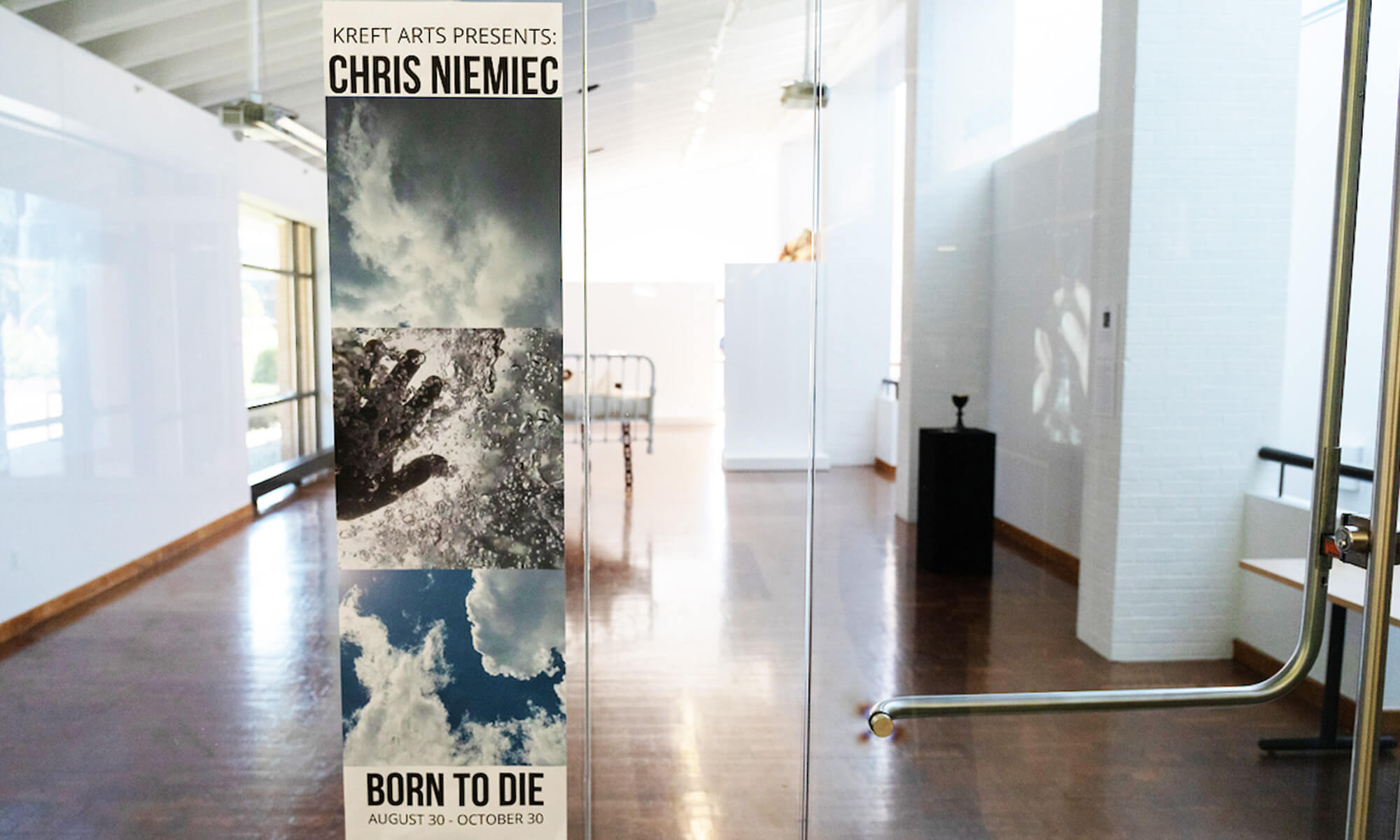 Professor Chris Niemiec's show "Born to Die, Lessons from the Catholic Church & hope for the future" will be in the Kreft Center for the Arts Gallery from Aug. 30 to Oct. 30, 2022.
---
Associate Professor of Art Chris Niemiec has recently installed a show titled Born to Die, Lessons from the Catholic Church & hope for the future in the Kreft Arts Gallery at Concordia University Ann Arbor. This multimedia exhibit explores "the human condition of suffering, pain, and death drawing upon deeper eternal questions" through sculpture and audio and video recordings. There are six pieces that fill the gallery, each with its own message to portray to the viewer about faith and church history.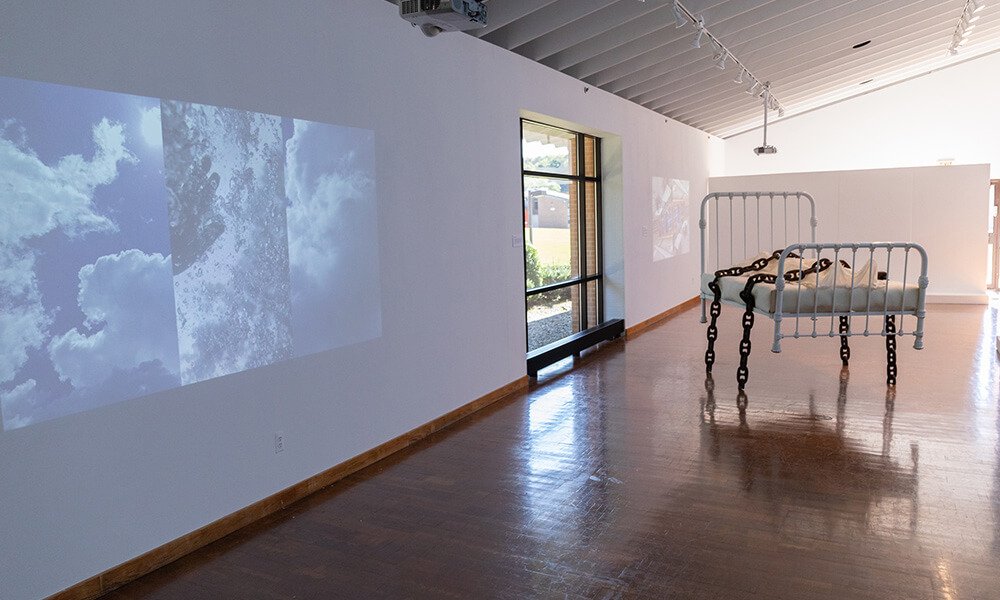 Taking a more abstract approach, Niemiec uses his art "to represent the beauty and ugliness of humanity and faith as told through suffering at the hands of religious institutions." Niemiec is known for creating sculptures that challenge viewers to think more critically about the world around us and how it relates to the institutions that influence us.
For more information about upcoming events and the Kreft Center for the Arts, visit our website.
Related: Learn more about Chris Niemiec's work here.
View the videos from Born to Die here
— This story is written by Allie Milot, social media manager for Concordia University Wisconsin and Ann Arbor. She may be reached at alexandria.milot@cuaa.edu or 734-995-7403.
If this story has inspired you, why not explore how you can help further Concordia's mission through giving.