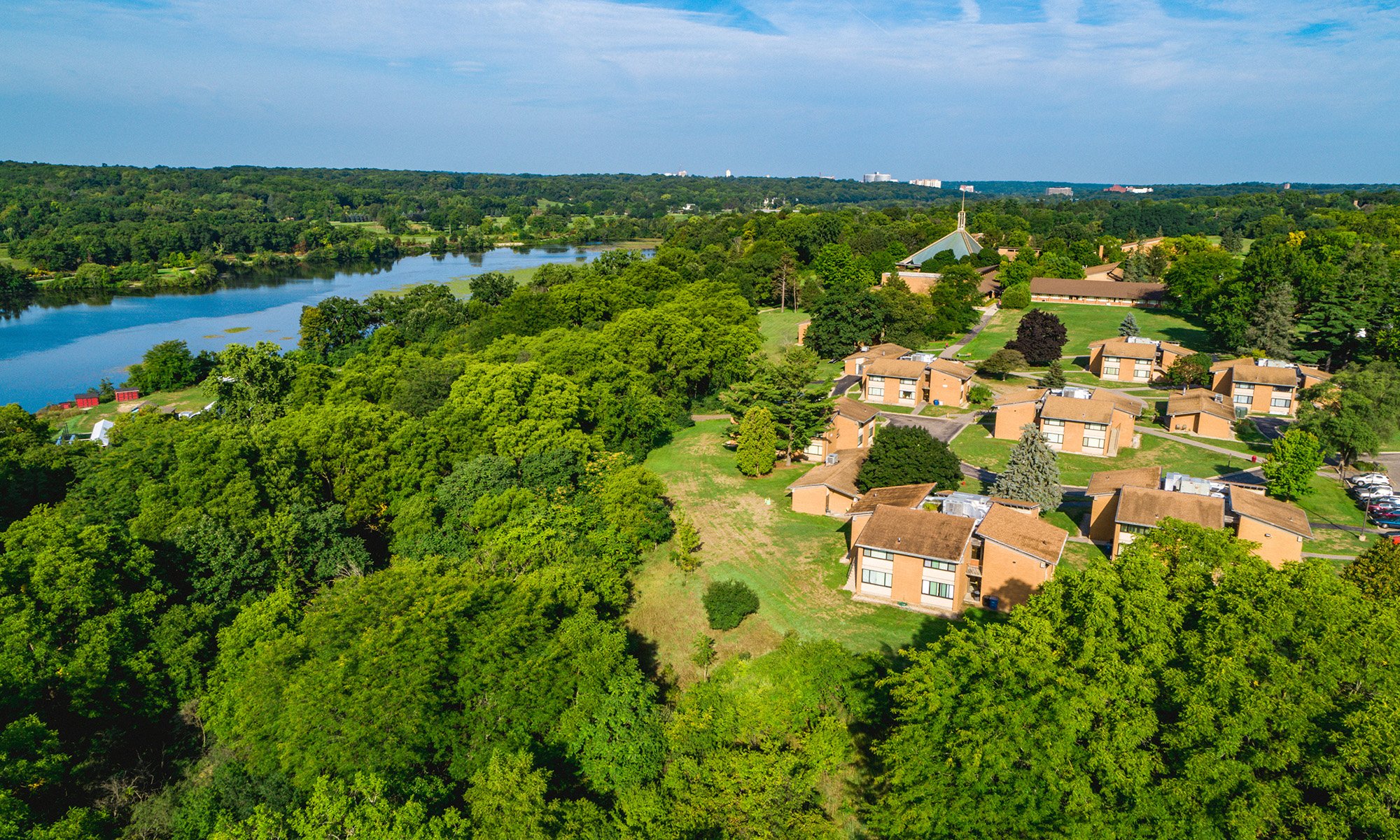 Following in-person meetings with three candidates for President of Concordia University Wisconsin Ann Arbor, the Board of Regents determines the next steps.
---
After meeting in person with the three candidates who were approved by the Prior Approval Panel and appeared on the list of candidates identified by the search committee for Concordia University Wisconsin Ann Arbor (CUWAA) president, the Board of Regents (BOR), under chairman Mr. Terry Donovan, voted on Sept. 15, 2022, to move the process forward with all three candidates. The three candidates are Dr. Erik Ankerberg, Rev. Dr. Charles Gieschen, and Rev. Dr. Jamison Hardy.
The in-person BOR meetings happened on the CUW campus on September 14 and 15. That was the latest step in a formal presidential search process outlined in the bylaws of the Lutheran Church—Missouri Synod.
The next step in the process is an opportunity for CUWAA faculty, staff, and students, to get to know the candidates and provide input through a series of events at the Wisconsin and Ann Arbor campuses. Each of the candidates has agreed to move forward with this next step. Those dates and times will be communicated when available.
The BOR will meet on October 25 to determine the next steps.
Visit here to keep up with the latest information regarding the search for the next president of CUWAA.
—
If this story has inspired you, why not explore how you can help further Concordia's mission through giving.