---
Concordia recently renovated one of the guest houses on campus to create the Center for Intercultural Affairs. The center officially opened on Monday, January 23.
---
We are pleased to continue upholding our mission of supporting each and every one of our CUAA students and bridging gaps to provide a positive higher educational experience.

Shanitra Cheff, Director of Multicultural Engagement
The Center for Intercultural Affairs is nestled between John Mark and Luke Resident Halls on CUAA's east side. The facility features three unique programming rooms with various set-up choices suited for small group discussions, training sessions, or recreational gatherings.
Official opening
Pizza Party | Monday, January 23 | 6:30 pm – 8:30 pm
CIA Dedication and Reception | Tuesday, January 31 | 10:30 am
About the CIA
The construction was funded through Title III (3) which made this project possible with support from student life contributing some funds for the rec space décor. SGA donated $500 toward winter coats that are in the Cardinal Cabinet.
The Center for Intercultural Affairs has a full kitchen and seating area for snacking, studying, and socializing. The center is equipped with a conference space and office, as well as a recreation room for gathering, relaxing between classes, and socializing and games. 
The CIA will be a designated physical space where students can connect, explore, and learn together. This facility will look for new and fresh ways to improve student involvement, cross-functional services and activities, and cultural celebrations of all student experiences.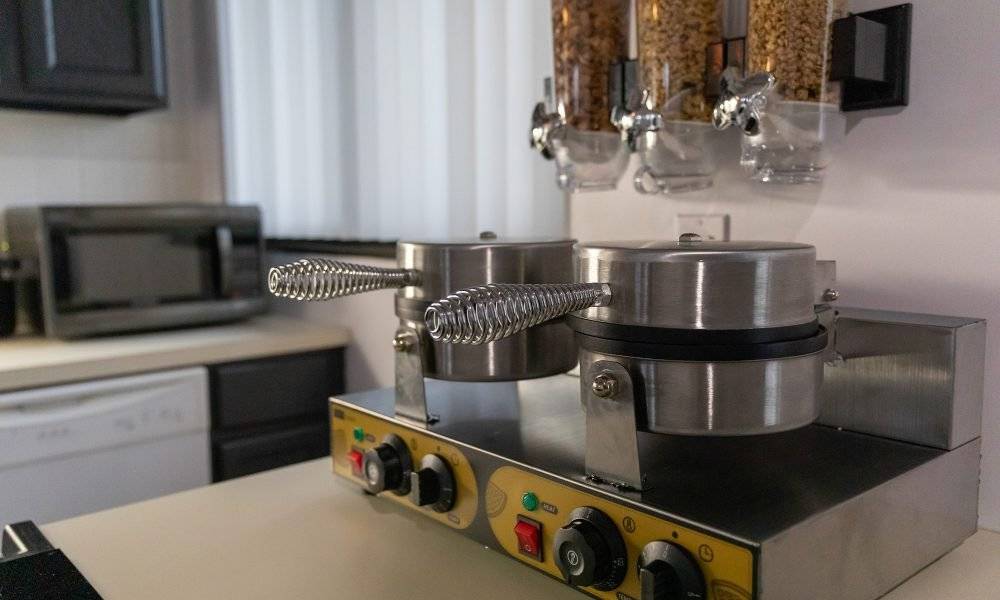 TVs, WiFi, and podcasting equipment are available in the CIA, however, audio-visual support staff is not provided. 
Resources
With the opening of the CIA, Concordia also opens its very first Cardinal Cabinet. The Cardinal Cabinet offers FREE resources to the CUAA student body including food items, new and used clothing, warm weather gear, and hygiene products. All CUAA students are welcome to take items from the cabinet as needed.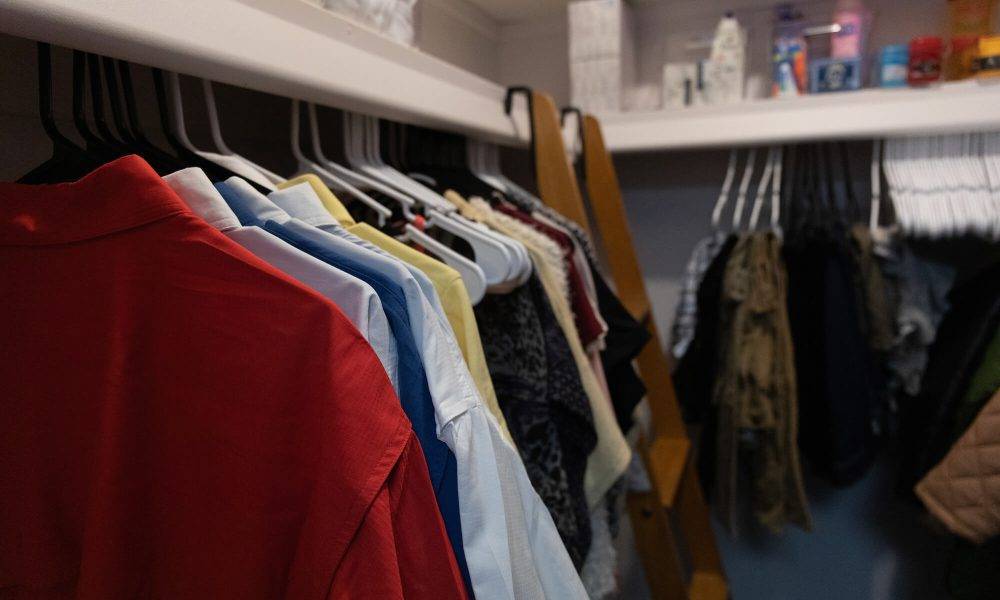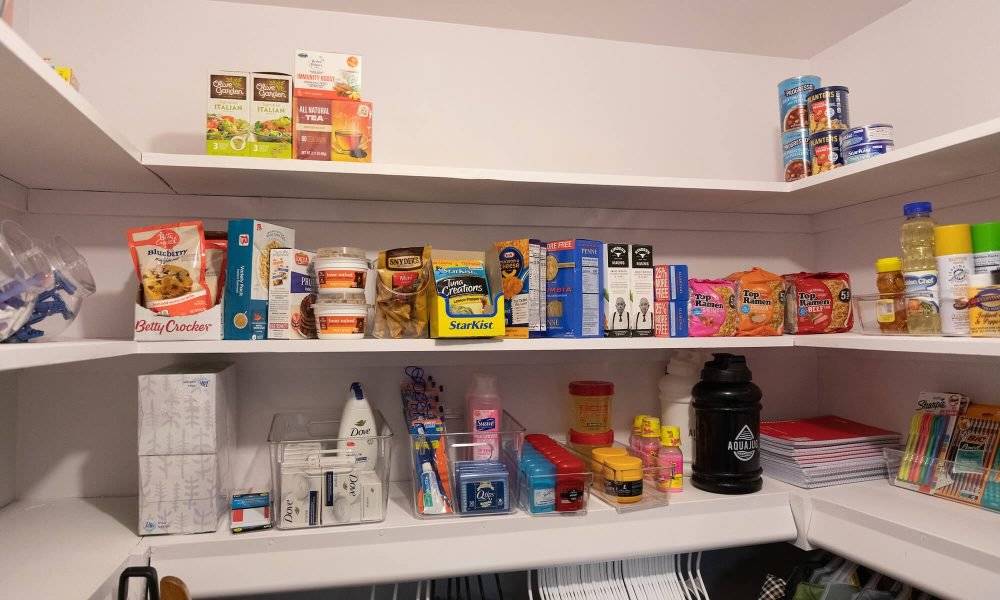 Operational Hours
Monday – Thursday | 8:00 am – 12:00 am
Fridays – Saturdays | 8:00 am – 1:00 am
Sundays | 10:00 am – 10:00 pm
---
Want in?
The Office of Multicultural Engagement (OME) looks to provide the necessary support and guidance needed to encourage students to become members of a community respectful of differences. Interested in learning more about CUAA's Office of Multicultural Engagement? Click the link below.
---