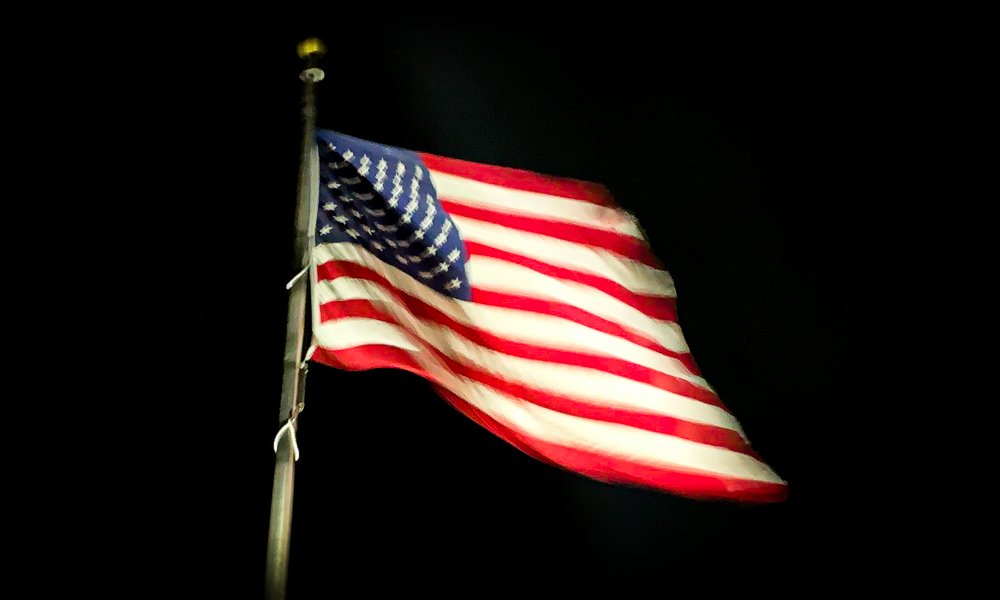 ---
As we celebrate Memorial Day this weekend, CUWAA would like to take a moment to remember our country's fallen heroes. We also thank the veterans who served alongside them and who are helping keep their memories alive today.
---
By Keith Casey, CUWAA Director of Veteran Services
Memorial Day is much more than just a three-day weekend and a chance to get the year's first sunburn. Memorial Day is one of the United States' most poignant federal holidays. It's a day to remember and honor those who have lost their lives in military service.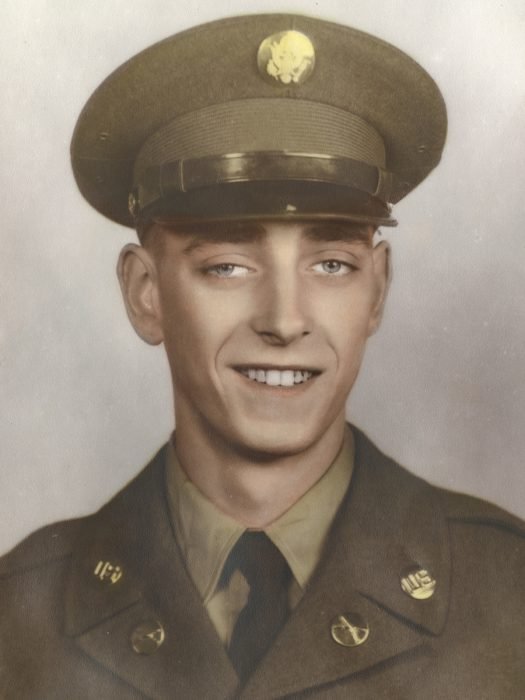 The national holiday reflects on those lost in service through many historic battles, including the Civil War, both World Wars, and more recent conflicts. Many of us come together as a community to watch parades, visit memorials, or host barbecues or picnics with friends and family.
An enduring legacy
This Memorial Day, CUWAA is proud to recognize Private Howard J. Bogenschild, RA 16 321 641, Infantry, who paid the ultimate sacrifice for his country on 5 November, 1950 on the battlefields of Korea. In his honor, Private Bogenschild's family established the Howard J. Bogenschild Memorial Endowment and funded the Howard J. Bogenschild Veteran and Military Affiliated Family Member Resource Center. The Resource Center provides dedicated space in the heart of the Concordia University Wisconsin campus along with trained staff to help student veterans retain and persist during their academic journey.
Private Howard J. Bogenschild, who served with the "Love" Company 21st Infantry Regiment, 24th Infantry Division was killed in Action while fighting the enemy in North Korea. Private Bogenschild was awarded the Purple Heart, the Combat Infantryman Badge, the Korean Service Medal, the United Nations Service Medal, the National Defense Service Medal, the Korean Presidential Unit Citation and the Republic of Korea War Service Medal.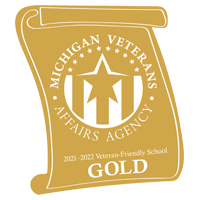 In memory of Private Bogenschild's service, the Howard J. Bogenschild Legacy Grant will be awarded to a Veteran who shows a financial need with tuition and / or with academic materials. Each grant will be in the amount of $1,000 and will be disbursed within the entire school year, $500 during the fall semester and $500 during the spring semester.
For more information on the Howard J. Bogenschild scholarship and other grants and scholarships available to our military and veterans community, click HERE.
---
Want in?
Concordia University Ann Arbor (CUAA) is a Lutheran institution that is proud to be Military Friendly. You can be assured that we are committed to providing first class service to support our Active, Reserve, and Veteran personnel and their families.
---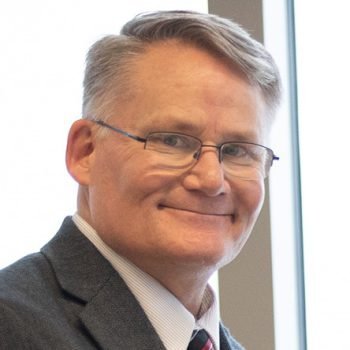 —Keith Casey is director of CUWAA's Veteran Services Department and a retired colonel in the U.S. Army.